Wanting to get into outdoor and nature photography but need some tips? I am not a professional photographer, but I think I'm good enough to share some DIY nature photography basic tips to help get you going in the right direction.
(This page contains affiliate links that we may be compensated for. Your clicks and purchases help support The DIY Lighthouse at no extra charge to you. We only put links to products we love and would recommend anyway.)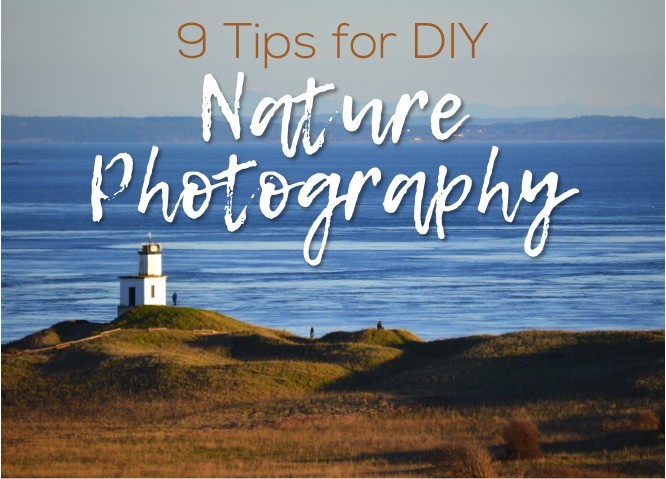 If you don't have an SLR camera yet, I highly recommend getting this Nikon Digital SLR Camera or one of those style options on that page. That camera is what I use to take all of my nice pictures. It is a fantastic beginner camera and includes two standard lens options. I have loved using it! And now I'm going to tell you a secret… I just use the automatic setting! (The no-flash option on the main dial button.) I haven't taken the time yet to learn how to adjust my aperture and ISO and shutter speed, and it's partly the fault of my camera because it does just a great job on automatic. I would recommend this camera to any beginner looking into getting an SLR or DSLR.
Got a camera? Great. Now we can share 9 tips for DIY nature photography so you can start capturing beautiful outdoor scenes and nature around you.
9 Tips for DIY Nature Photography
Below are photos my husband and I have taken which will help demonstrate our 9 DIY nature photography tips for beginners.
1) Take a close up
If you're a beginner, working on capturing close ups can be a great way to start. Zoom in, get up close, and try different angels. Flowers and stationary objects are easy to work with because they don't move around. Close ups are great for capturing detail that you may not otherwise get.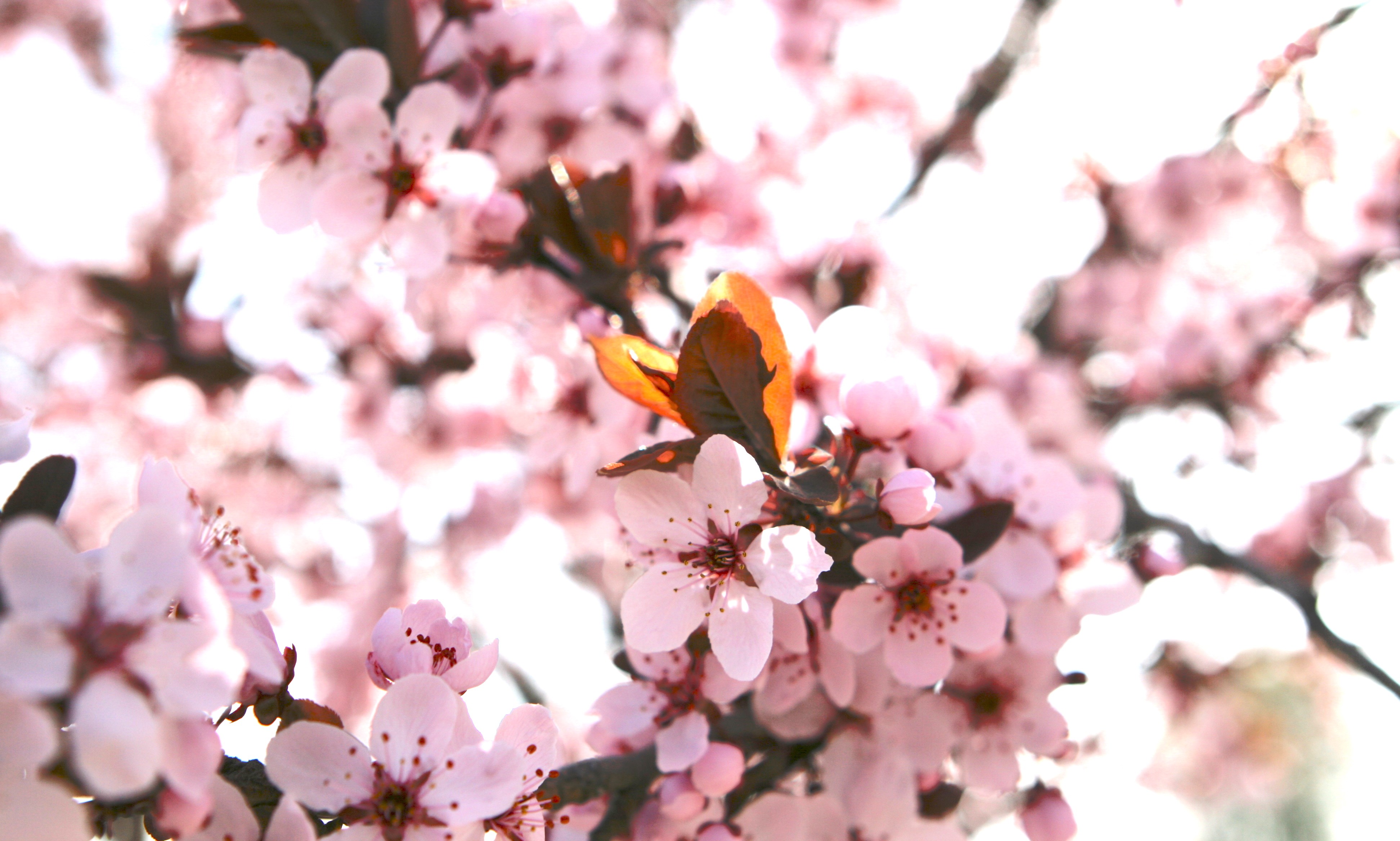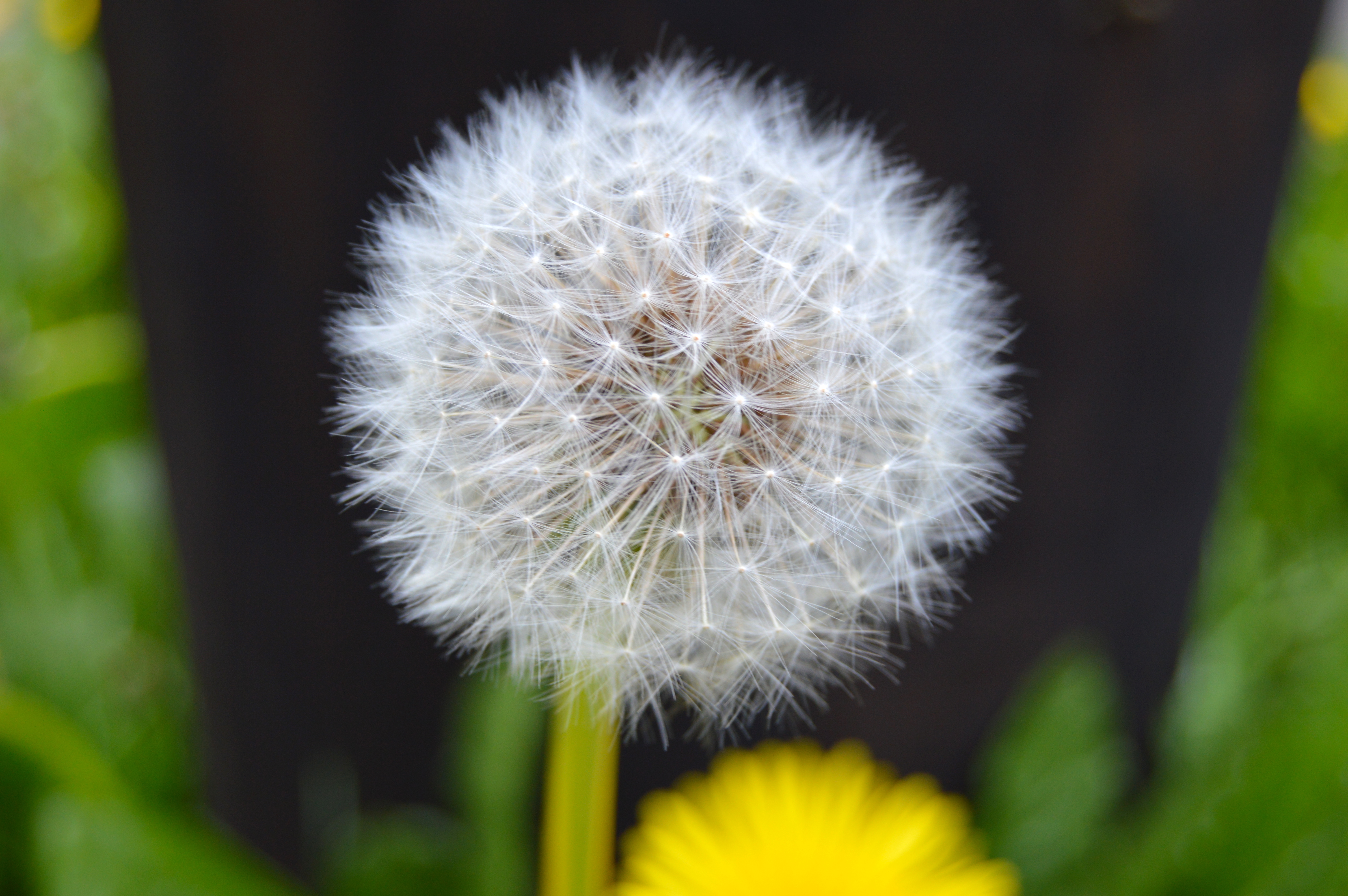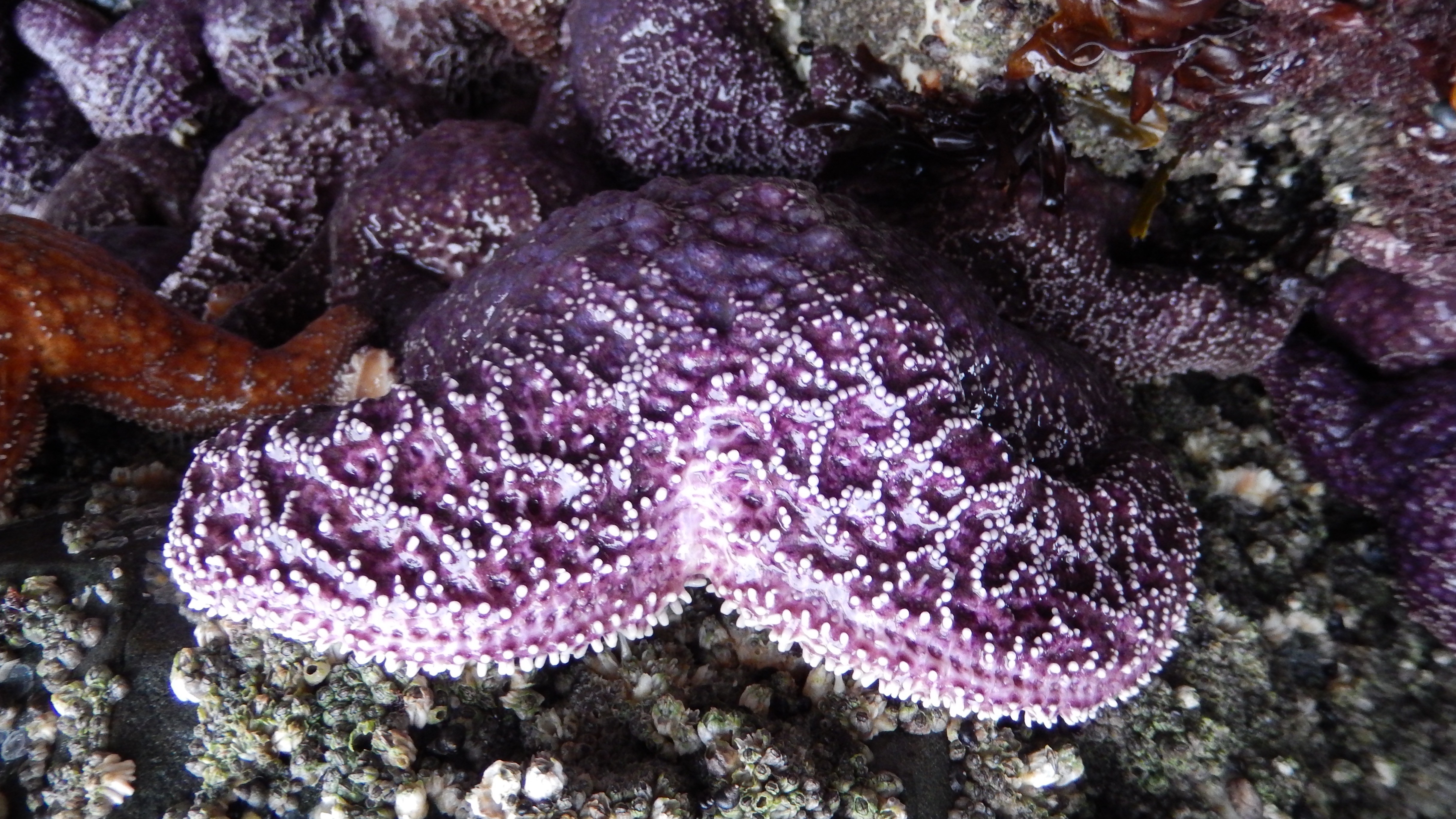 2) Use the rule of thirds
Divide your picture in thirds both ways, and have the focal point be in one of the intersections. It doesn't have to be exact. For some reason, using the rule of thirds makes an image look more artistic and professional. Once you practice this technique, you will start doing it without thinking and it will take your DIY nature photography to the next level.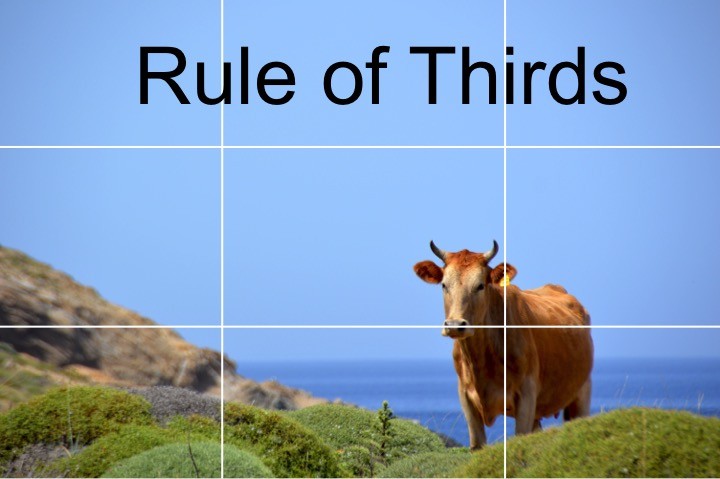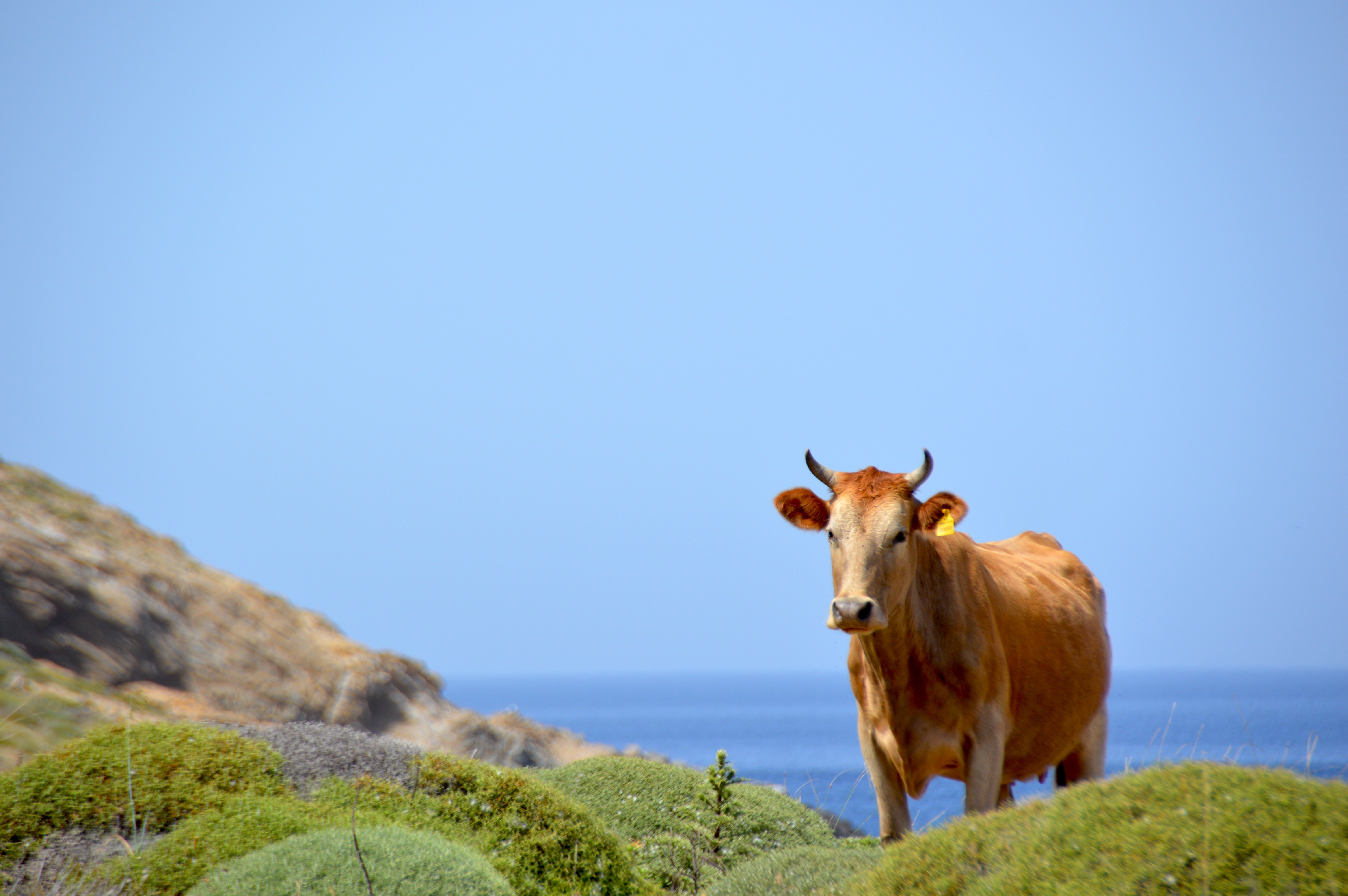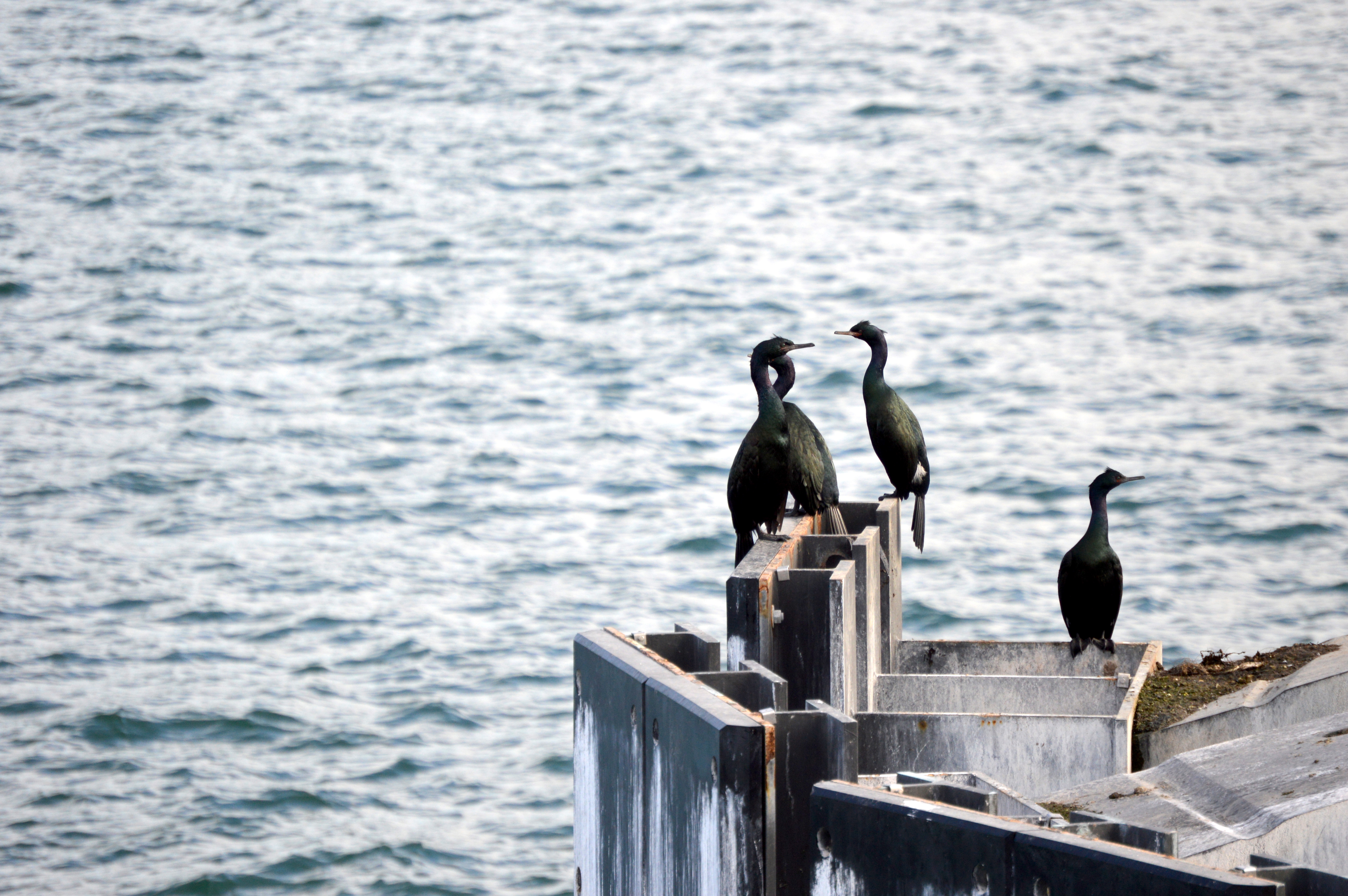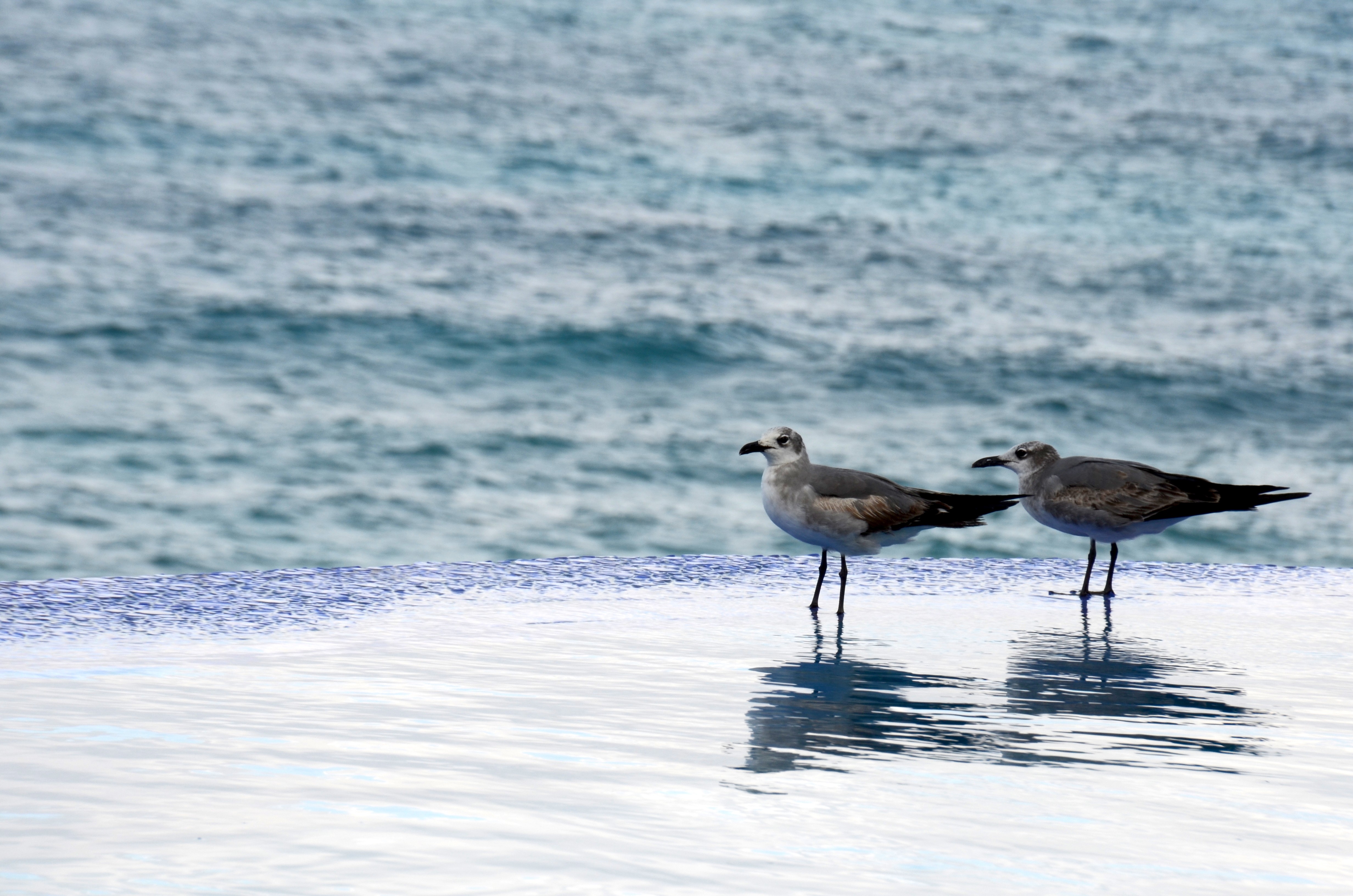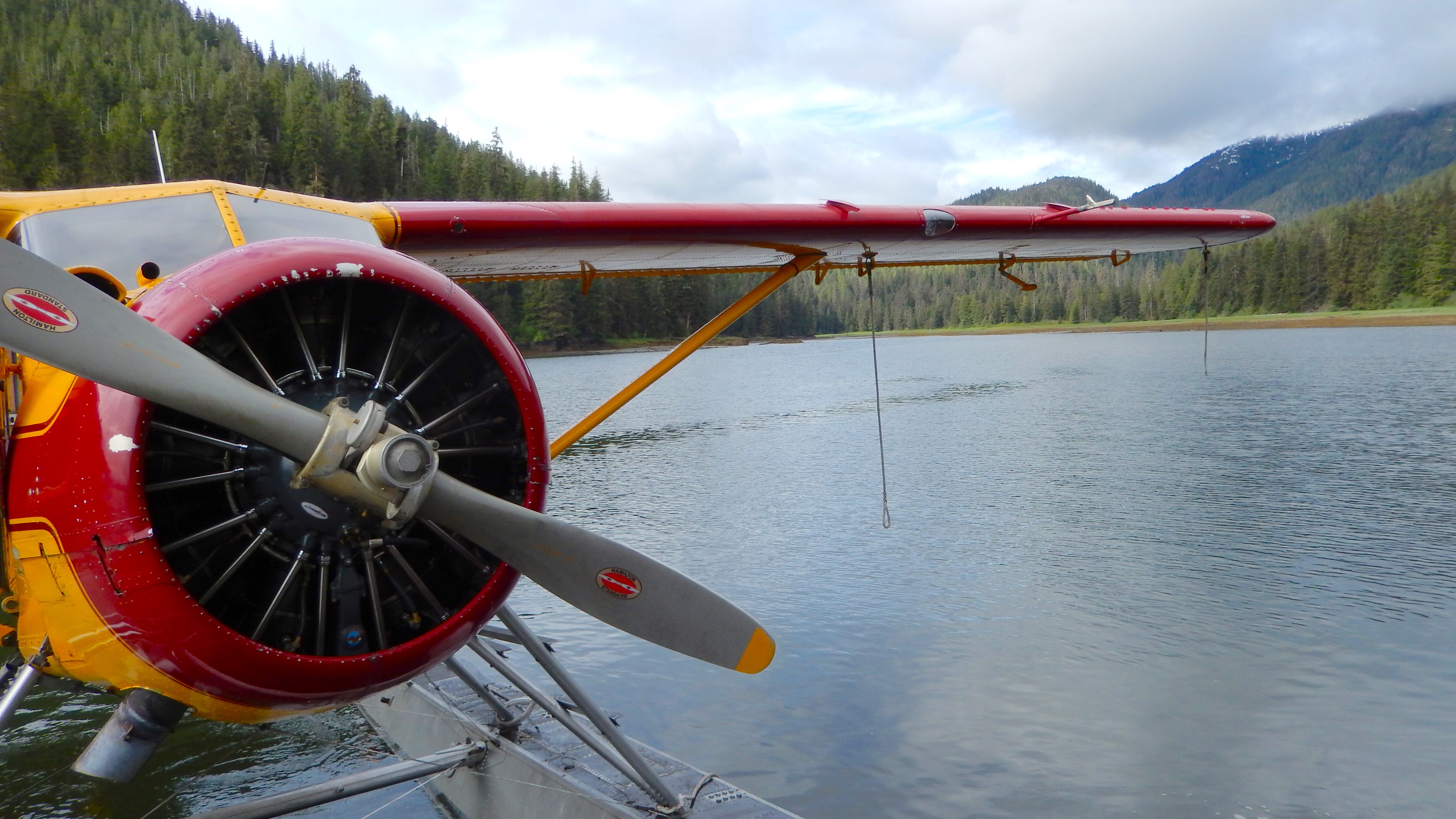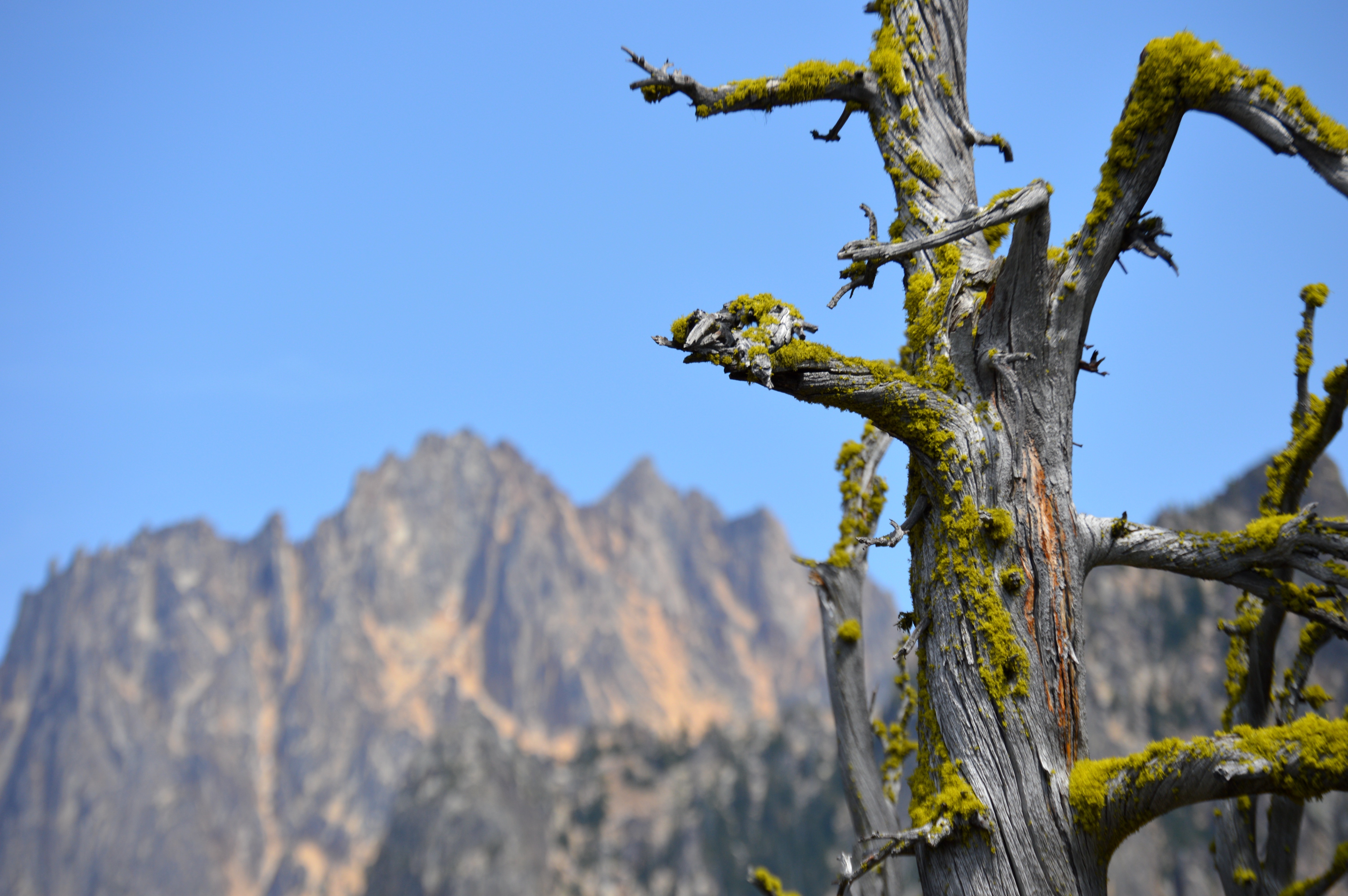 3) Capture a fleeting moment
The pictures below are motion pictures. They are compelling because a few seconds later and you would have lost the photo's effect. Fleeting moment pictures are fun because the photograph viewer can see the movement. My best advice for this tip is to just take a lot of pictures and you are bound to get one picture that looks cool.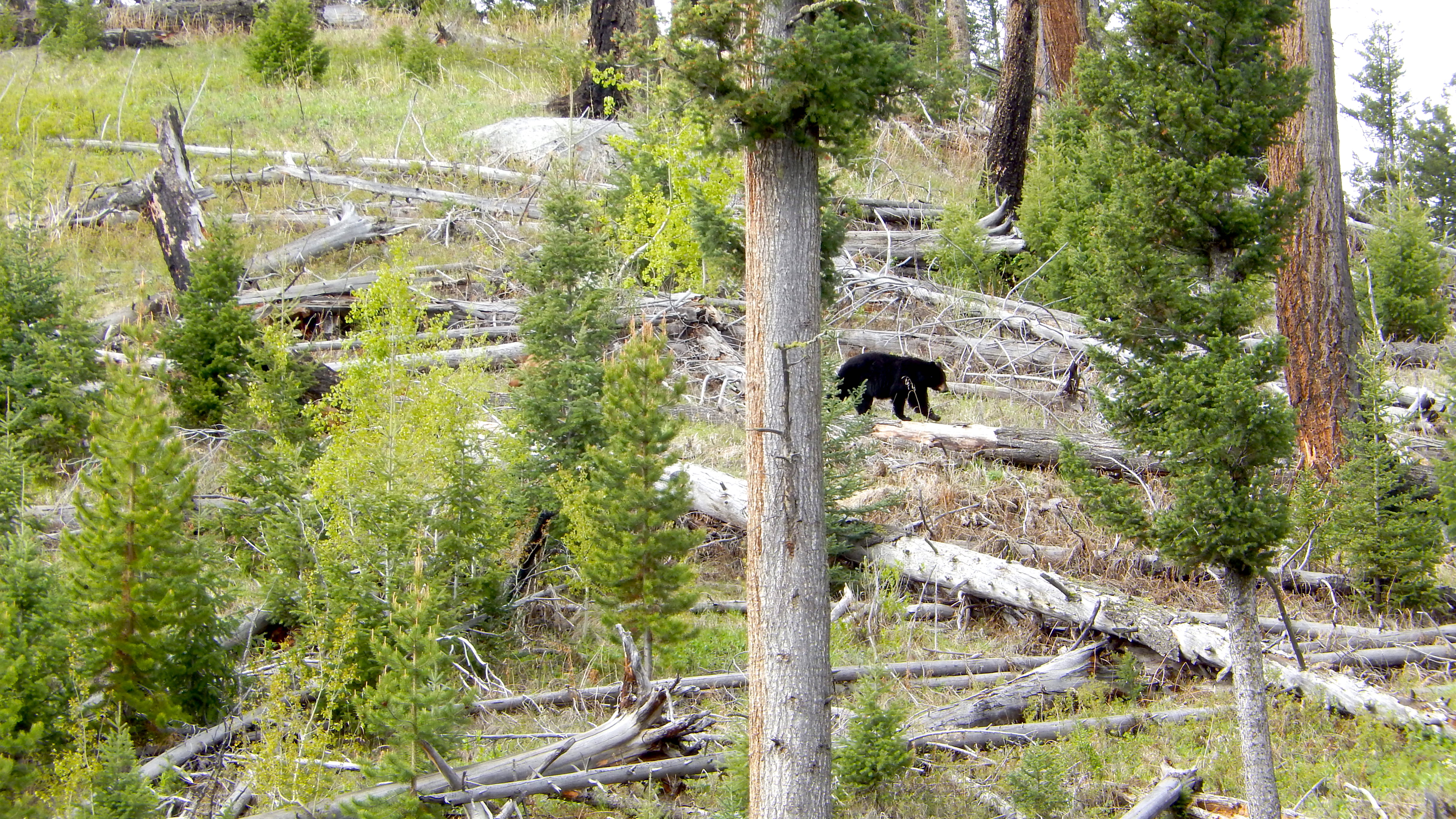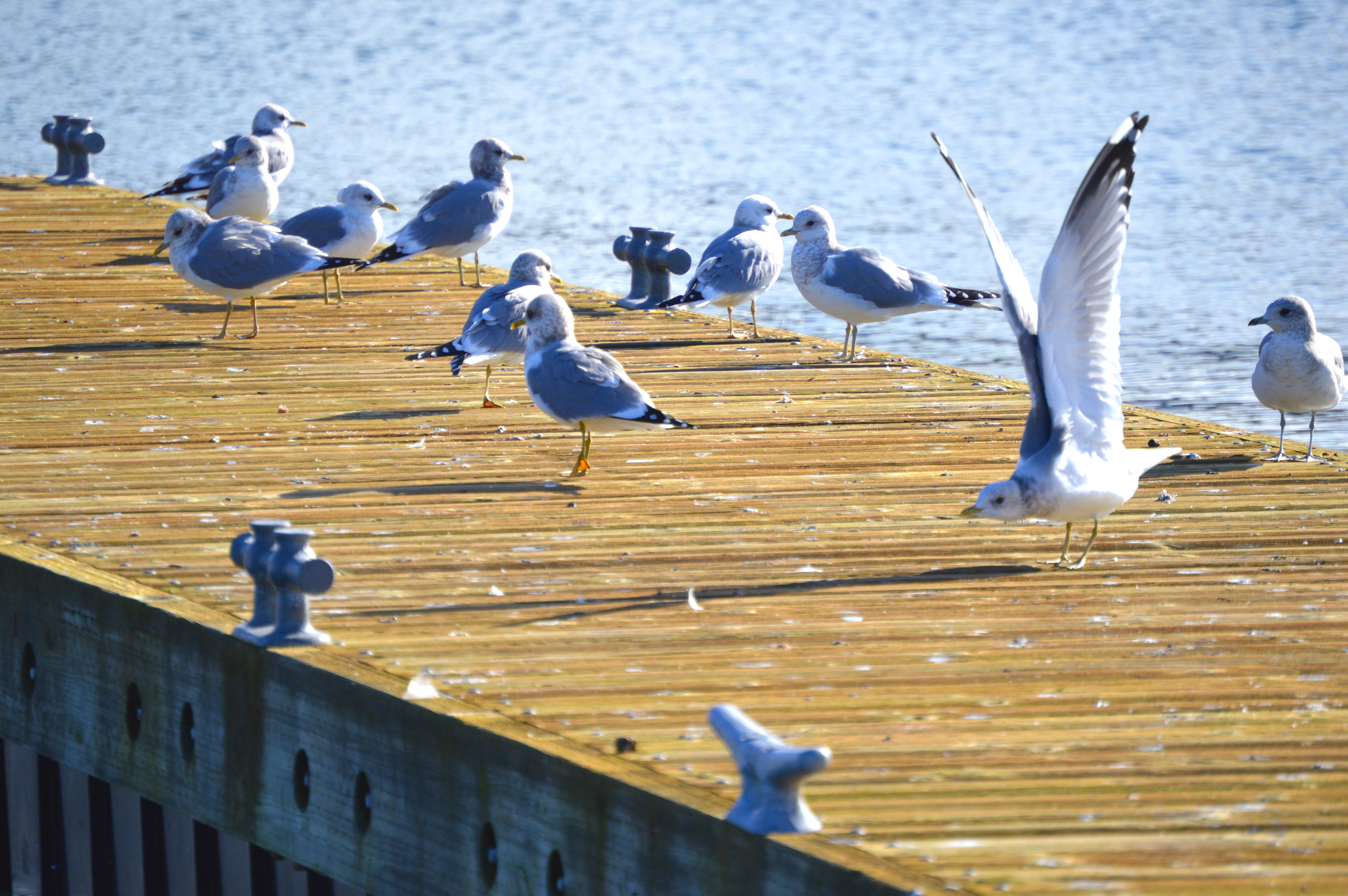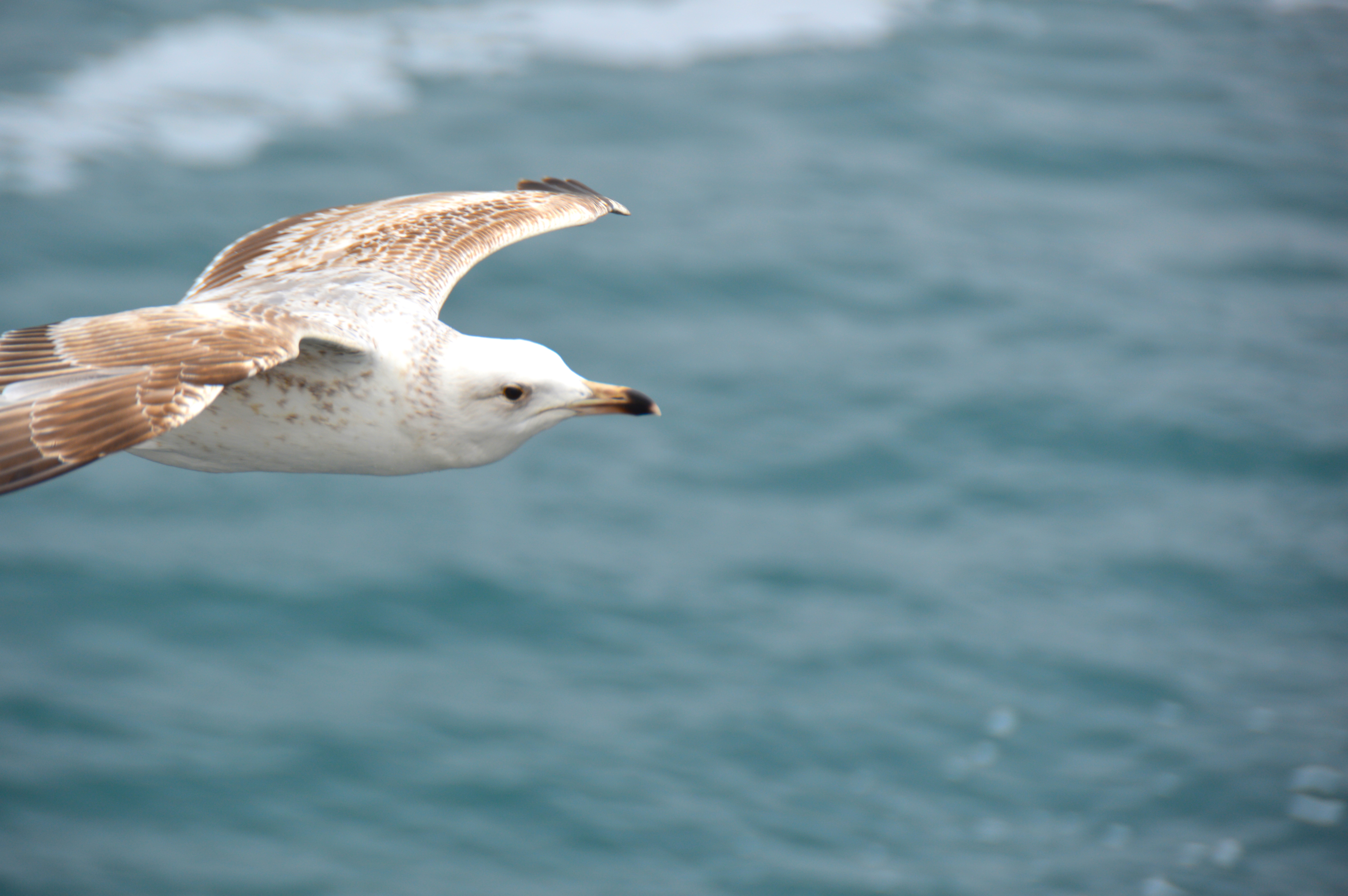 4) Go monochrome
This DIY nature photography tip is so boring you'll remember it. In my opinion, some of the coolest pictures are basically just one color. It's almost ironic, but when a photo is one boring color it can make the photo more interesting.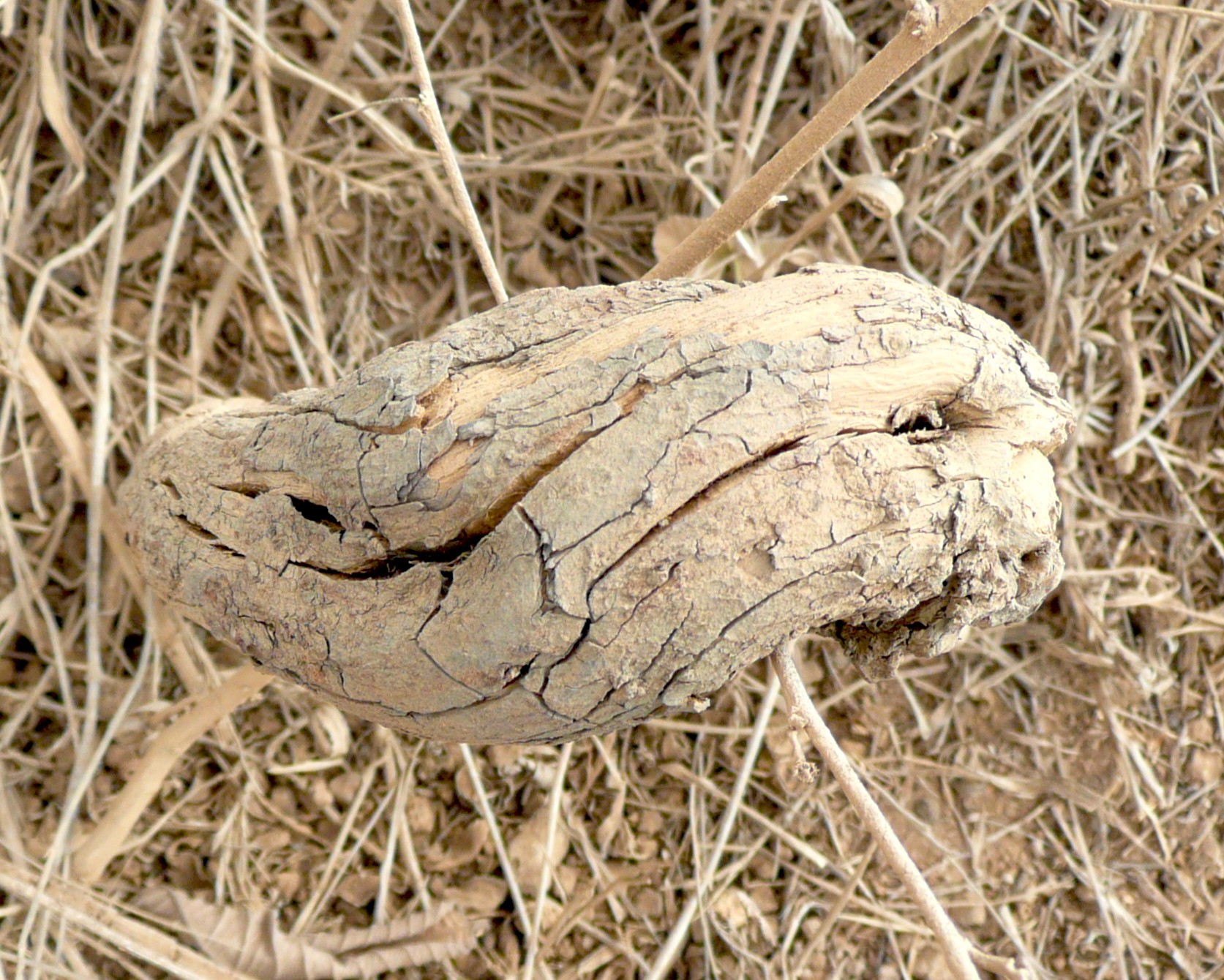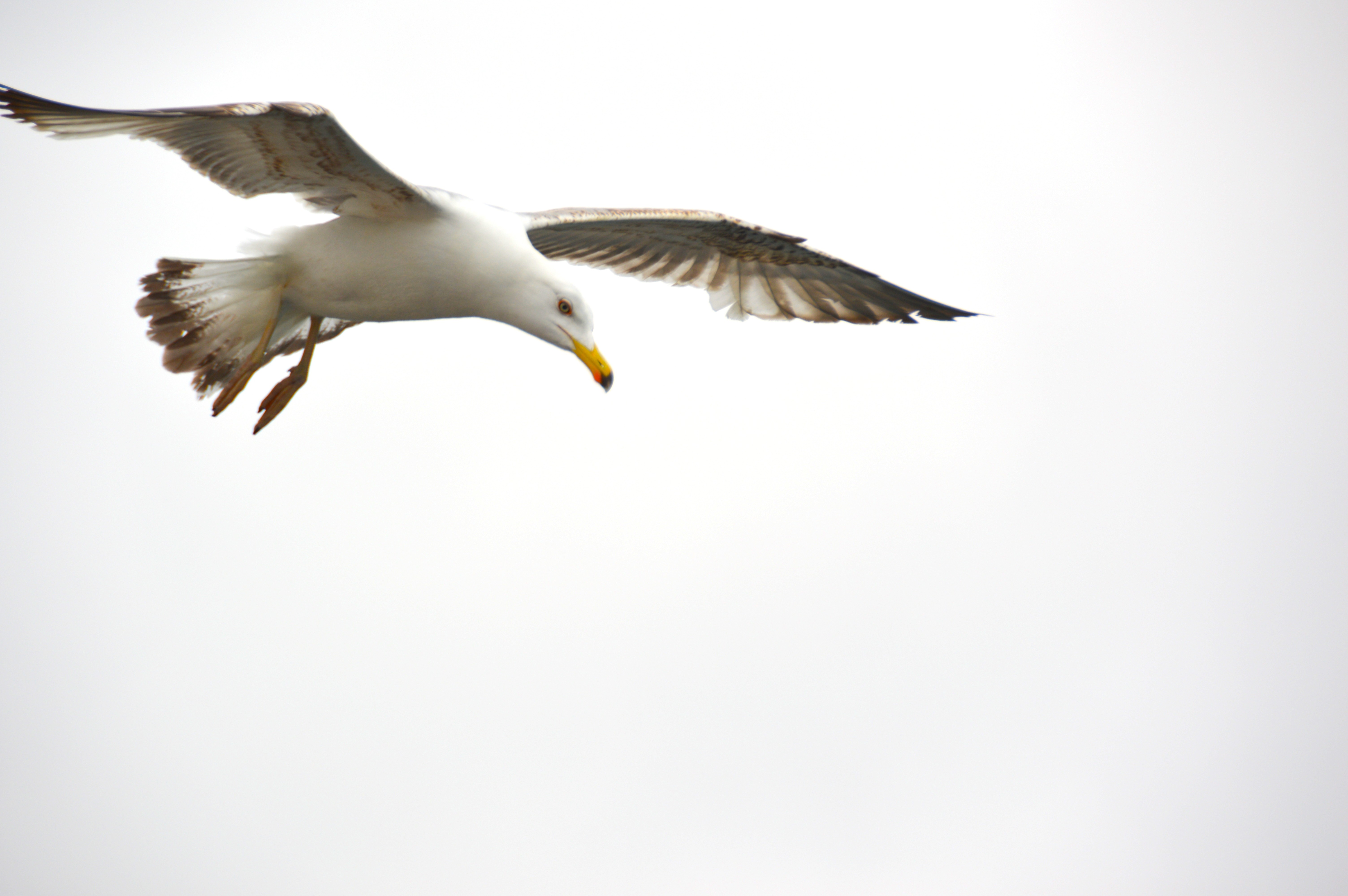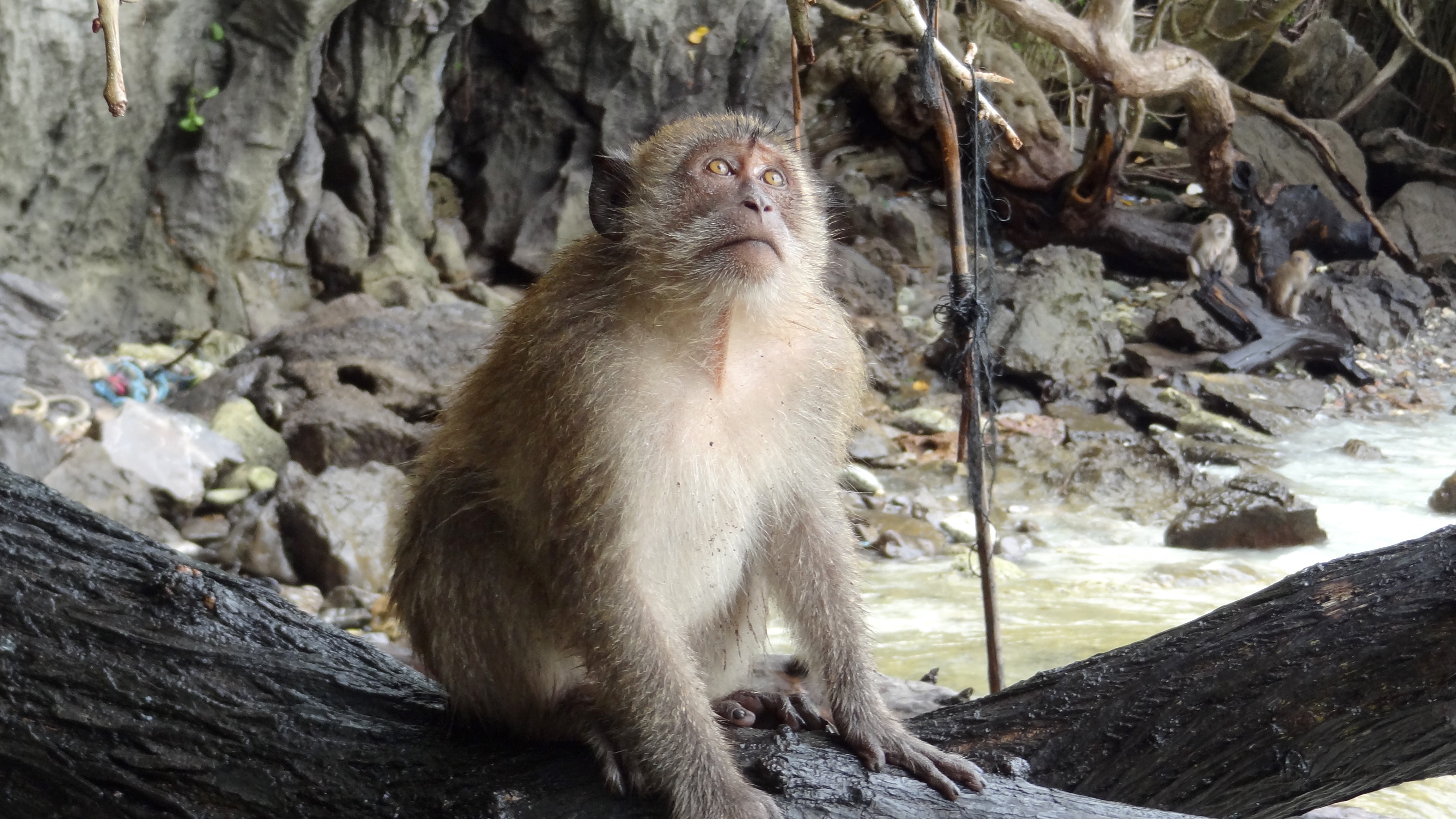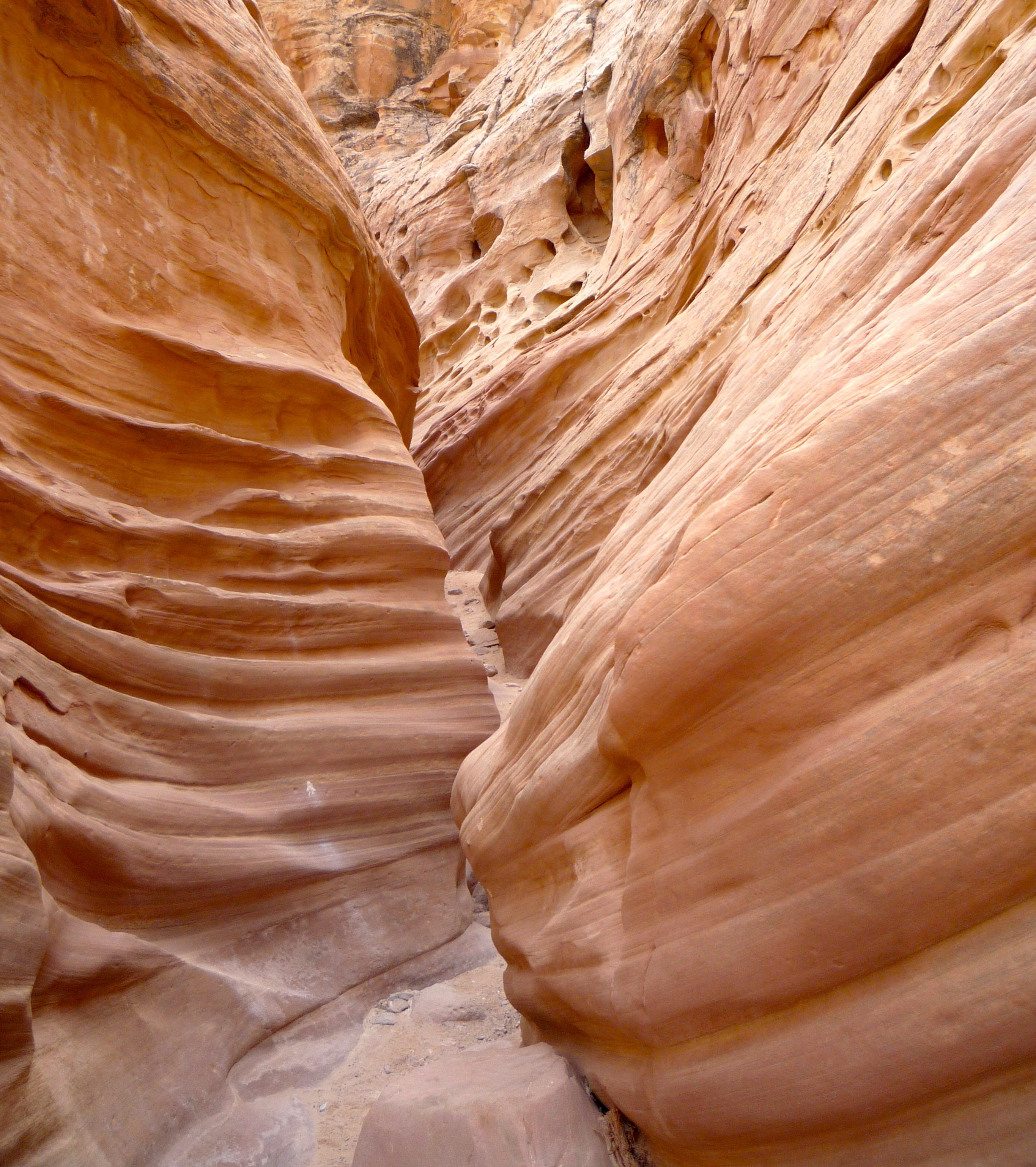 5) Use Leading Lines
Leading lines are a good thing to have in a photograph because they direct (or "lead") the viewer's eyes to your focal point. You can see in the pictures below that natural lines come in many different forms… edges, tree branches, flowers, contrails, etc.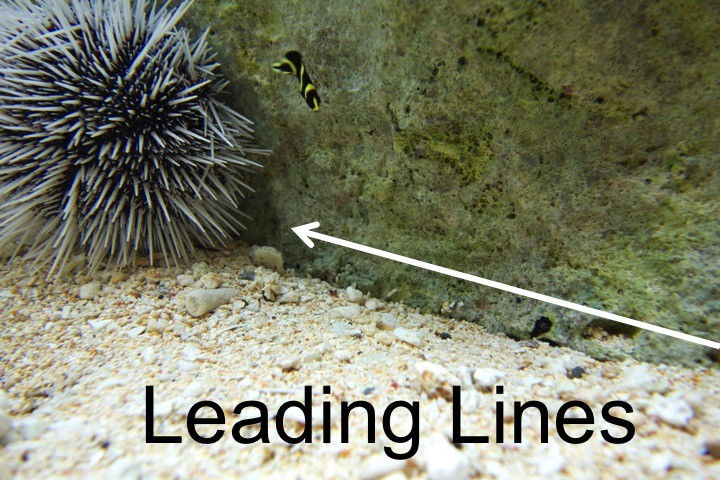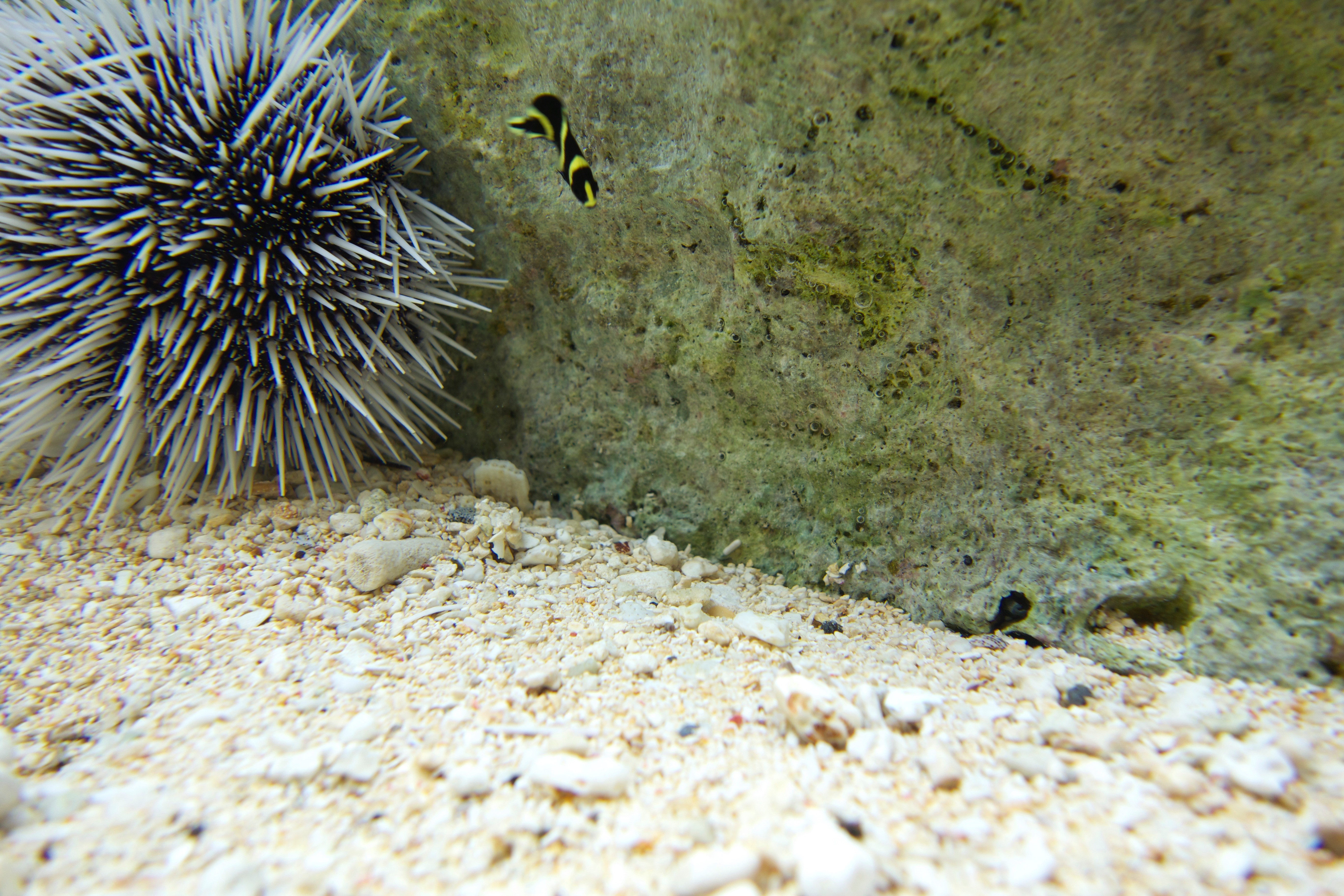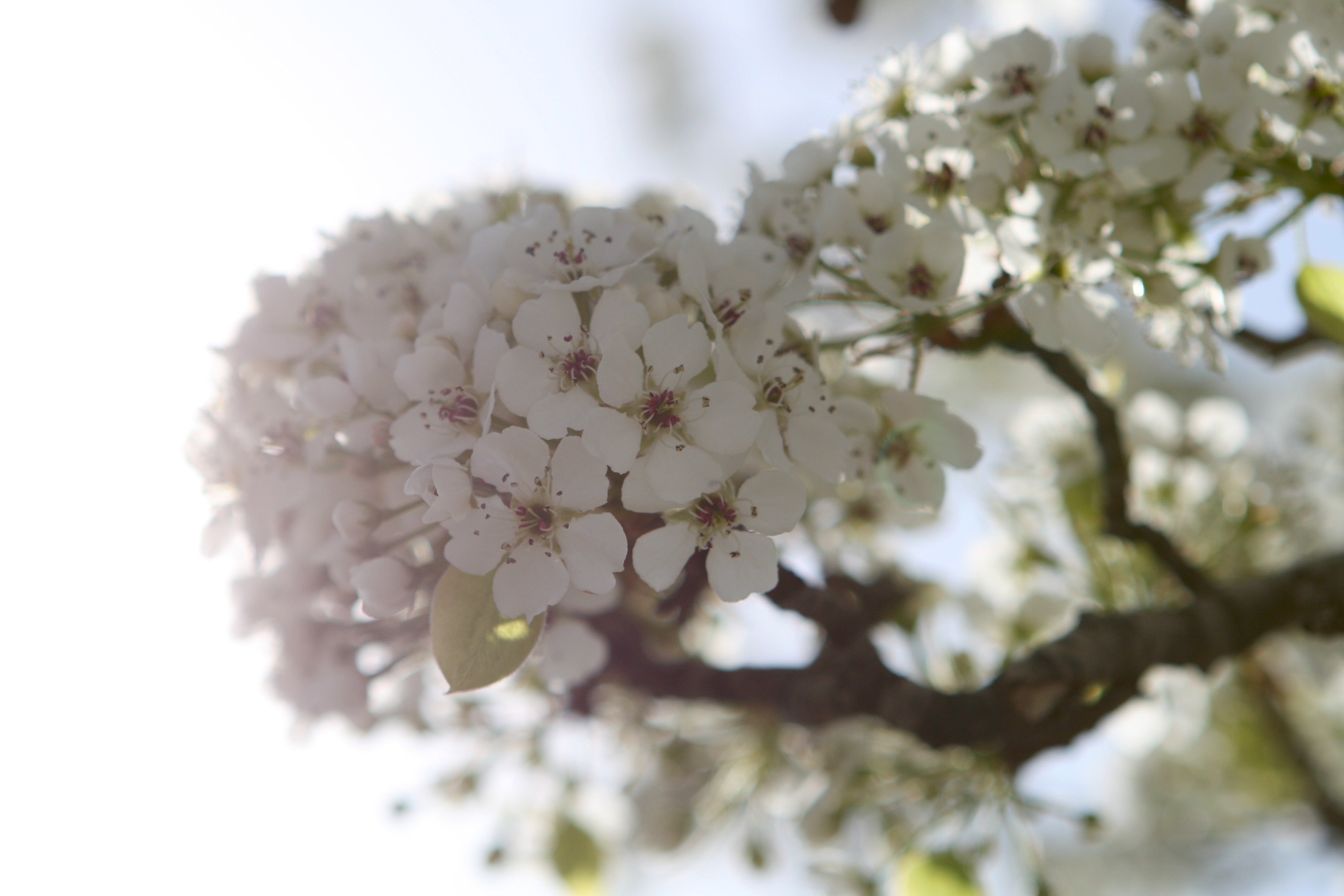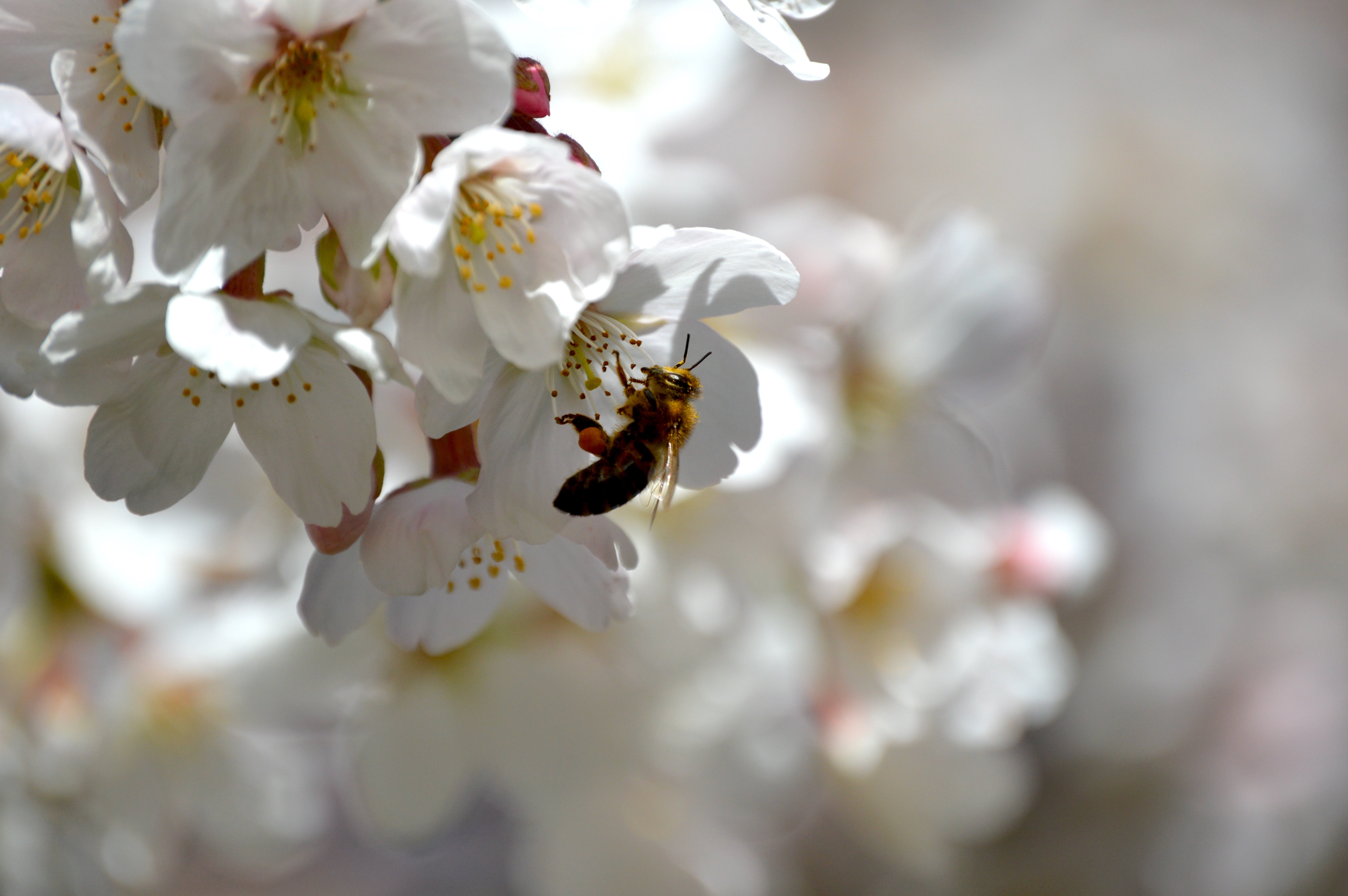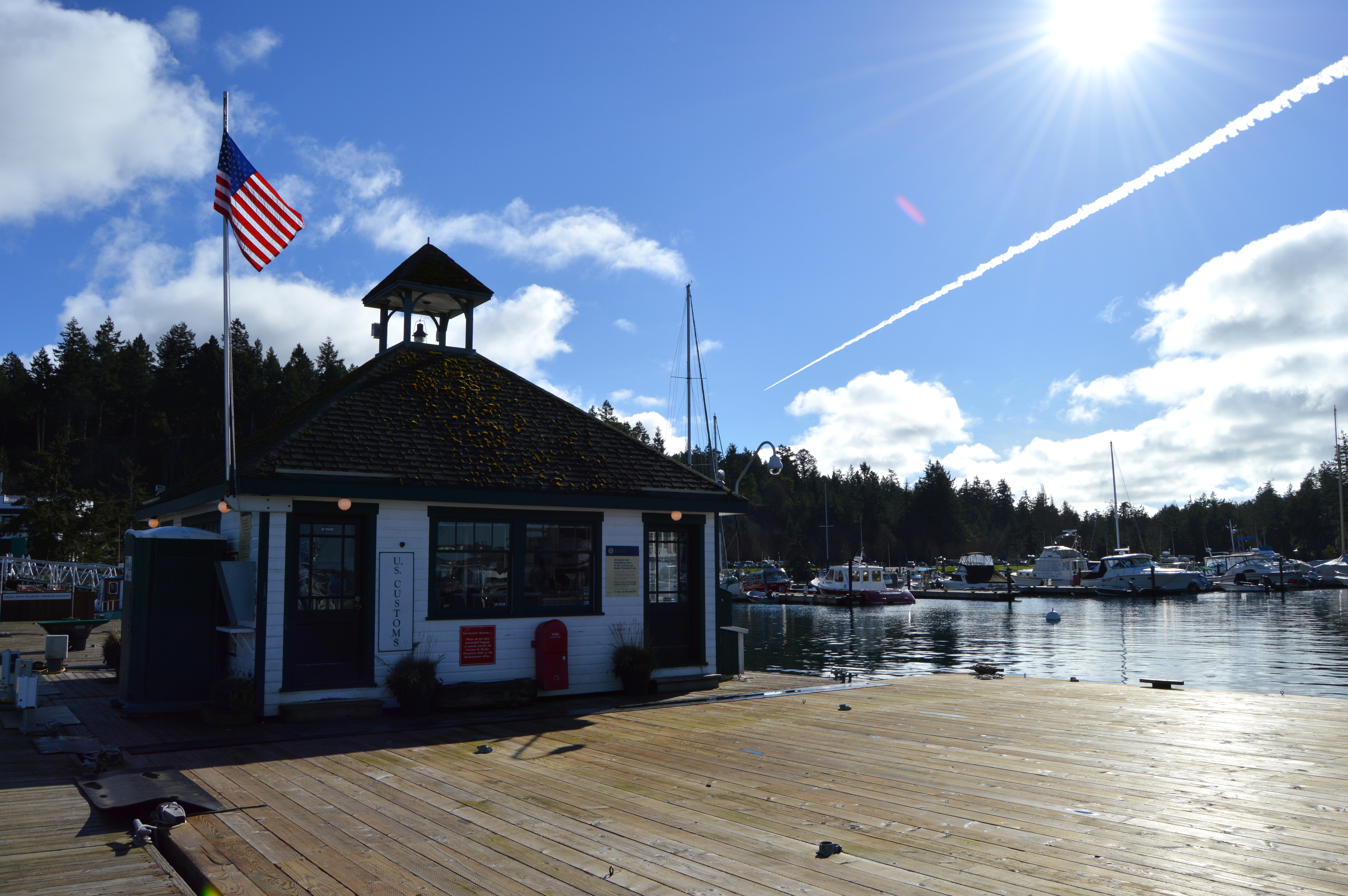 6) Capture a different angle
If you want to capture a unique photo with your DIY nature photography, try shooting an object from a fun angle. My husband, Jake, took the picture below from almost directly under a bird. A typical bird shot is taken more from the side. This angle with the bird against the sky lets you see this bird's wings in a way you don't normally get to.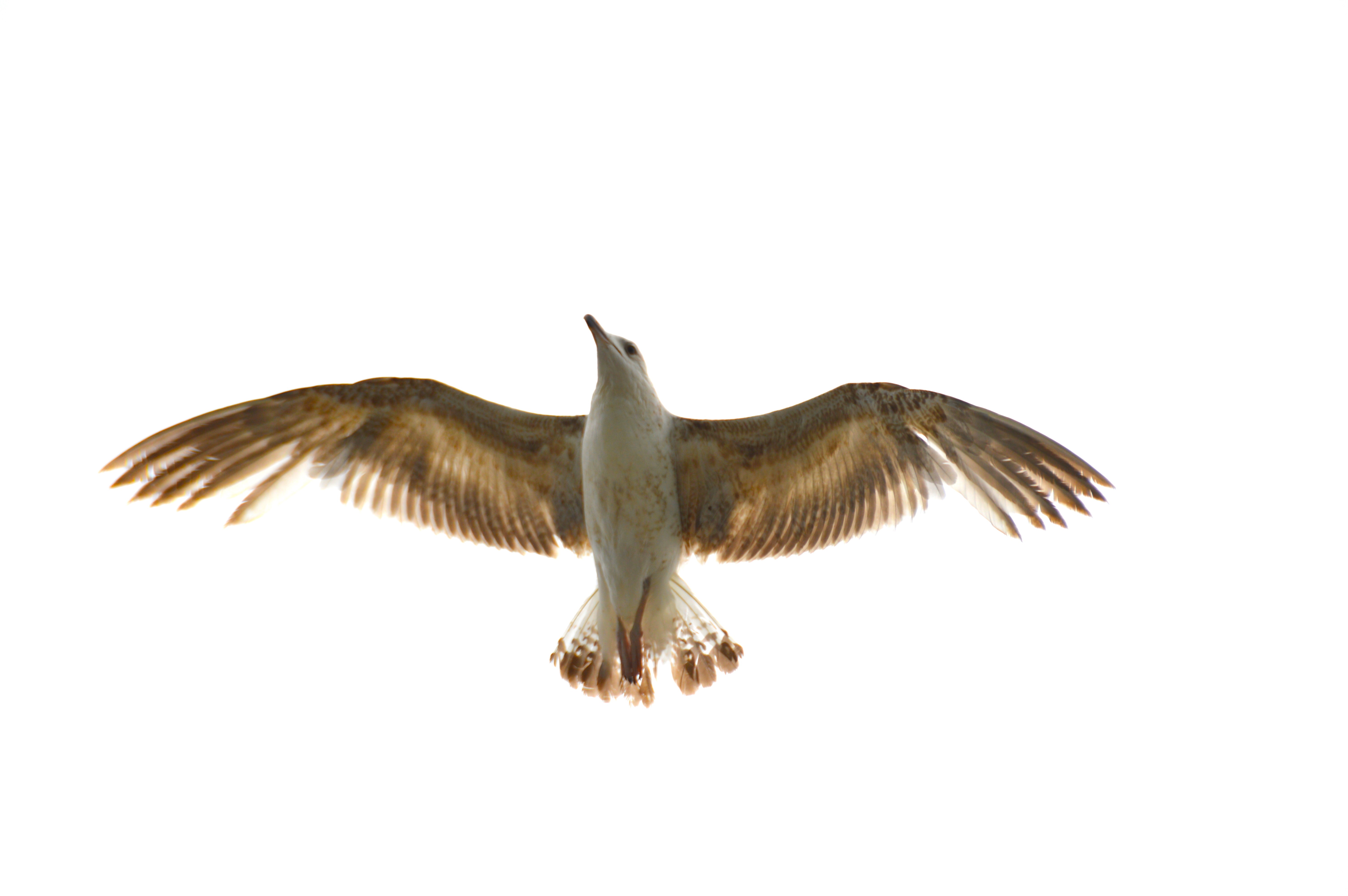 7) Create Contrast
Whether your contrast is coming from light vs. dark or a pop of color against a dull background, contrast makes a photo more bold. Using light and shadows (like silhouettes) can really help in creating contrast.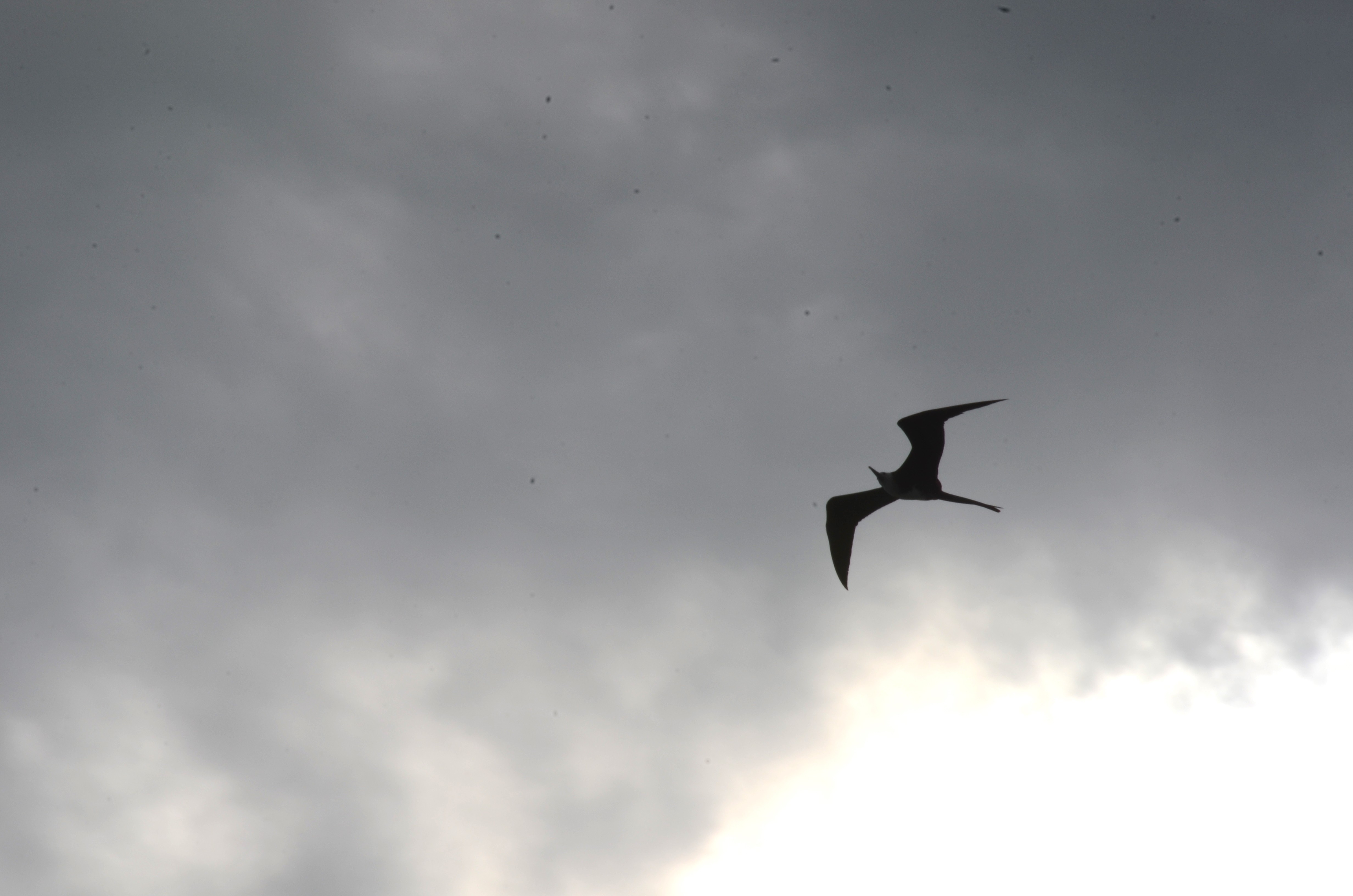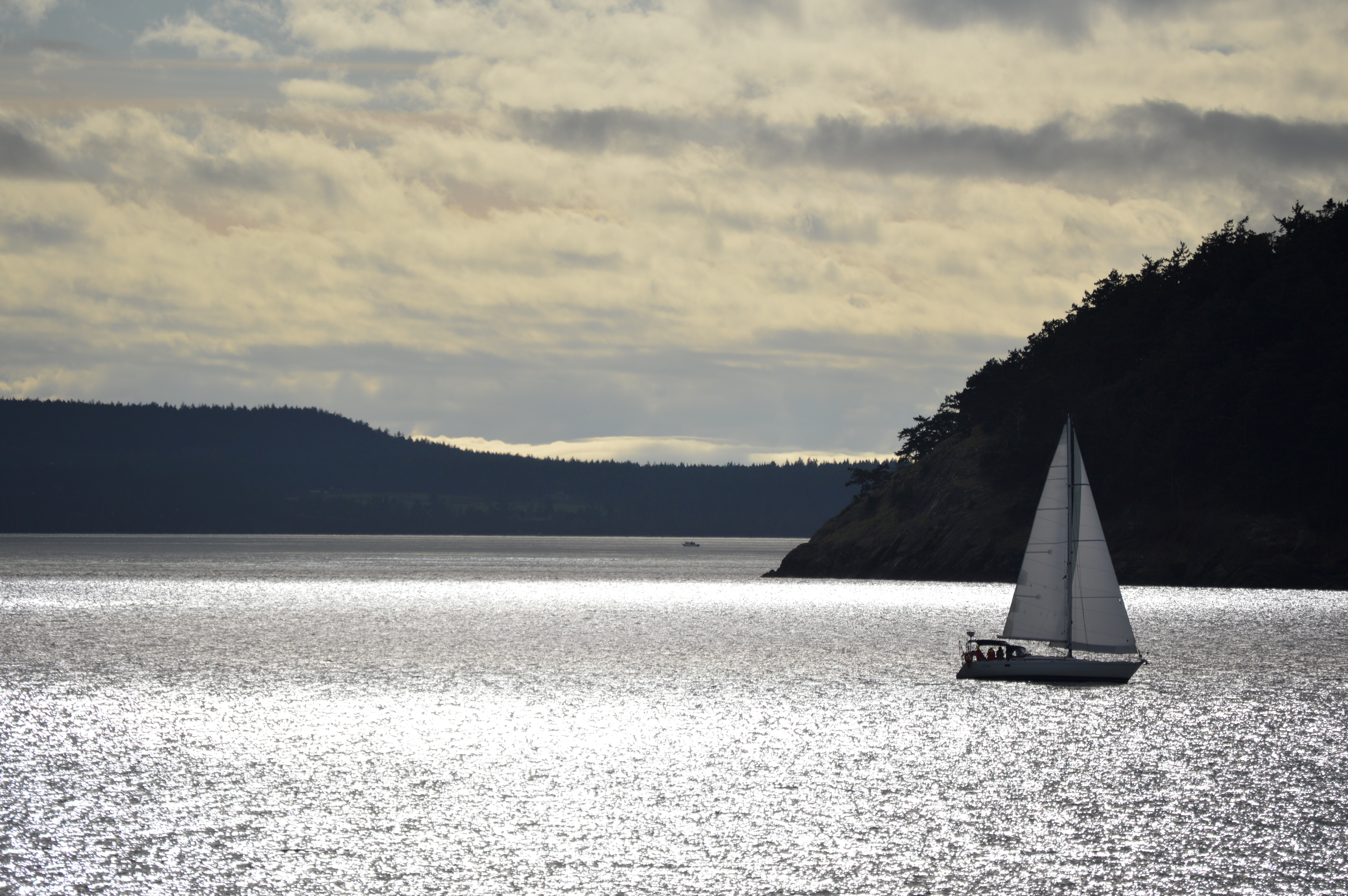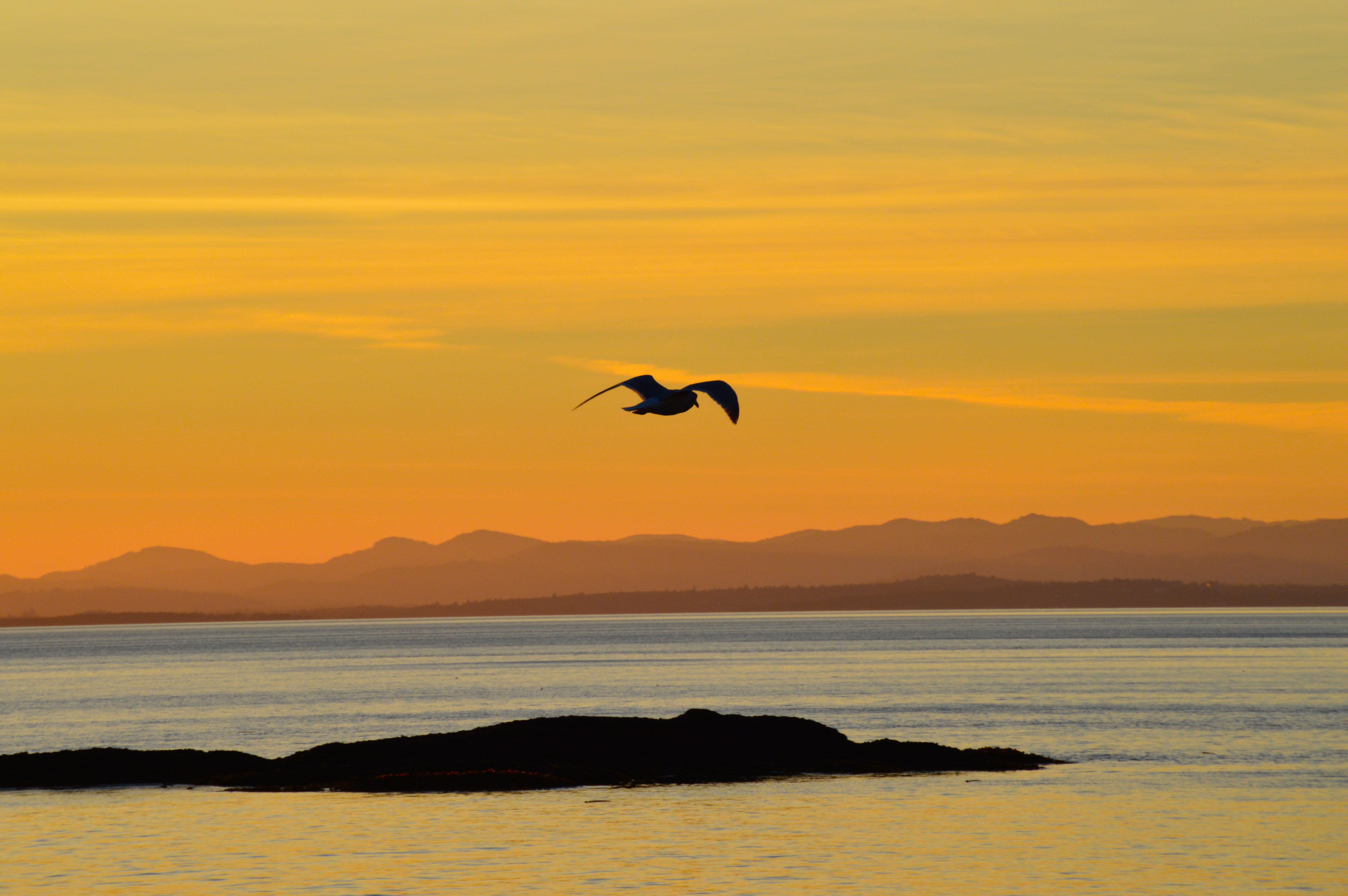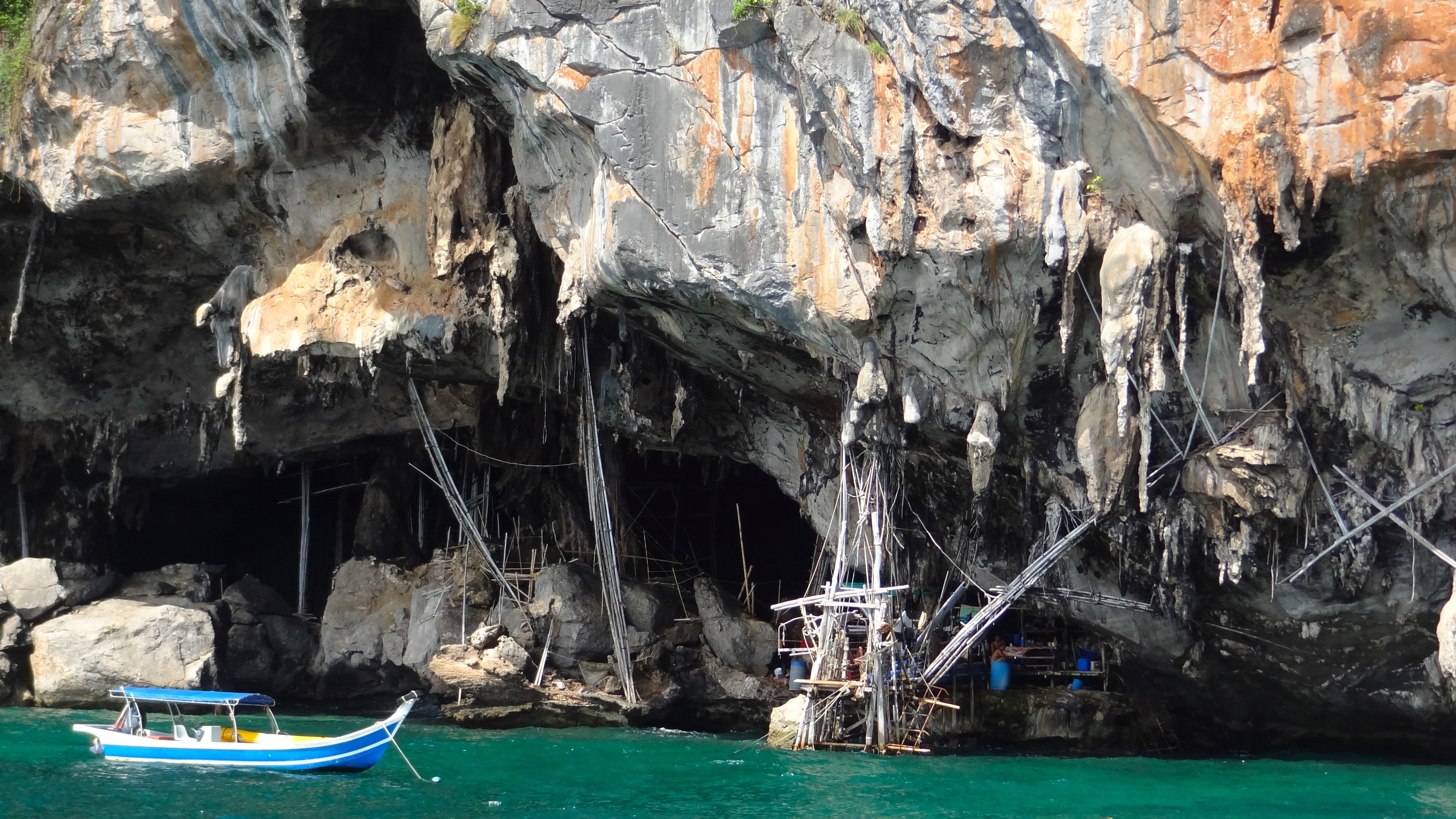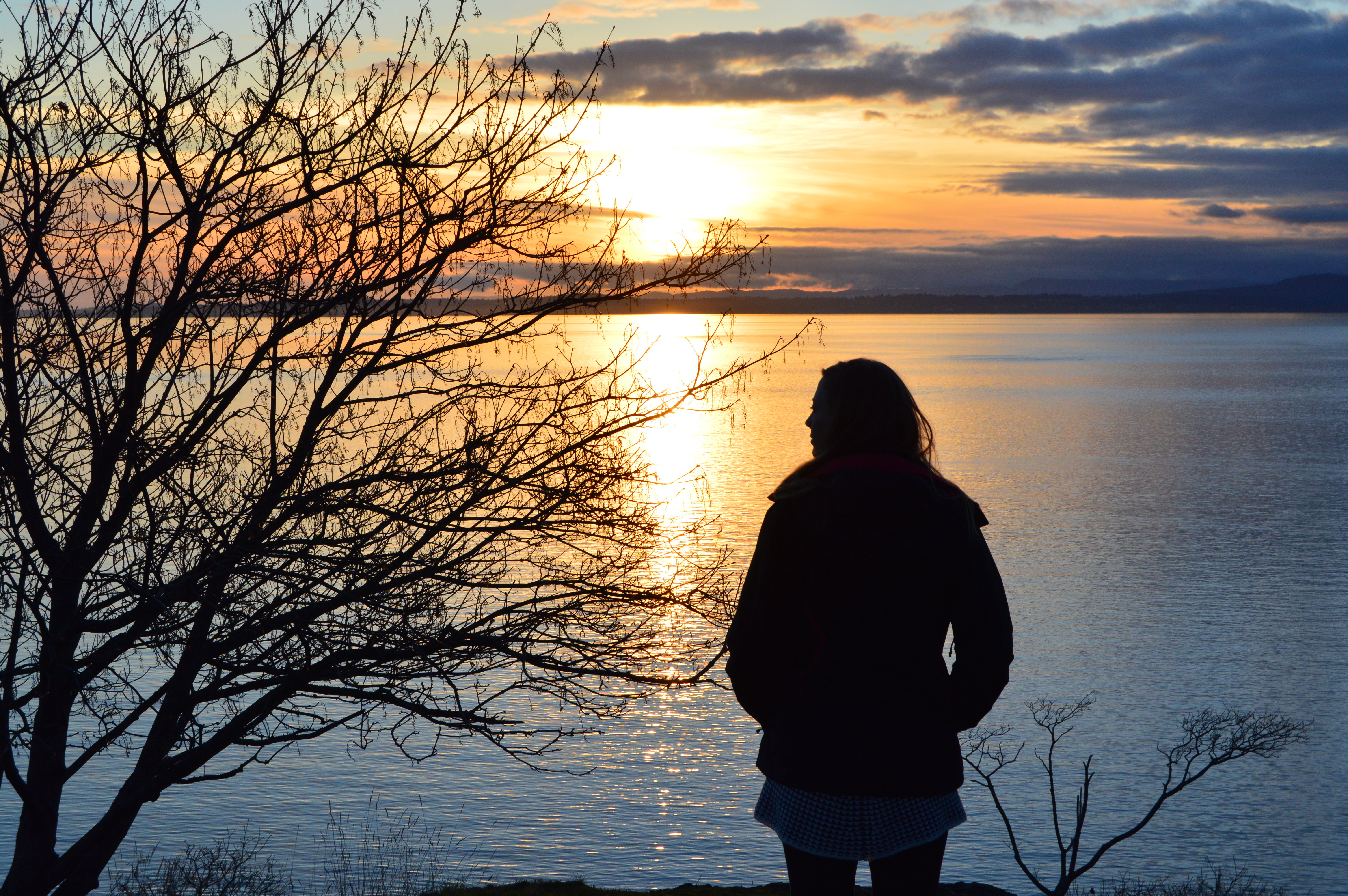 8) Capture Color
It's totally okay to chase color when doing DIY nature photography. I especially like warm, bright colors that are not found in nature every day. Capturing bright fall leaves or a beautiful sunset can make for a fun photograph.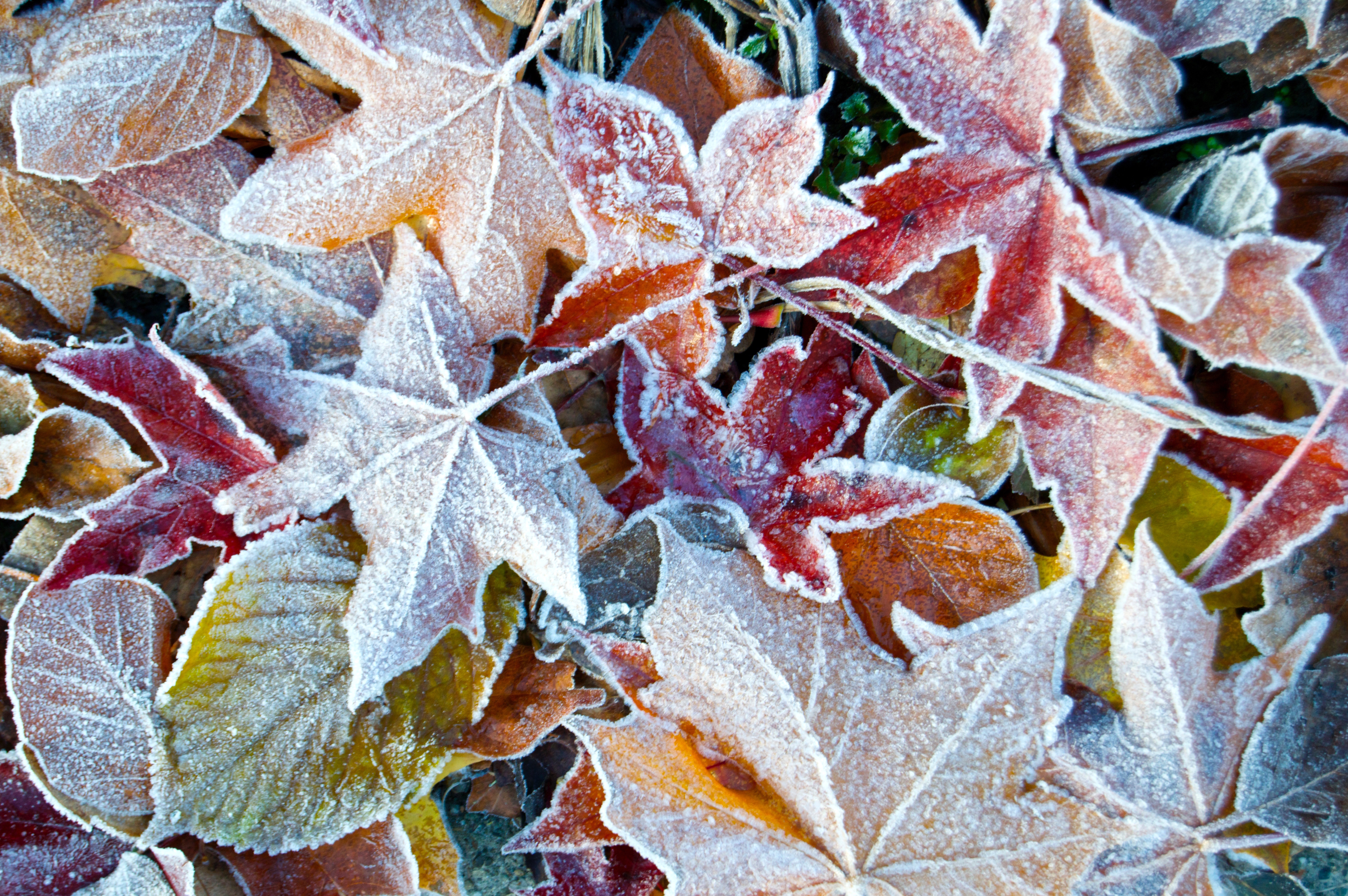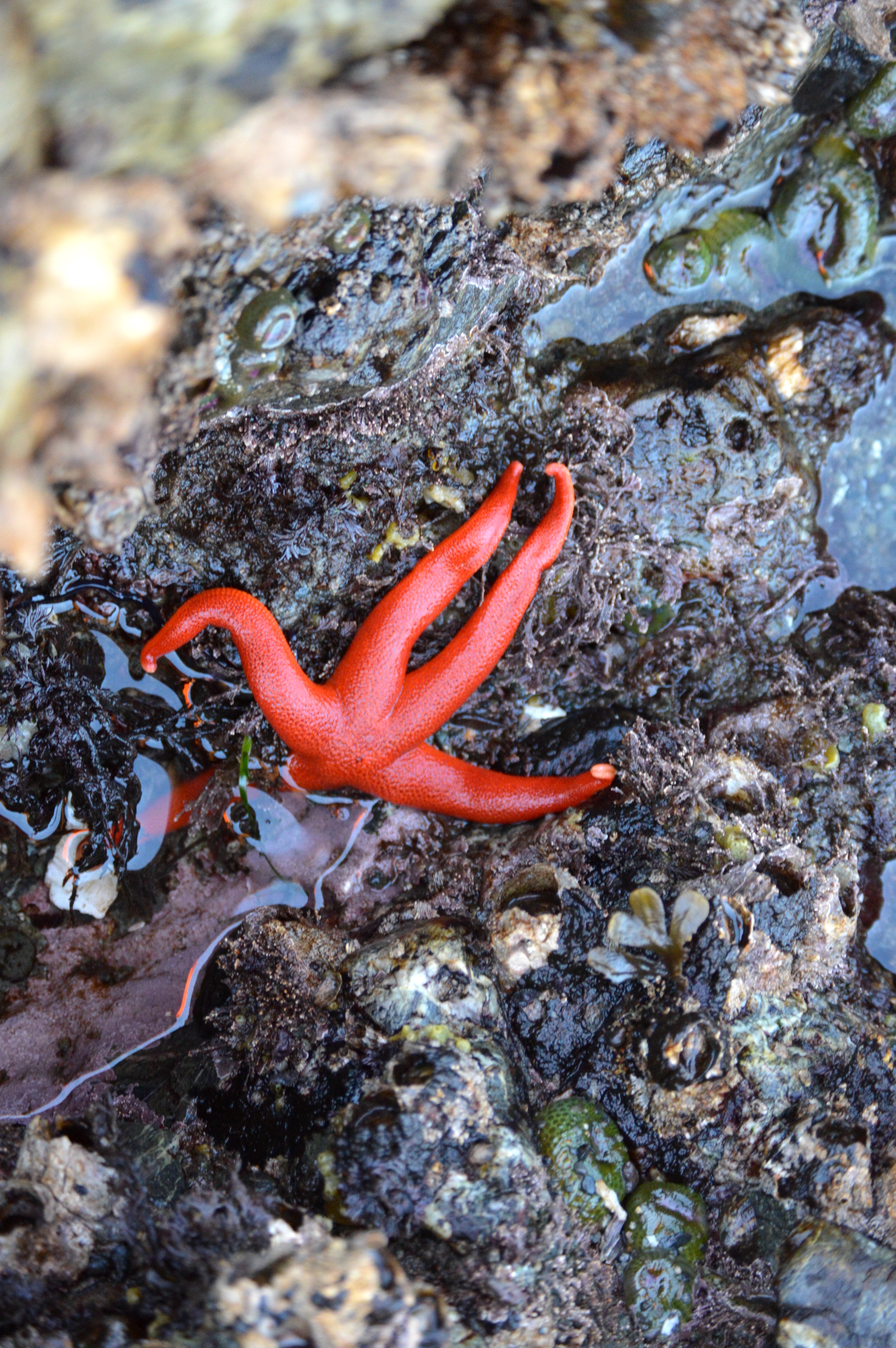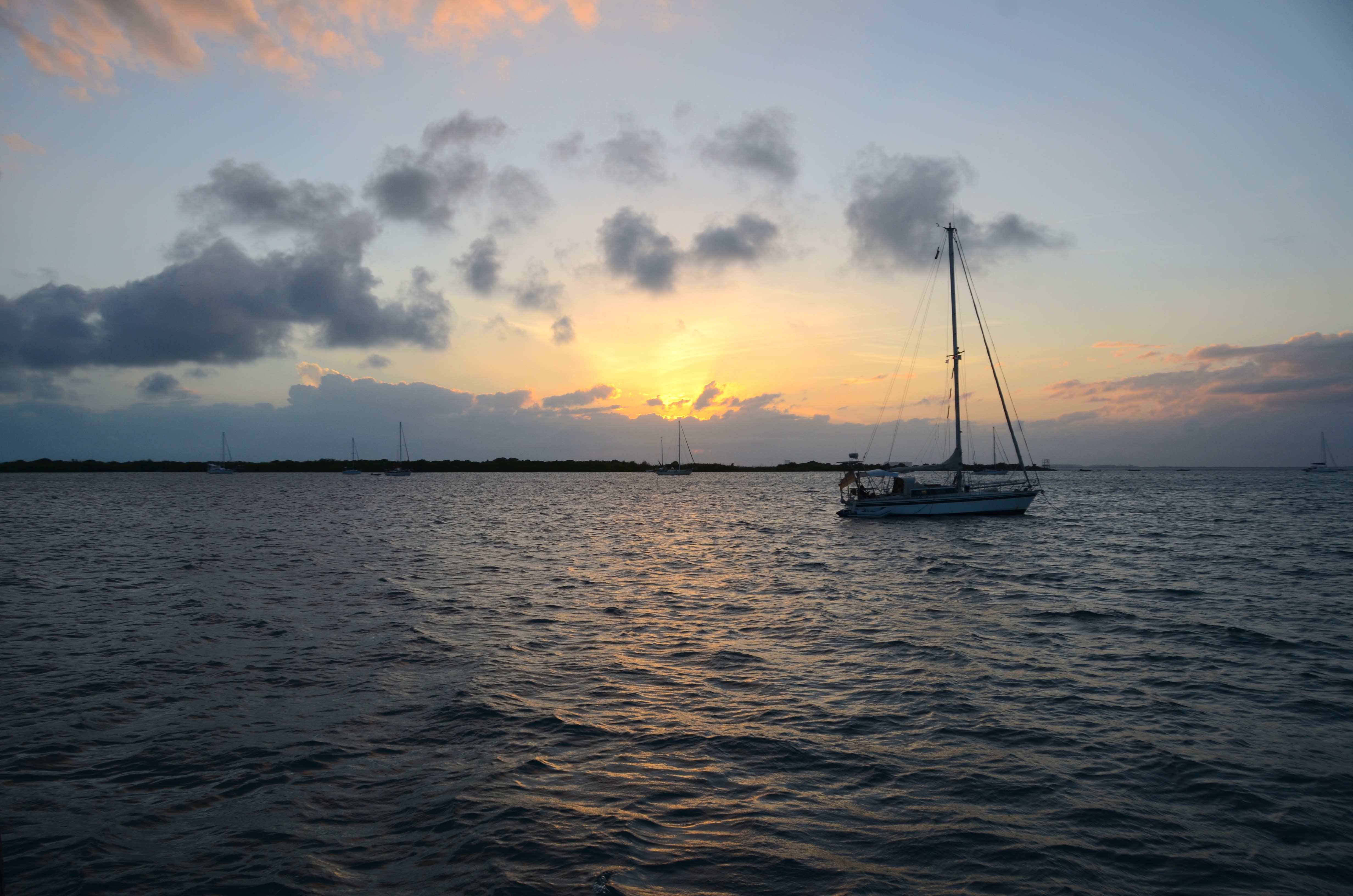 9) Frame your photo
I often use branches to help frame my focal point, but you can use anything. Below are four examples. Framing does exactly what is sounds like it does; it frames the rest of your photo and gives the viewer's eye something to focus on.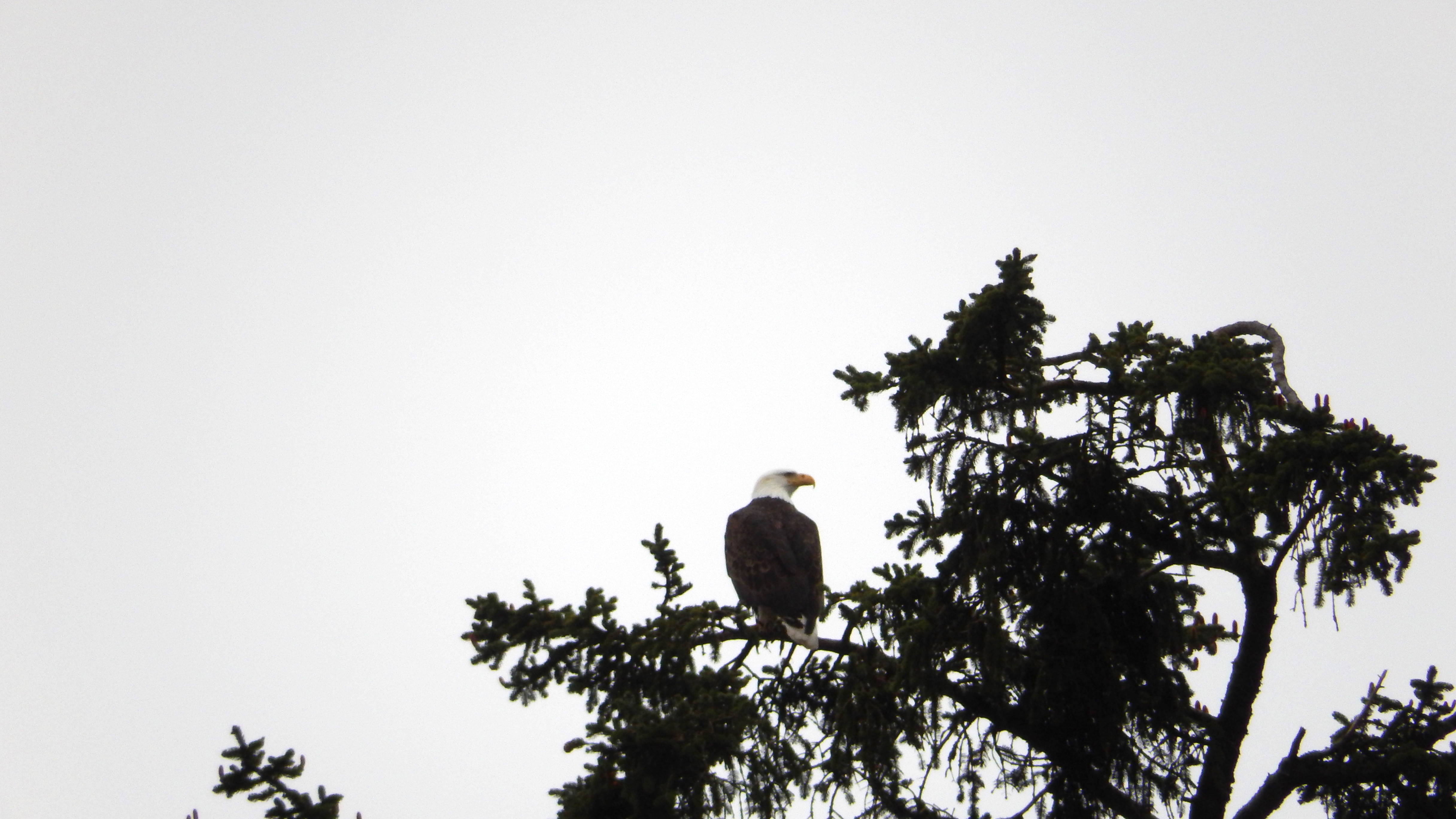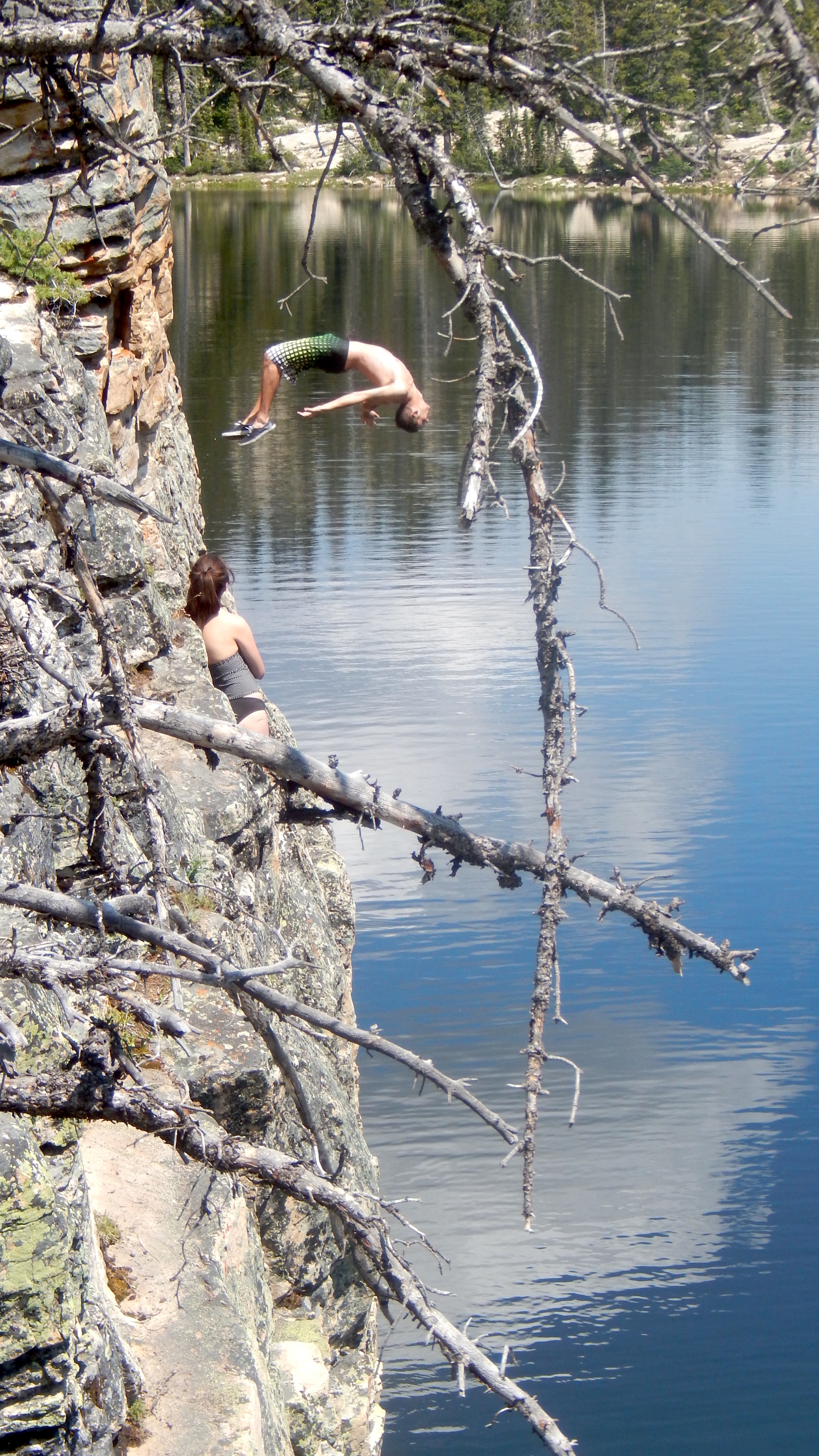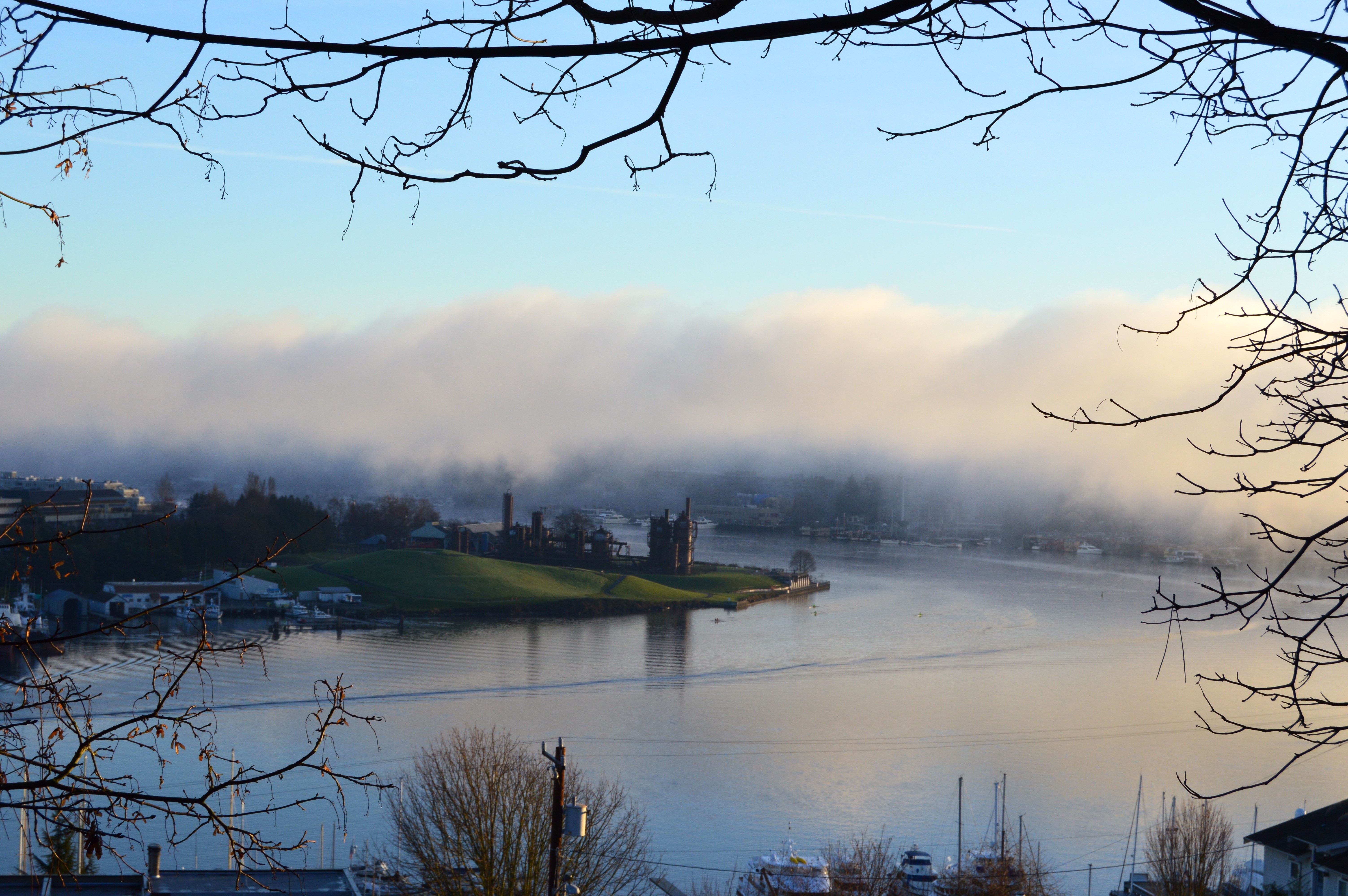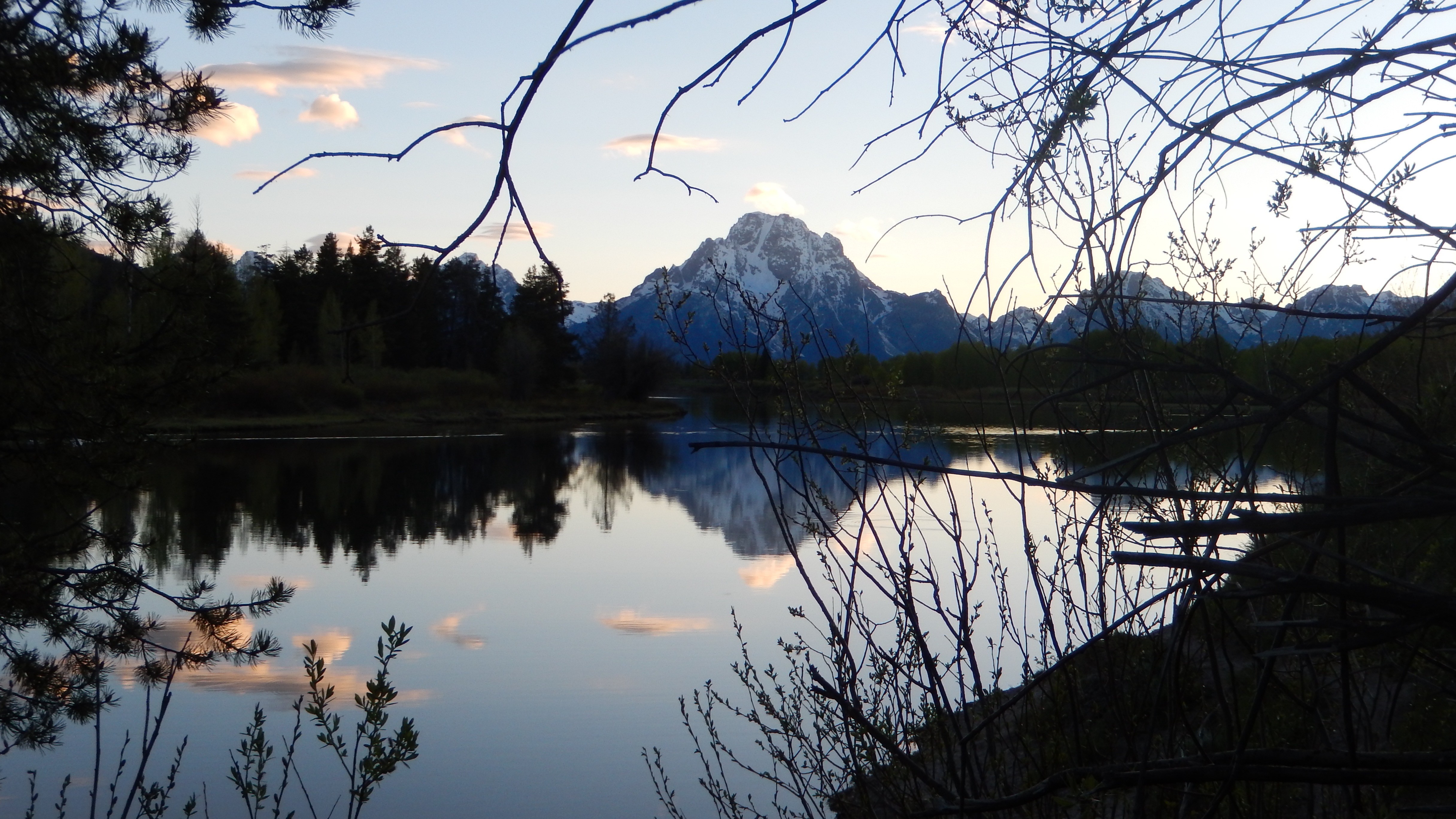 What do you think?
Hope you enjoyed these DIY nature photography tips! Which picture from above was your favorite and which photography tip do you want to try out next?
Pin It For Later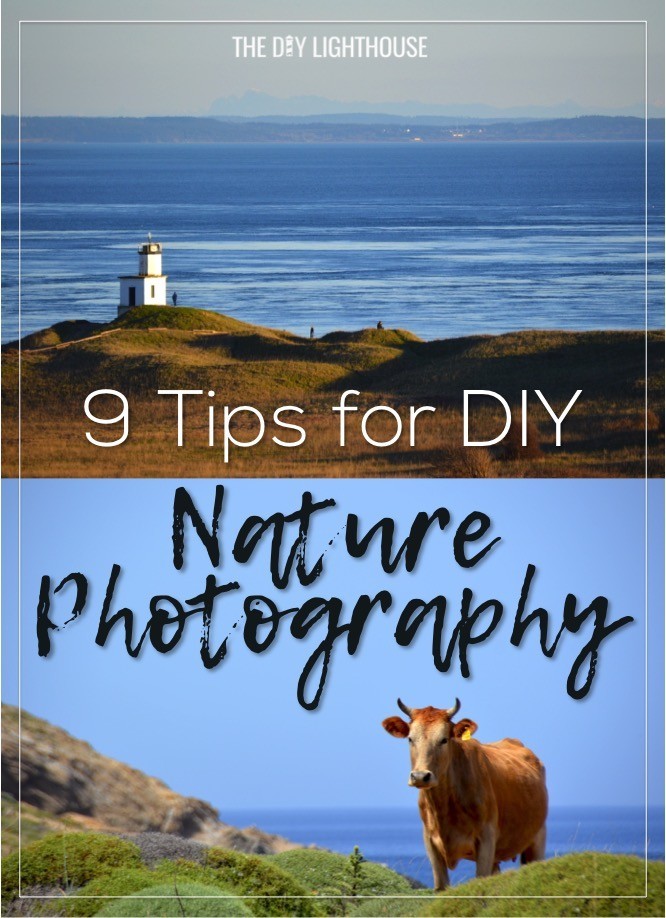 If you liked this, you may also like this post…