Start your Valentine's Day off right with a food message to your family that shouts, "I love you!" Make a breakfast that will warm their hearts. Below is a Valentine's Day breakfast menu that you and your family will fall in love with.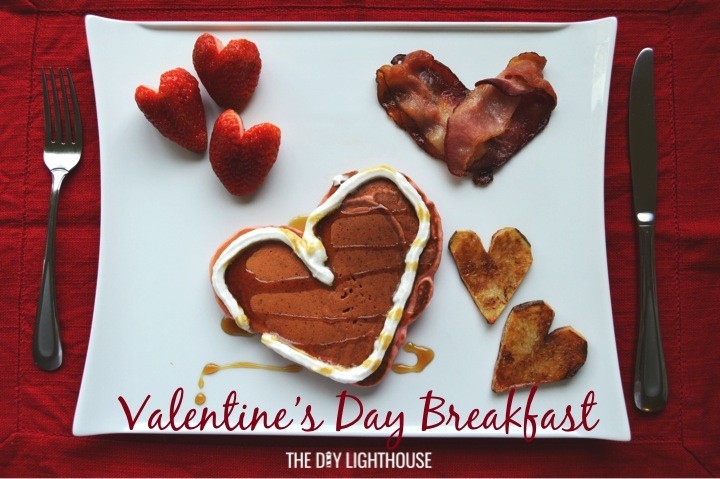 Valentine's Day Breakfast Menu
Heart Pancakes
Make heart-shaped pancakes by drizzling your batter into the shape of a heart. If you want to turn your heart pancakes pink or red, just add some red food coloring to your pancake mix until you get your desired color. (Tip: The color will dull a bit when you've cooked your pancake, so make the batter a little more vibrate than the end color you're hoping to create.) Top your pancakes with some whipped cream, syrup, raspberry or strawberry jam, slivered almonds, or your other favorite pancake toppings.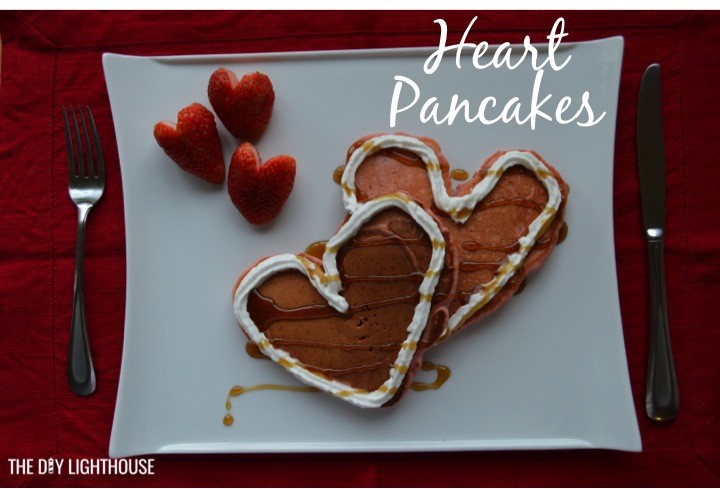 Heart-shaped Bacon
The spouse and kids will love this! (Click here for the instructions.)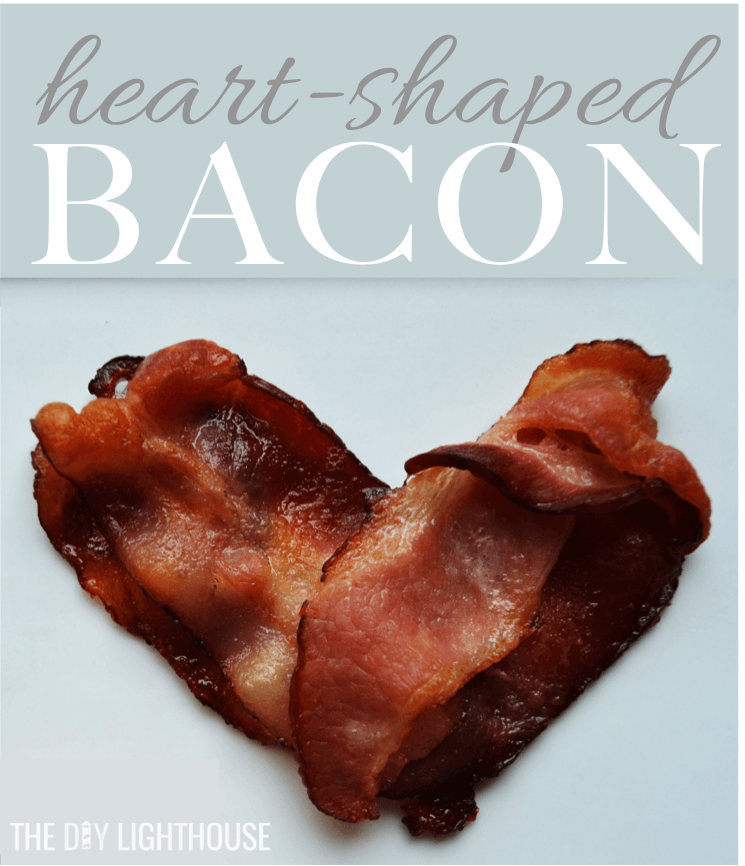 "Hearty" Hash Browns
Cut a potato into slices and then cut a heart from each slice. Fry the hearts in a little butter in a frying pan (on medium heat) until both sides are golden-brown. Serve with some ketchup because the redder your breakfast display the better!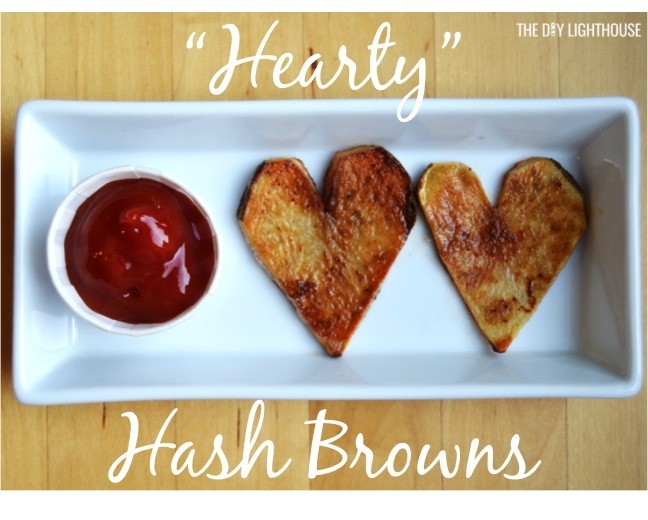 Strawberry Hearts
Heart-shaped strawberries are heart-healthy and tasty! Find strawberries that have pointed bottoms and cut a notch in the top to cut off the stem and make the strawberry look like a heart.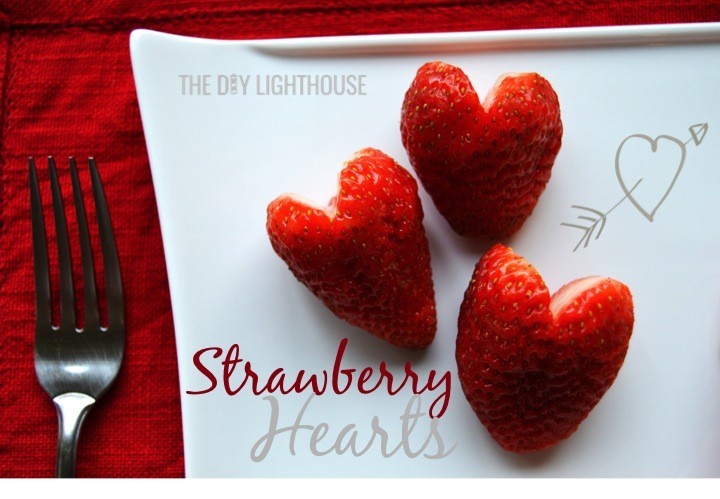 Hope you love your Valentines Day breakfast! If you have more Valentine's Day breakfast ideas please share in the comments section below.