'Tis the season for gingerbread house making! If you're looking for a good frosting recipe to hold your gingerbread house together, this one's a keeper.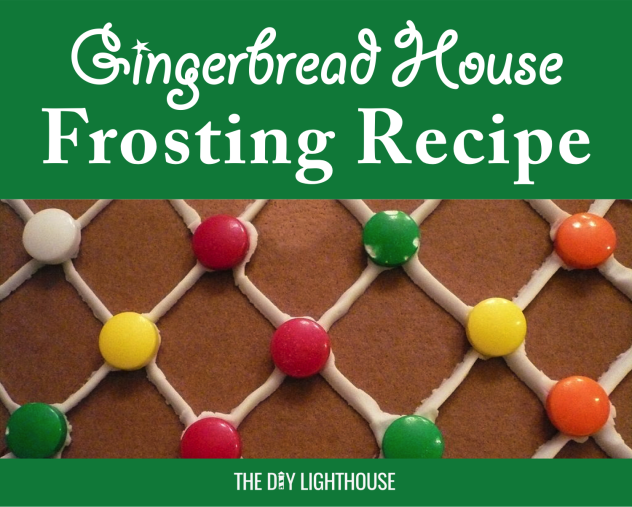 Gingerbread House Frosting Recipe
4 cups powdered sugar
3 large egg whites (about 1/2 cup)
1/2 teaspoon cream of tartar
Stir ingredients together in large bowl until combined. Using a hand mixer, beat for 6 minutes. (Or a few minutes longer if needed.) Frosting should be thick and peaks should form. If mixture is not firming, add additional powdered sugar.
Cover with plastic wrap and have plastic touching the frosting instead of just across the top of the bowl so it doesn't dry out. If frosting is prepared in advance, refrigerate until ready to use and then stir before use.
Have fun making your gingerbread houses, and have a merry Christmas!