Disclosure: This sheet pan veggies recipe post has been compensated by Collective Bias, Inc. and Mazola® Corn Oil. All opinions are mine alone. #SimpleSwap #CollectiveBias
Lately, my family has made sheet pan veggies for dinner quite often. My original recipe calls for the raw veggies to be tossed with extra virgin olive oil or topped with squares of butter. A clinical study showed that Mazola® Corn Oil reduces cholesterol 2x more than extra virgin olive oil. To learn more about this claim, see Mazola.com. Sometimes, a few simple swaps with ingredients can make a meal guilt-free. So, if you're trying to cook up lighter recipes, then this new sheet pan veggies recipe is a must-try!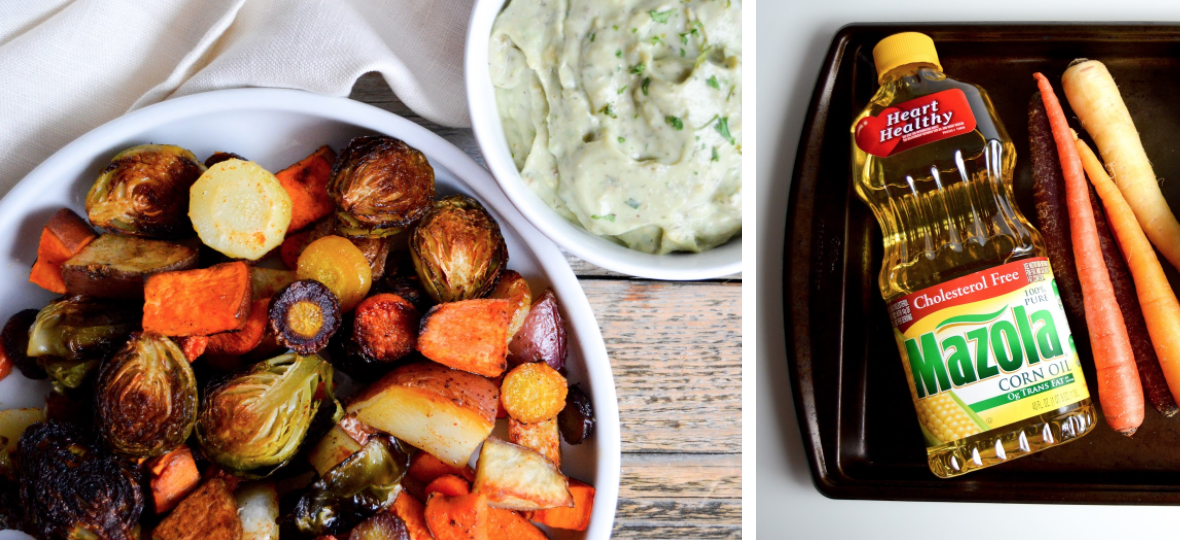 Sheet pan veggies are a great way to add a bunch of vegetables to the meal AND keep dinner prep easy. Also very versatile, sheet pan veggies allow you to utilize a variety of vegetables you might have in your fridge. In this post, I'll share with you my favorite sheet pan veggies recipe.
Hearty Sheet Pan Veggies & Creamy Avocado Ranch Dip Recipe
Below are the ingredients you'll need and step-by-step directions for making your own hearty sheet pan veggies with a creamy avocado ranch dip.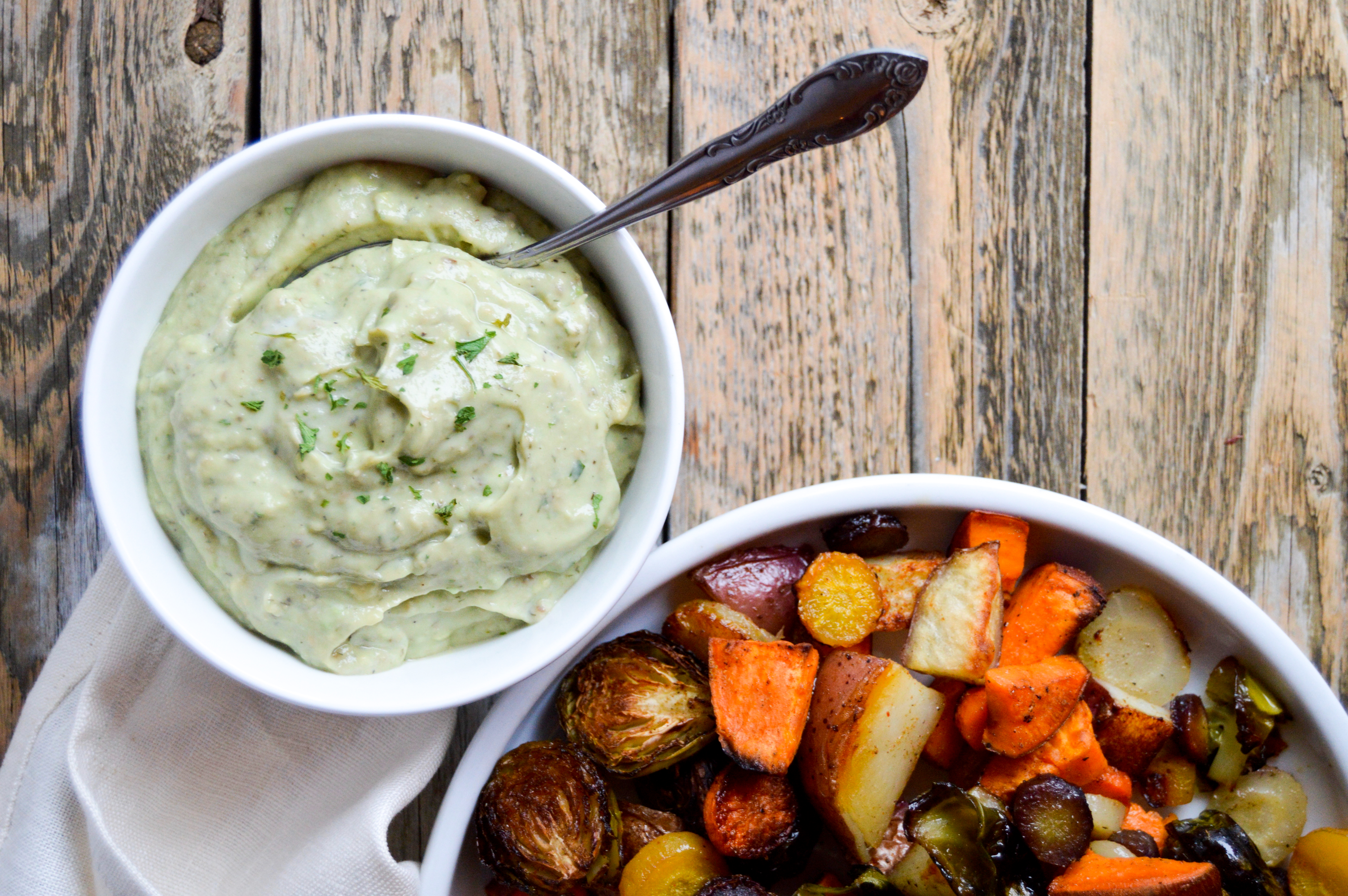 Ingredients
Hearty Sheet Pan Veggies
6 rainbow carrots

2 large handfuls of brussels sprouts

1 medium sweet potato

3 red potatoes

1/4 cup Mazola® Corn Oil

1 teaspoon cumin

1/2 teaspoon paprika

1/4 teaspoon salt

1/4 teaspoon pepper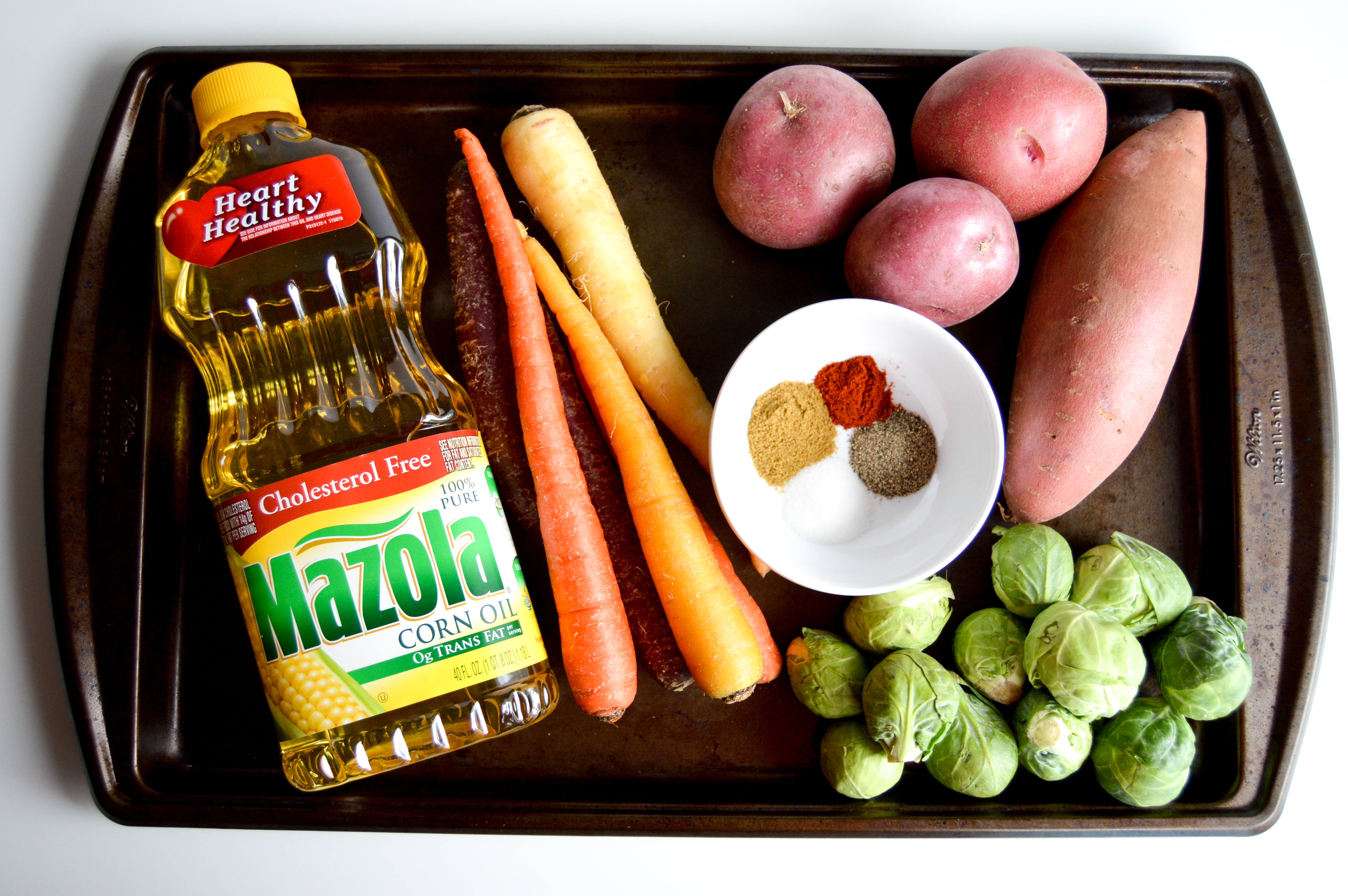 Avocado Ranch Dip
1 ripe avocado

1/2 cup buttermilk

1/2 teaspoon dried chives

1/2 teaspoon dried parsley

1/2 teaspoon dried dill weed

1/4 teaspoon garlic powder

1/4 teaspoon onion powder

salt and pepper to taste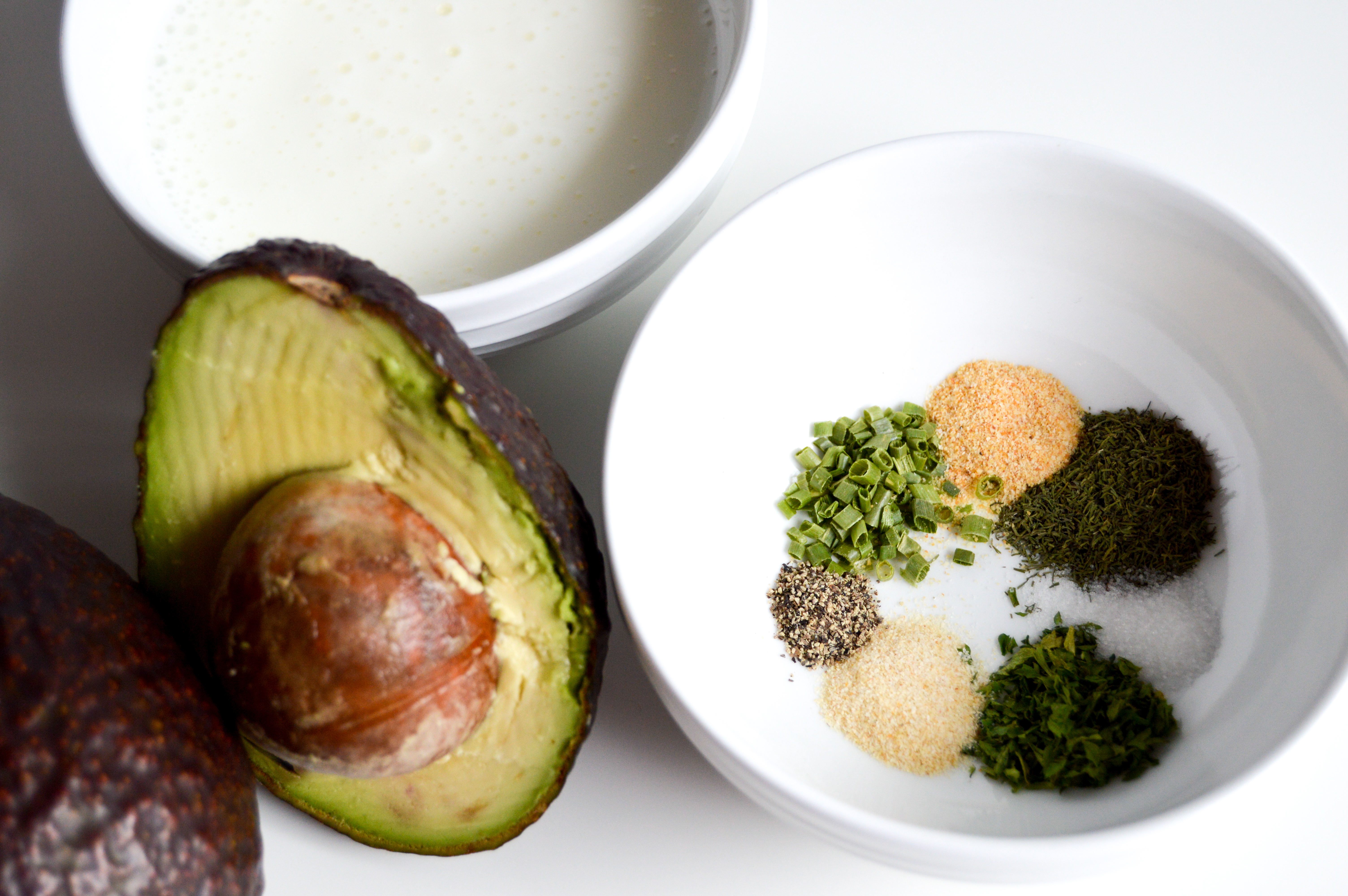 Swap Tip #1: Originally, my sheet pan veggies recipe called for olive oil or squares of butter placed on top of the raw veggies. With this better-for-you recipe, I substituted those options with corn oil. Recently, I learned that corn oil has a higher smoke point than a lot of other oils (the smoke point is the temperature at which an oil starts to break down and burn). At 425°F, using evoo or butter on these sheet pan veggies negatively impacts the taste and nutrition of the dish. Also, it's nice that Mazola® Corn Oil has a neutral taste, which lets the natural flavor of my vegetables stand out. (Click here for more corn oil recipe inspiration.)
Swap Tip #2: Most ranch dip recipes call for mayonnaise, but I swapped the mayonnaise with avocado. Avocado is a more healthy fat because it has more nutrients and less calories than mayonnaise.
These food swaps do not compromise the delicious taste of these sheet pan veggies! They are still absolutely delicious.
Directions
Hearty Sheet Pan Veggies
First, prep your veggies by washing and chopping them up. I make carrot coins, cut my brussels sprouts in half, and dice the potatoes into smaller bite-sized pieces.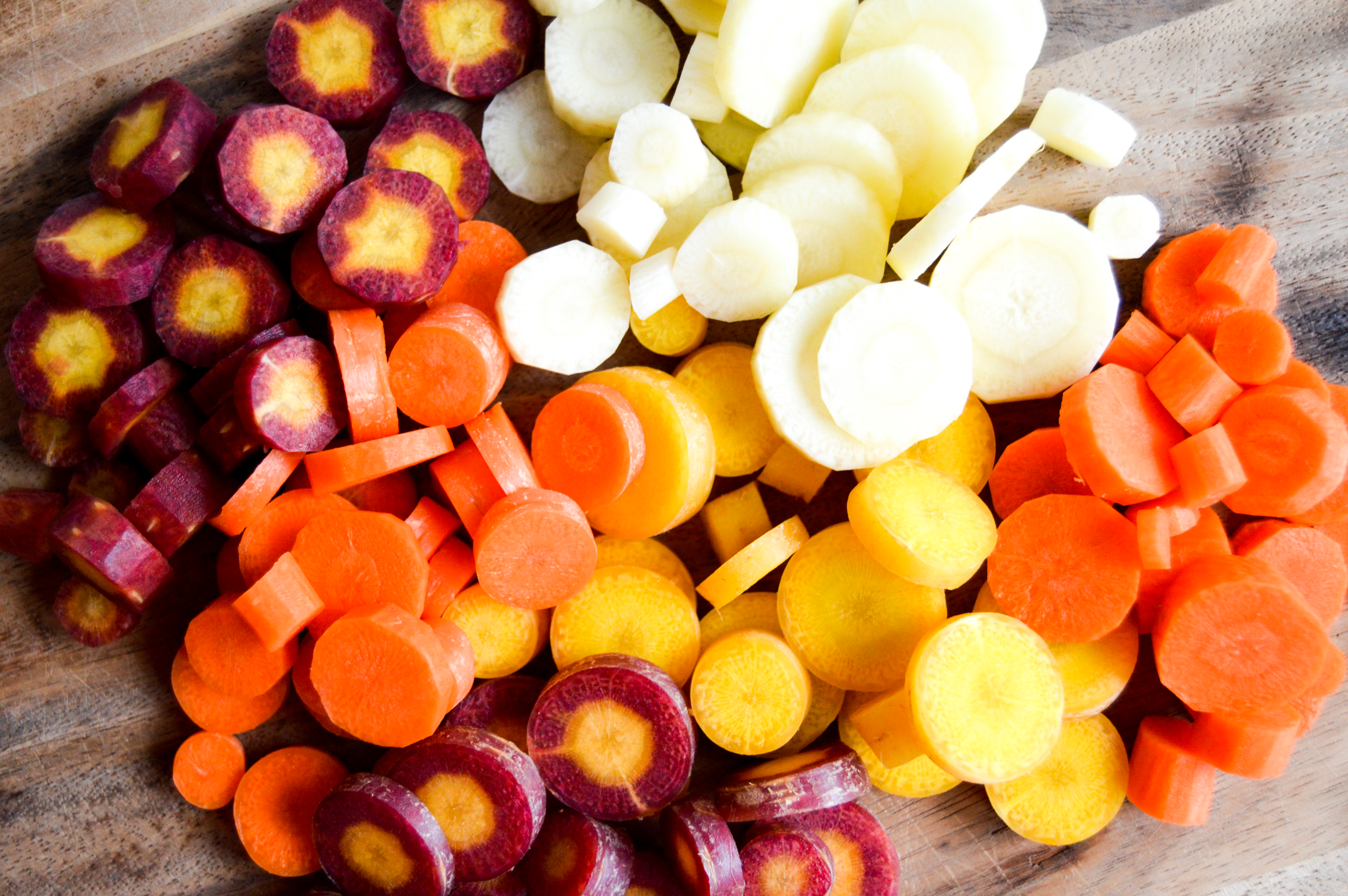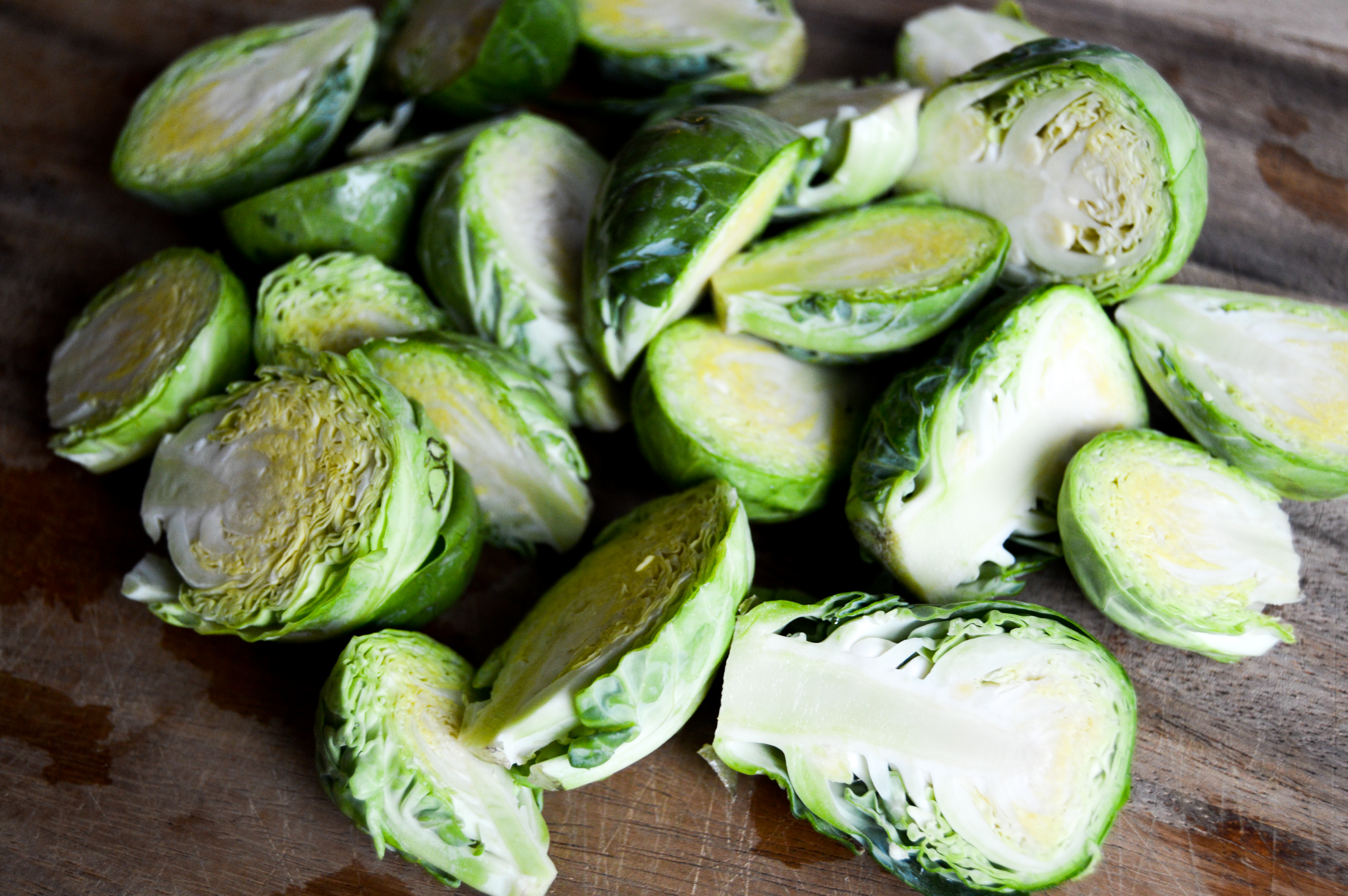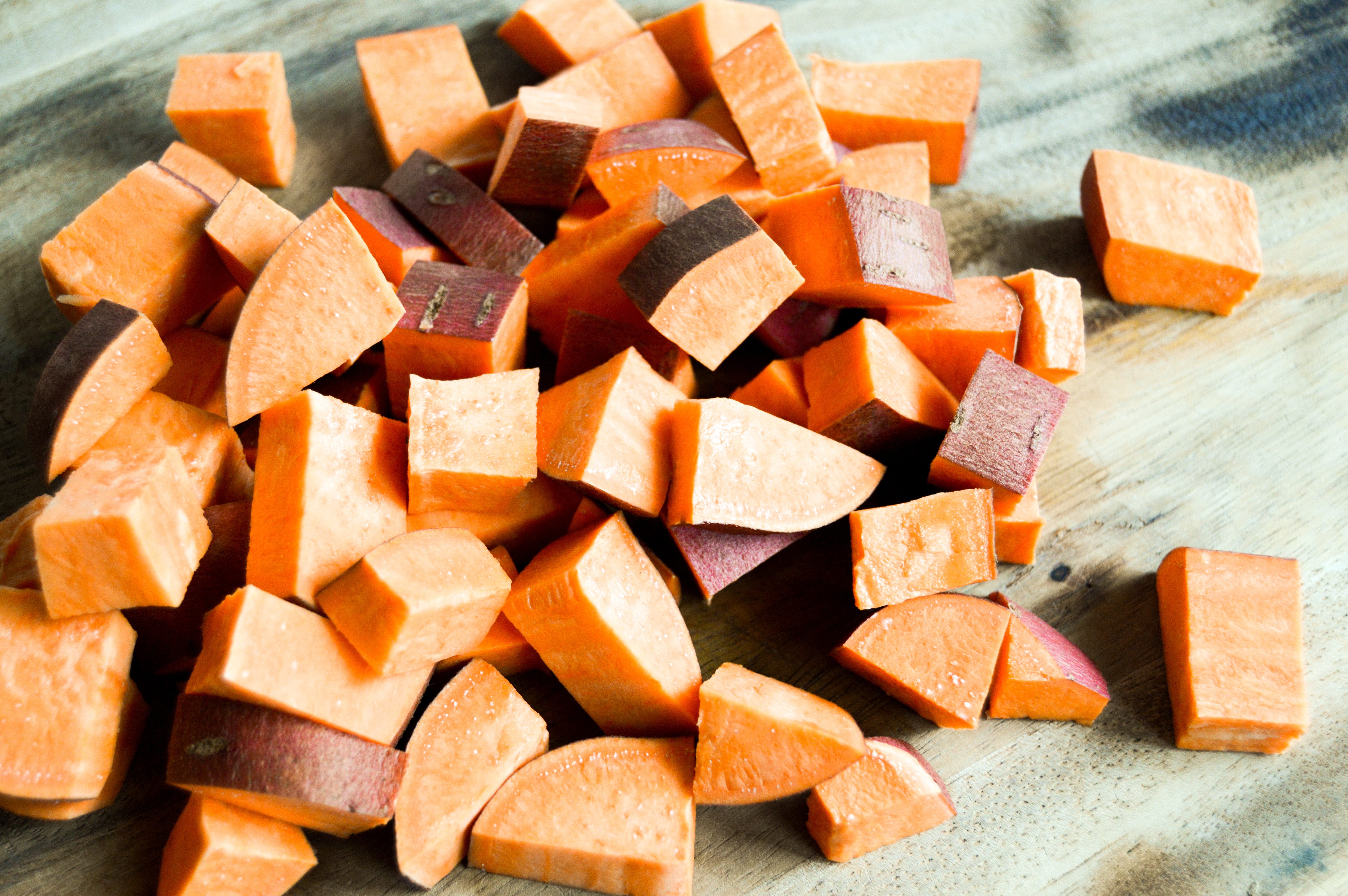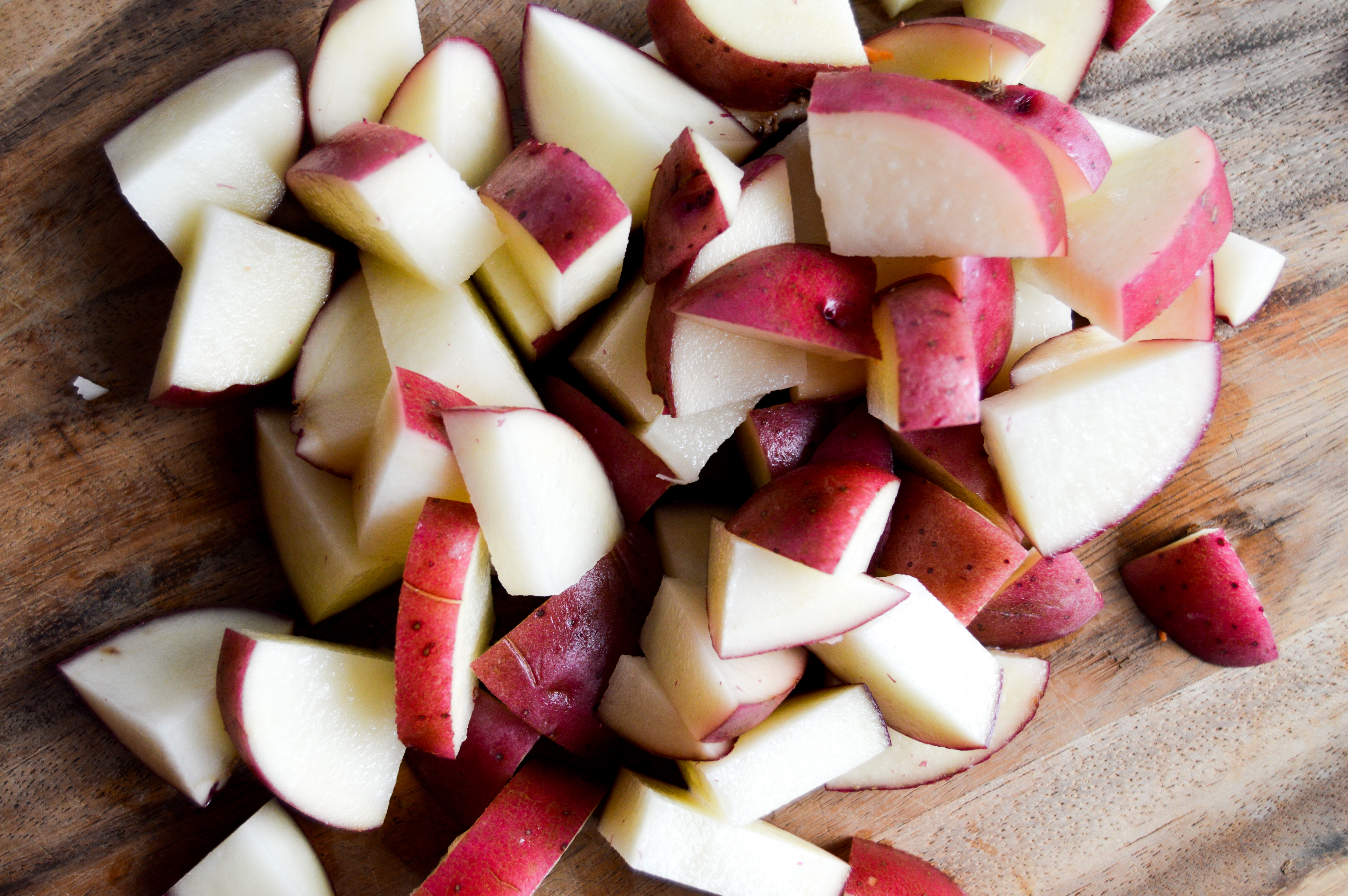 When your veggies are ready to go, spread them out on a baking sheet.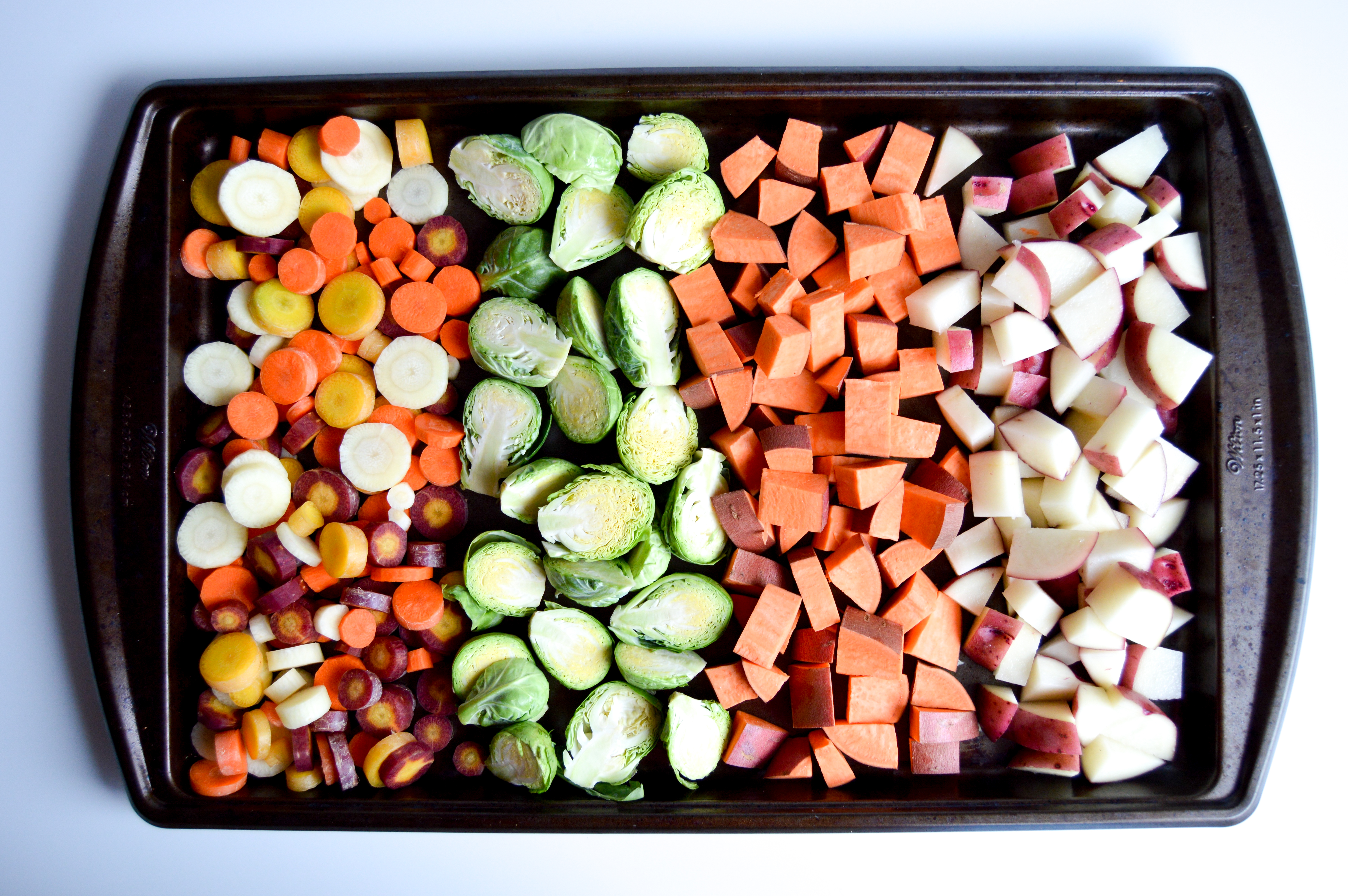 Drizzle the Mazola® Corn Oil on top of the vegetables.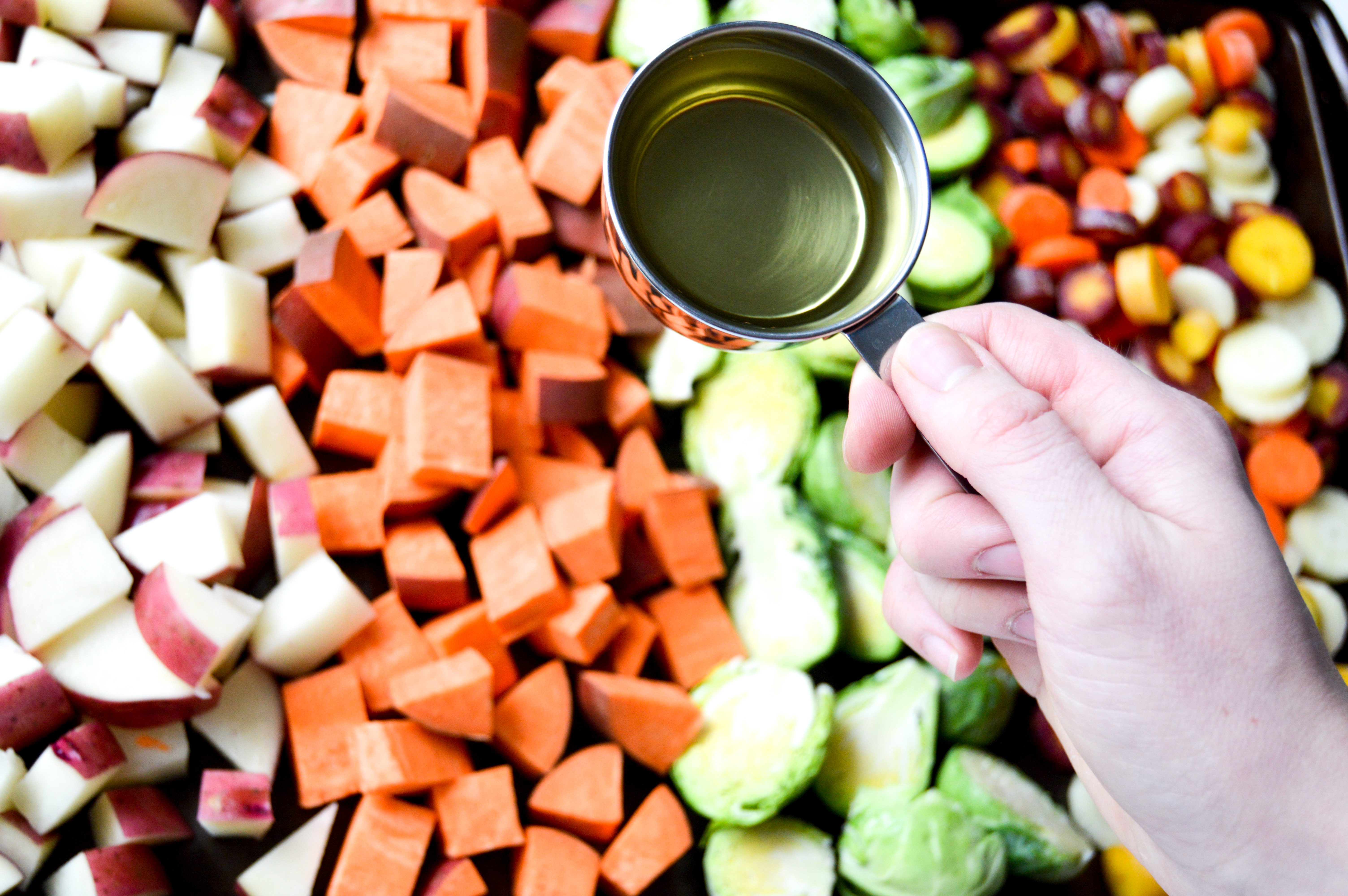 Next, sprinkle on the seasonings and mix your vegetables thoroughly. Then, spread them out on the sheet pan. In order to cook properly, your veggies should be mostly in a single layer and not overlapping each other too much.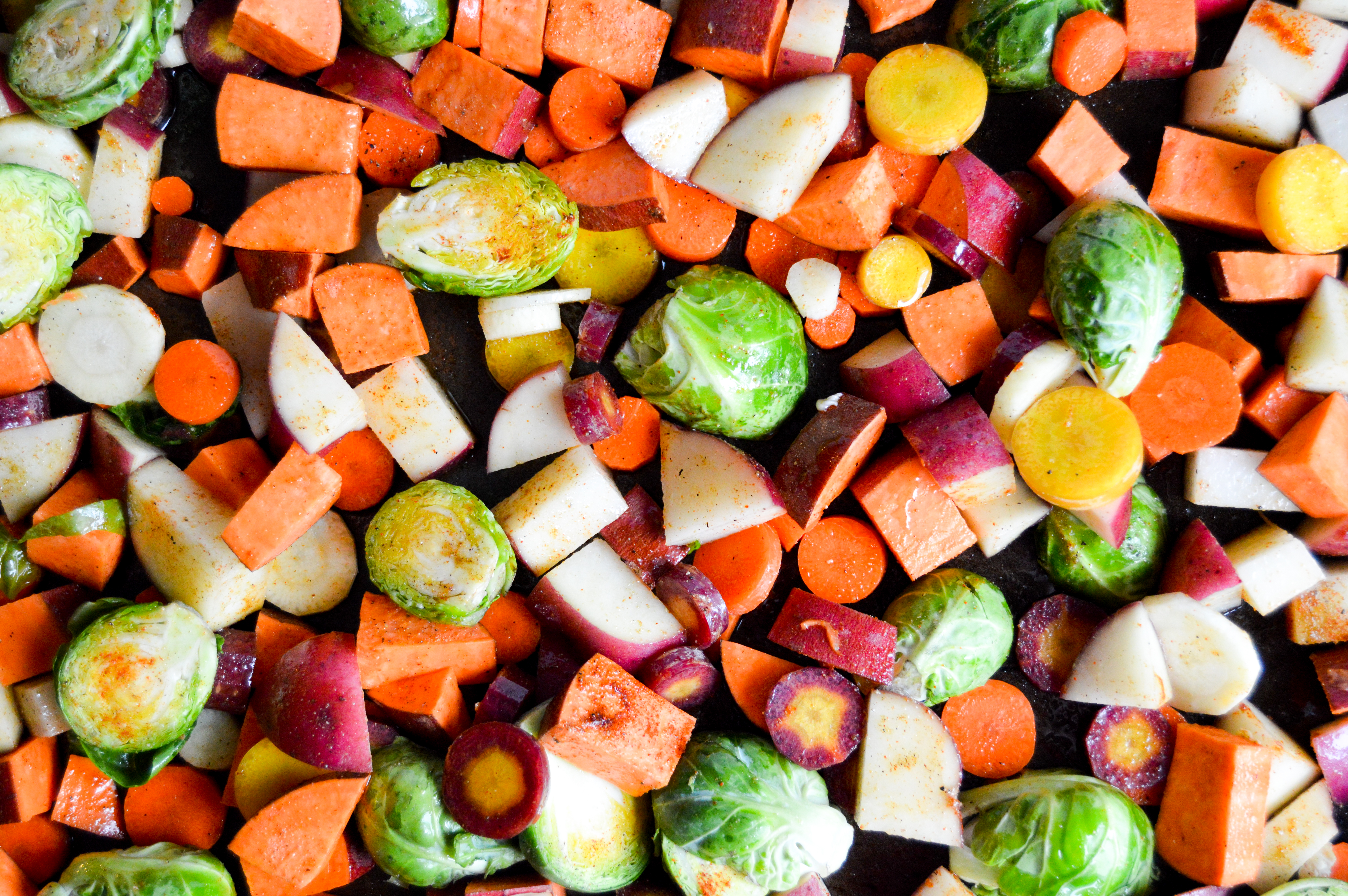 Bake at 425°F for about 45 mins. While your vegetables are baking, go ahead and start on your avocado ranch dip. FYI, when your vegetables are done they should be easy to pierce with a fork and have some crispy areas.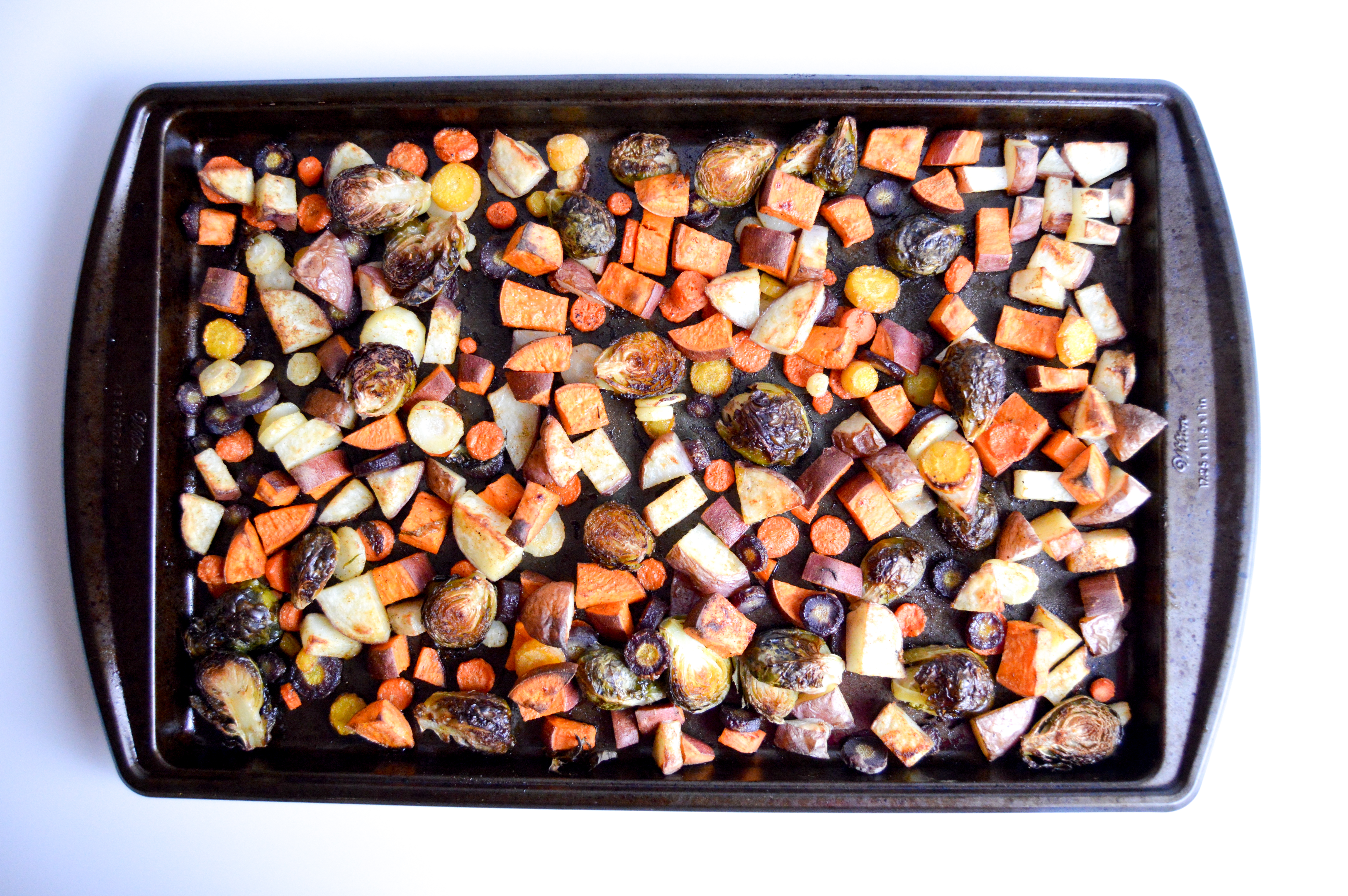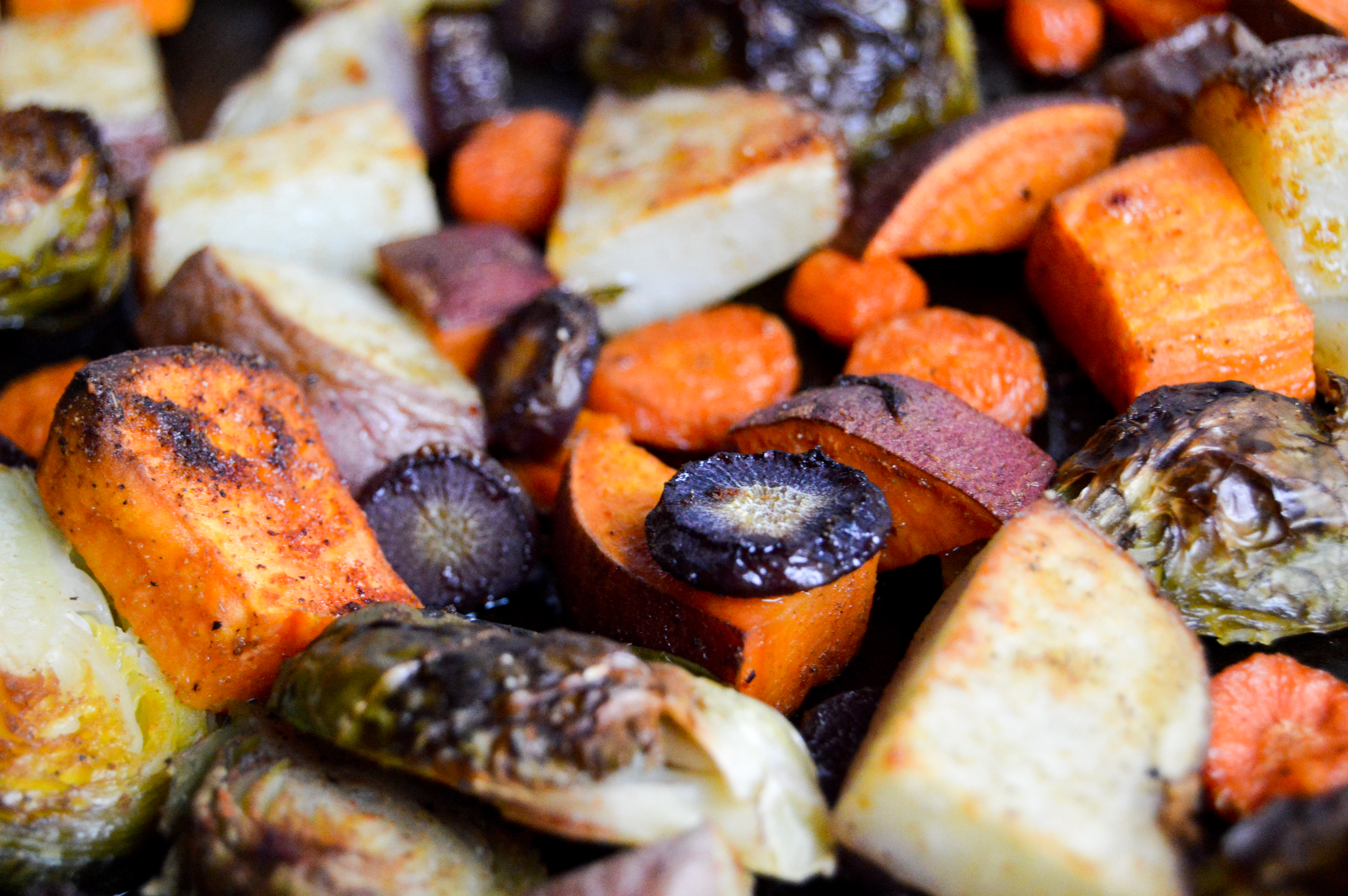 Avocado Ranch Dip
Put all of the ingredients into a food processor and blend until smooth.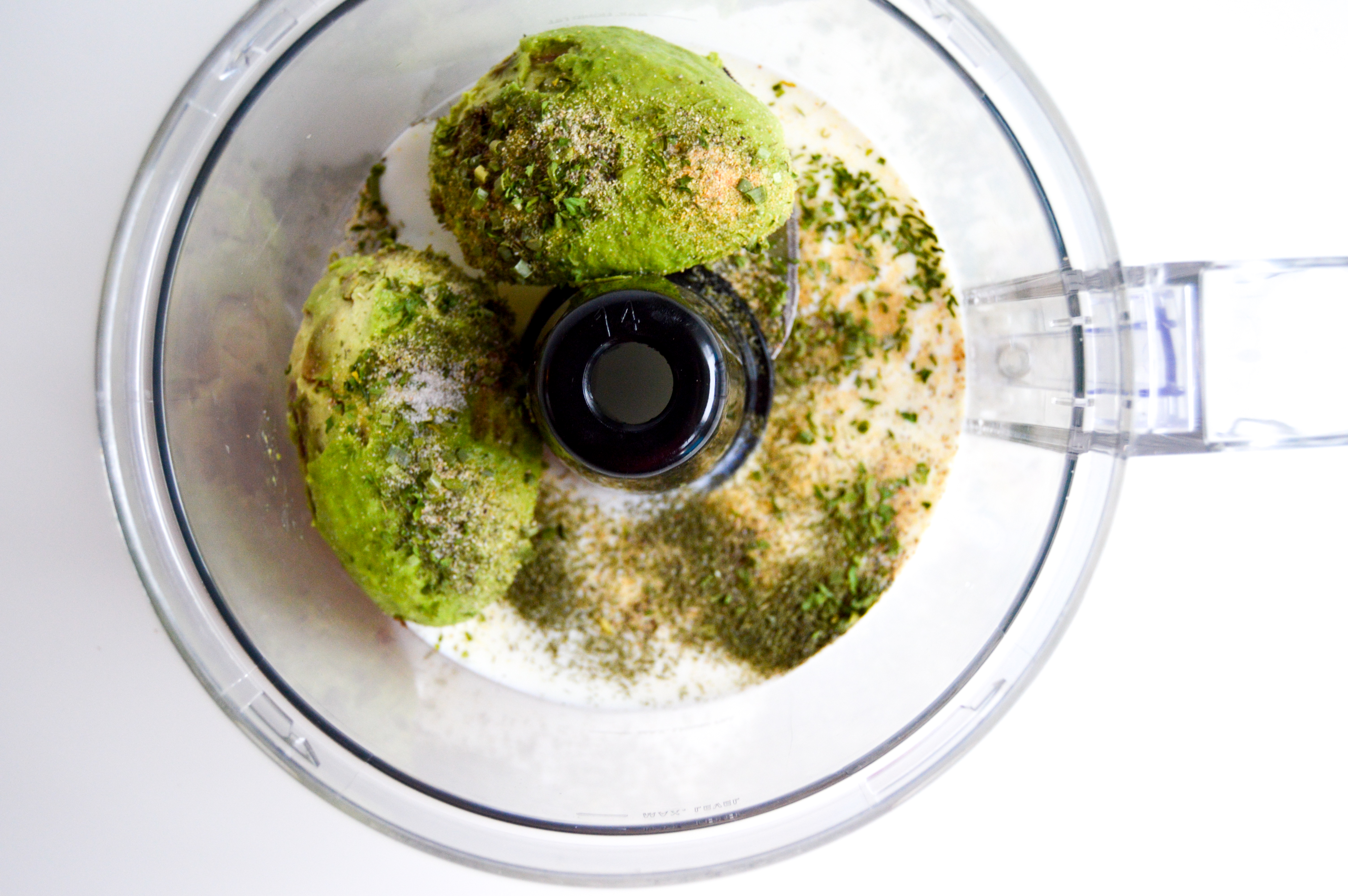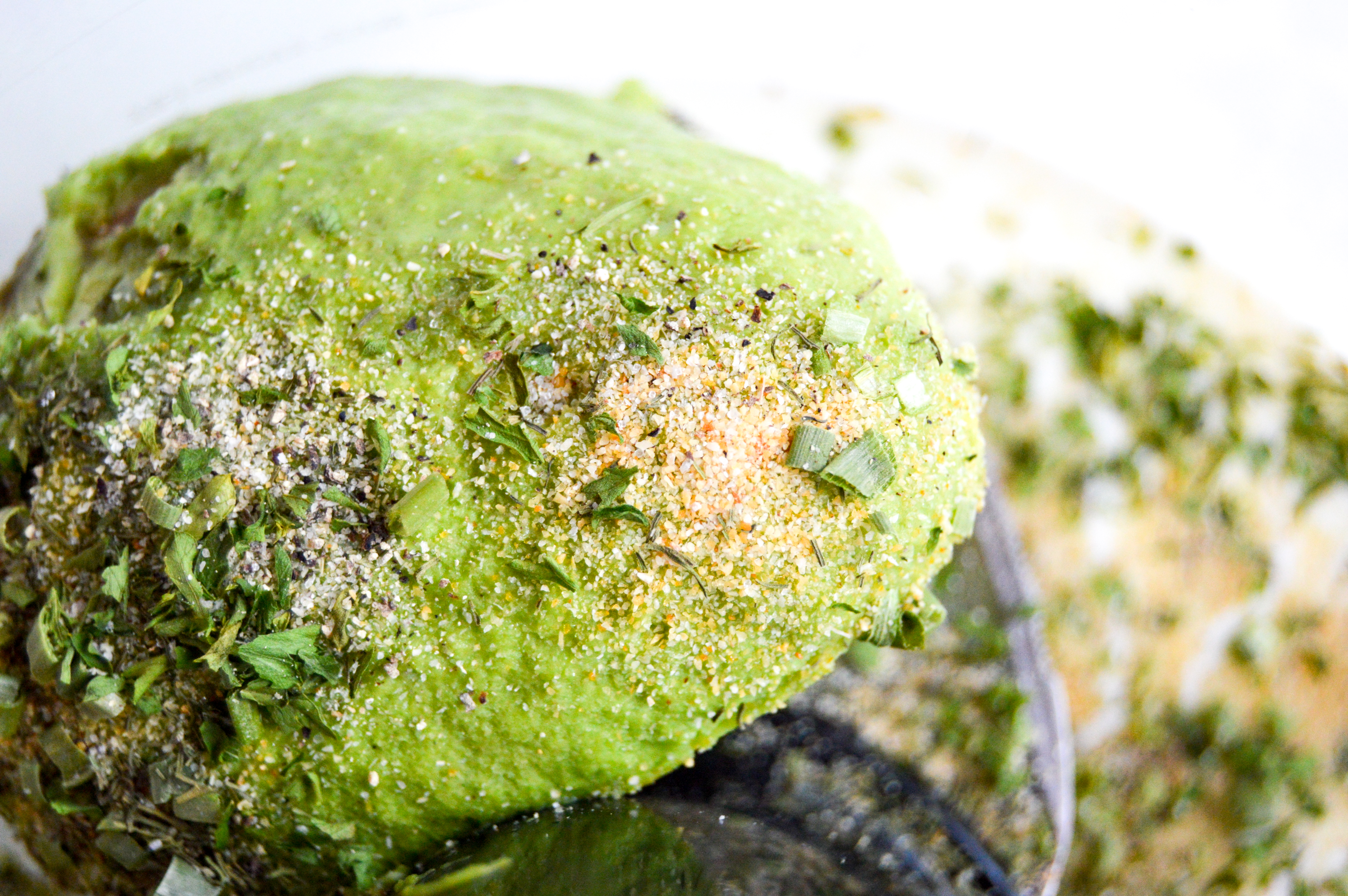 This will make a creamy dip. Using a spatula, scoop the avocado ranch dip into a small bowl and sprinkle the top with additional parsley flakes if desired.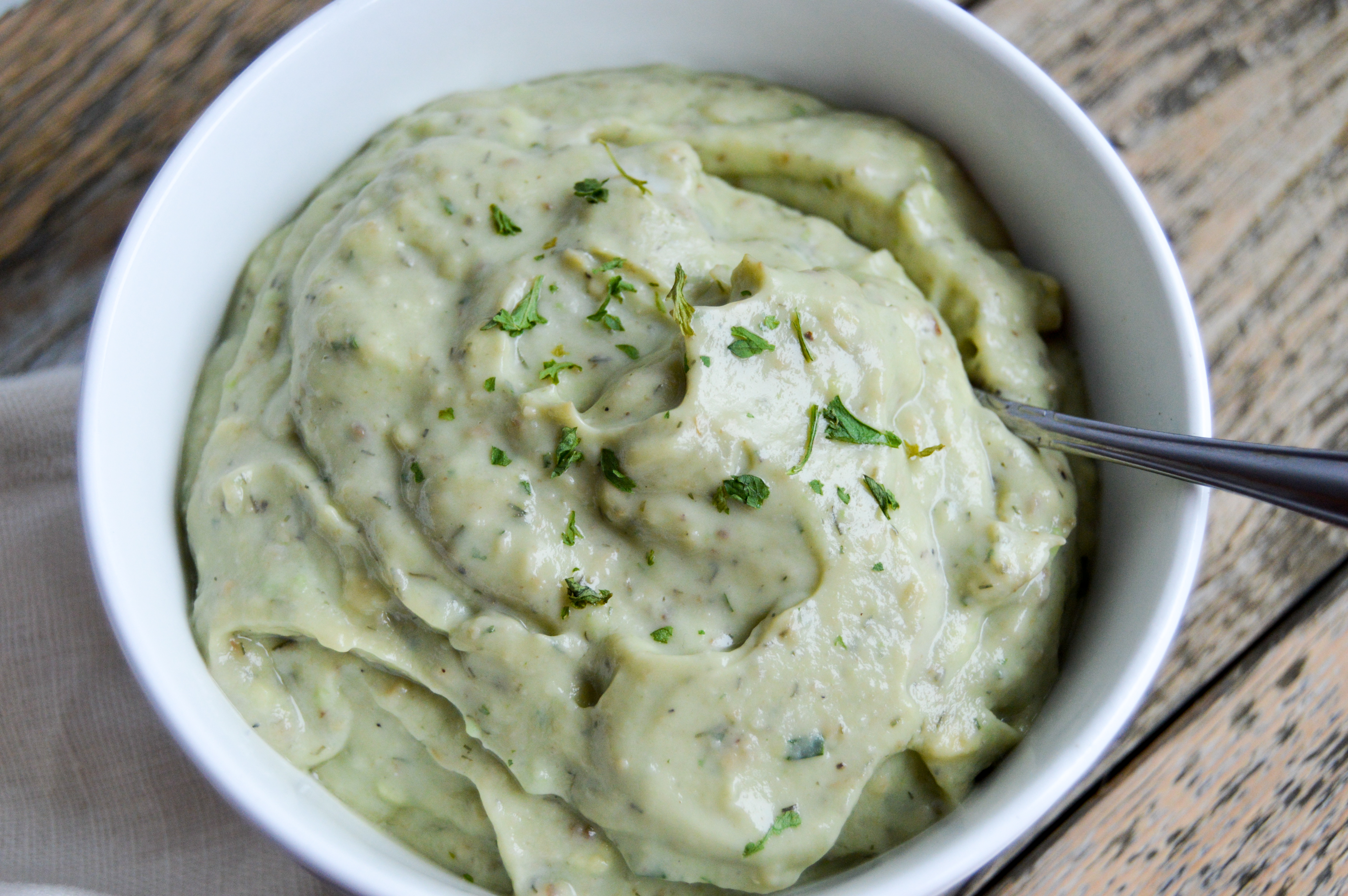 Enjoy! These sheet pan veggies with avocado ranch dip make a wholesome and hearty meal that you will be wanting again and again.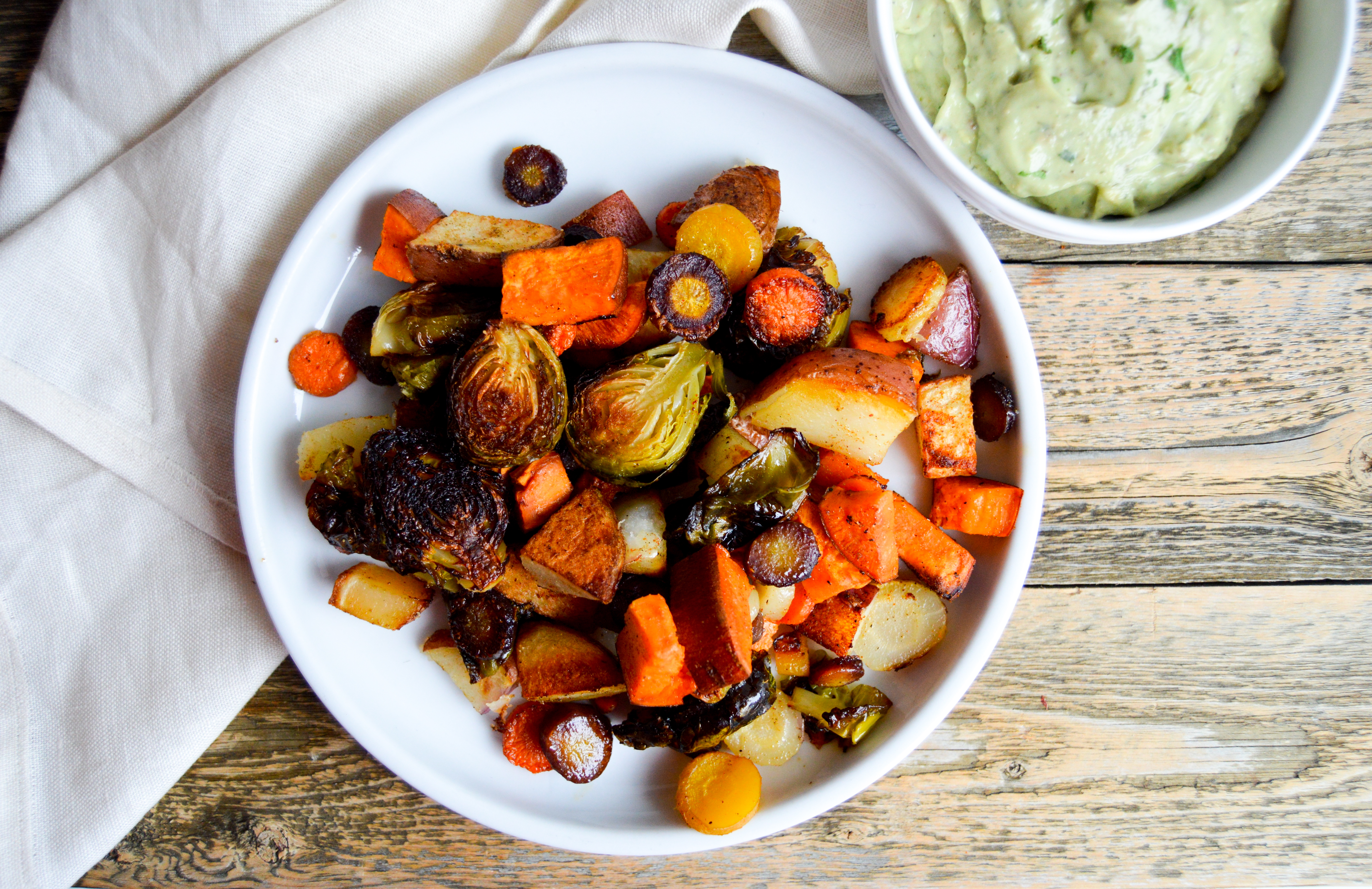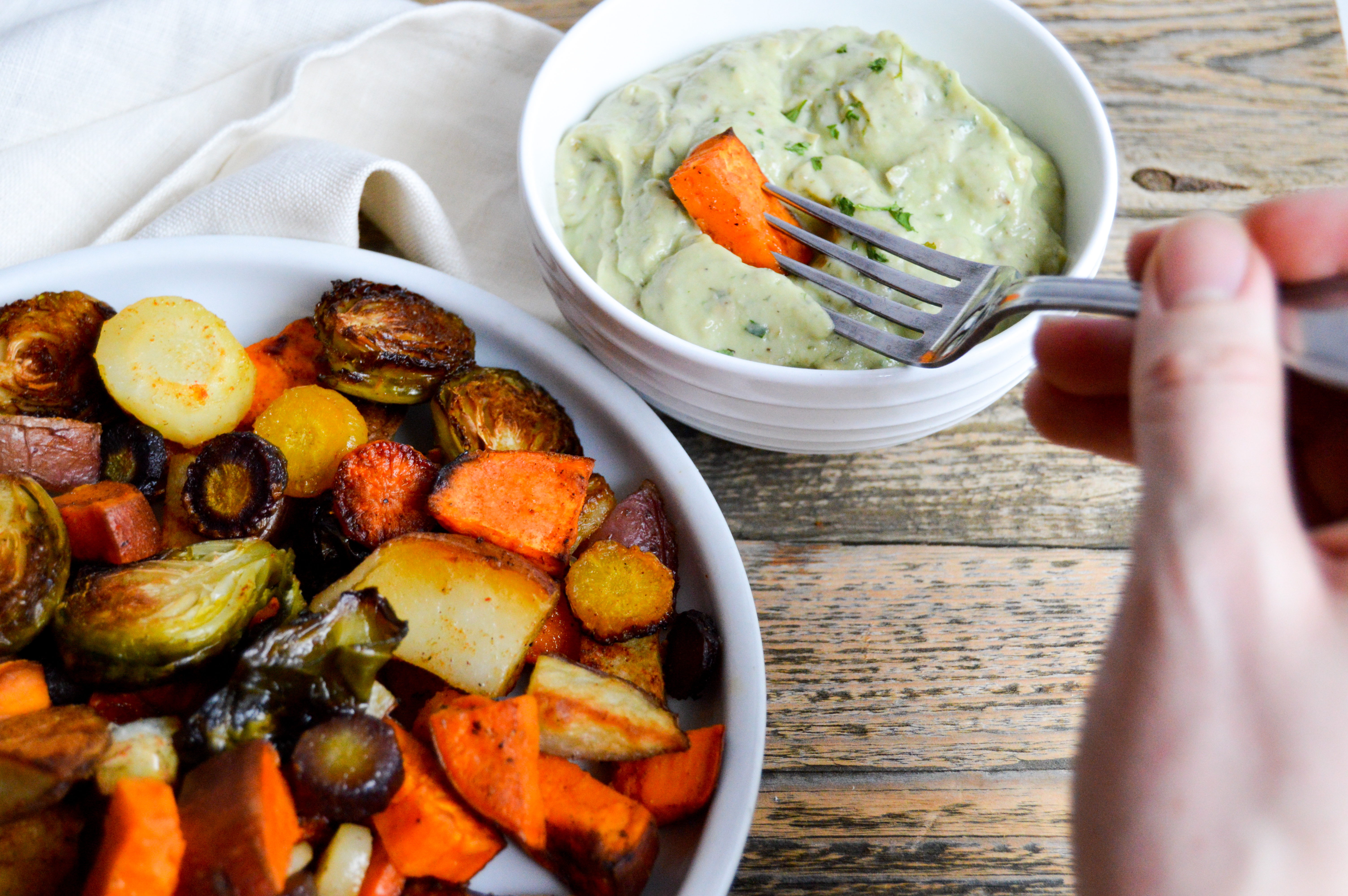 Pin It For Later
Other Posts You Might Like