Seattle! Nicknamed the Emerald City because of the lush greenery throughout the area, this beautiful piece of the world is where I call home. The summer is so gorgeous here, and my family is looking forward to some local camping trips and stay-cations. I've got the perfect summer recipe that is great for vacationing, camping, or stay-cationing: the "Seattle Dog." Variations of this Seattle-style hot dog is often sold from food trucks at sporting events in the city.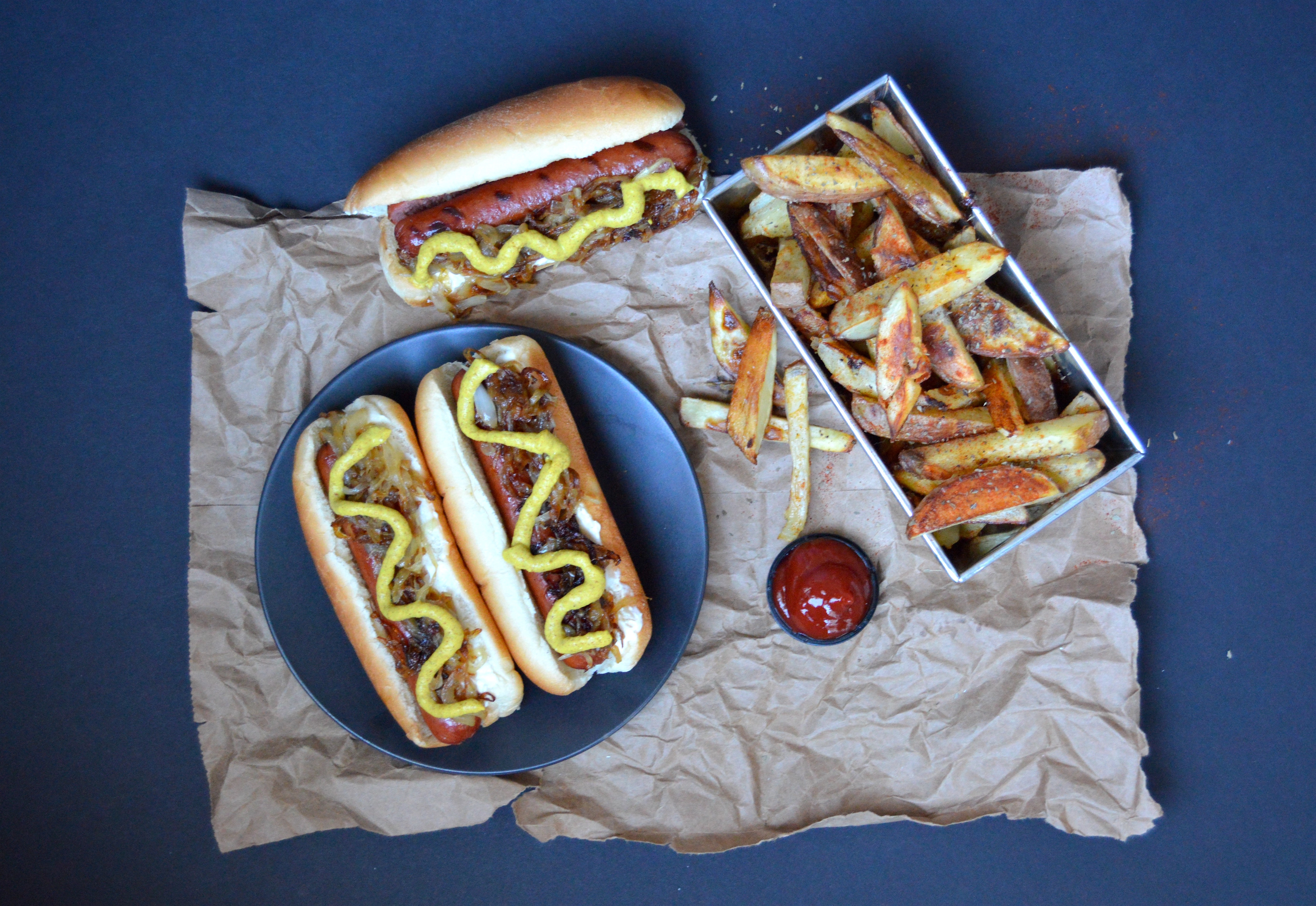 Hot dogs are already classic summer food, but Seattle's version leaves a flavor explosion with every bite. Smeared with warm cream cheese, piled with caramelized onions, and topped with spicy brown mustard, my family's take on the Seattle Dog–served alongside some baked red potato fries–is my idea of the ultimate summer recipe.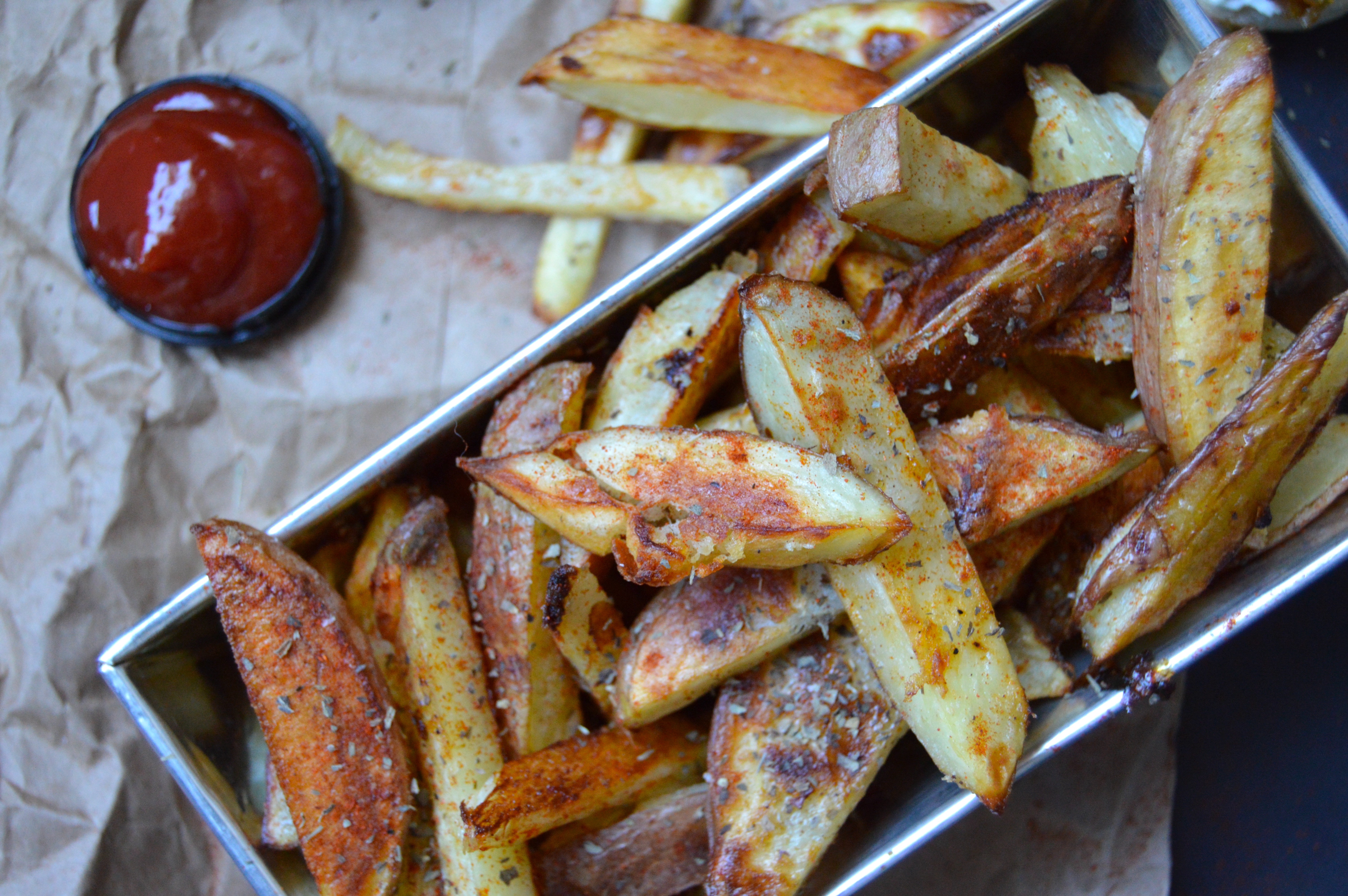 The Seattle Hot Dog Recipe
I had the honor of being a guest writer for sofabfood.com to share our family's Seattle Hot Dog recipe. To see our post at sofabfood.com and to check out the recipe, CLICK HERE.
We hope you find that Seattle's flavorful spin on the classic hot dog is a tasty summer meal. Considering pairing your Seattle hot dogs and baked red potato fries with a fresh green salad, corn on the cob, and cold watermelon. For tips on how to pick out a good watermelon, click here. Enjoy!
Pin It For Later

Other Posts You Might Like