Unfortunately, bad things can happen to even the best of teens. And, quite frankly, it doesn't matter how fun the date is if safety is compromised. Safety first! While we can't prevent every bad thing from happening, there are things parents and teens can do to dramatically increase the likelihood of safe teen dating. Each tip may seem small, but when collectively applied, they make a huge impact. Here are our 22 tips for parents and teens when it comes to safe teen dating.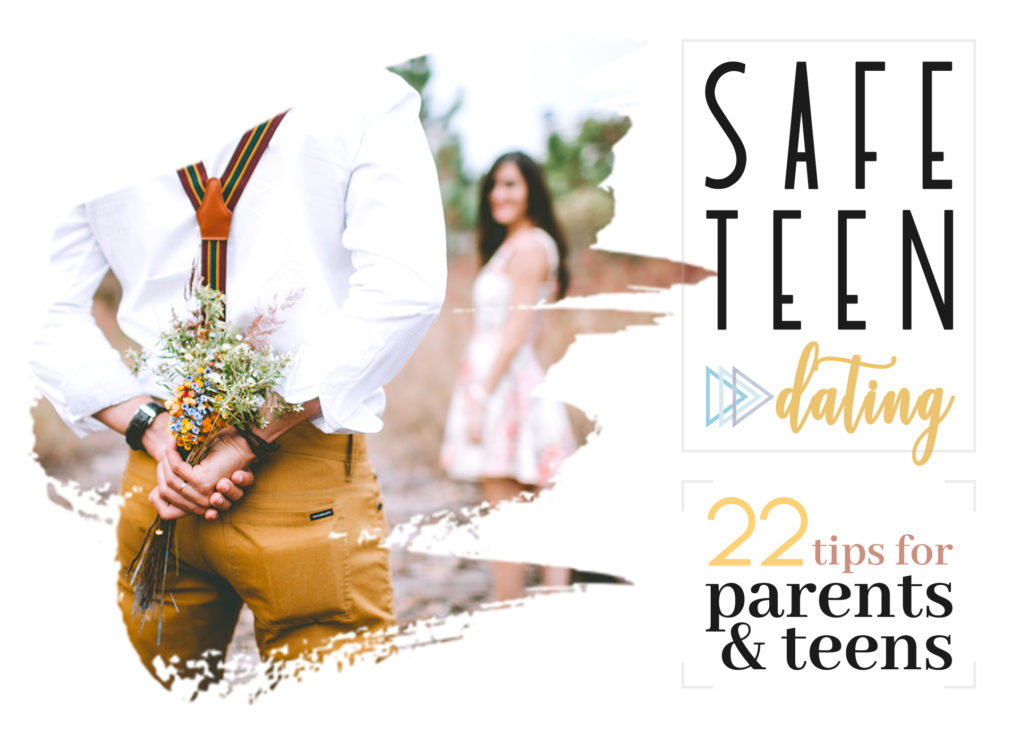 11 Safe Teen Dating Tips for Parents
Have & enforce a curfew

My parents had a saying while my 4 siblings and I were growing up: "Nothing good happens after midnight." You and your teen may decide on a different time; however, the idea of a curfew is still important. The later it gets, the more tired your teen will get. We all know that our judgment is skewed and we don't have as much control over our decisions when we're tired. Enforcing the curfew makes your child accountable for their actions, and they will learn to respect the curfew you've set in place together.

Meet your child's date

While you don't have to question your teen's date when they arrive, it is good to meet them in person. The benefit goes both ways: you can begin to build a relationship with someone your teen might be interested in, and (just as importantly) your teen's date will be reminded that your child has parents who love them and that they should be treated well.

Give your child a way out and be available to pick them up

If your teen is ever in a bad or potentially bad situation, having a predetermined plan in place is important. It not only helps keep your teen safe, it can help avoid any social awkwardness about leaving a date. I love this article about what Bert Fulks terms the "X-Plan."

Check up with your child after they get home & ask your child how the date went

This important relationship building block shows your teen that you're interested and open up the lines of communication. If there is anything your teen wants to talk to you about but doesn't know how to bring it up, having you start the conversation can be very helpful. At the very least, your teen will know you care and you'll learn what flavor of ice cream they ate.

Strengthen your relationship as a family

Having strong, loving family relationships is huge. As your teen leaves a good home to go on a date, they will more quickly be able to discern potentially dangerous situations when they arise because the juxtaposition will be stark. A teen coming from a close, loving family is more likely to have higher standards when dating.

Look for red flags (abuse)

There are several red flags that can be found when emotional, physical, mental, or sexual abuse has occurred or has potential to occur. This article by familyshare.com lists 5 things to watch for: power and control, anger/emotional abuse, isolation, threats and intimidation, and peer pressure. Hopefully, it never comes to this, but knowing what to look for is important.

Know where your child is and what they'll be doing

Again, communication. Bad things are more likely to happen with intentional or unintentional secrecy. The more you know about your teen's whereabouts and activities, the better chance you can help if needed. And your teen will be more comfortable throughout the date knowing that.

Teach them safety precautions

There are key things your teen should know before ever going on a date. Some of these include how to do basic self-defense, to avoid taking food/drink from anyone at a party/event, to never leave their food/drink unattended, to have a charged cell phone battery before leaving the house, to leave unsafe areas immediately, and to follow their gut. This article about self-defense covers some good stuff.

Build trust

As you strengthen your relationship with your teen by offering them trust, good communication, and love, those things are more likely to be returned to you. Those are very important relationship building blocks for safe teen dating because your teen will feel safe enough to ask questions, tell you things, get advice, and follow your counsel.

Get to know your child's friend group

Letting your teen have friends over is a good thing. You can get to know the kind of people your teen is hanging out with and, mostly likely, who they will be dating. Being interested in your teen's life directly or indirectly strengthens your relationship. It may also provide opportunities to offer relationship advice when asked and intervention when necessary.

Build your child's self-confidence in healthy ways

Rather than focusing on characteristics, focus on your teen's wonderful qualities. And let them know what they are! The greater your teen's perceived self-worth, the more respect they will have for themselves. Boosting their self-confidence in healthy ways will largely impact how they will carry themselves and act on dates.
Remember that the teenage years bring more independence. Teens want to be treated like adults, not young children, and can respond negatively if they aren't. It's important to approach safe teen dating with a loving motive.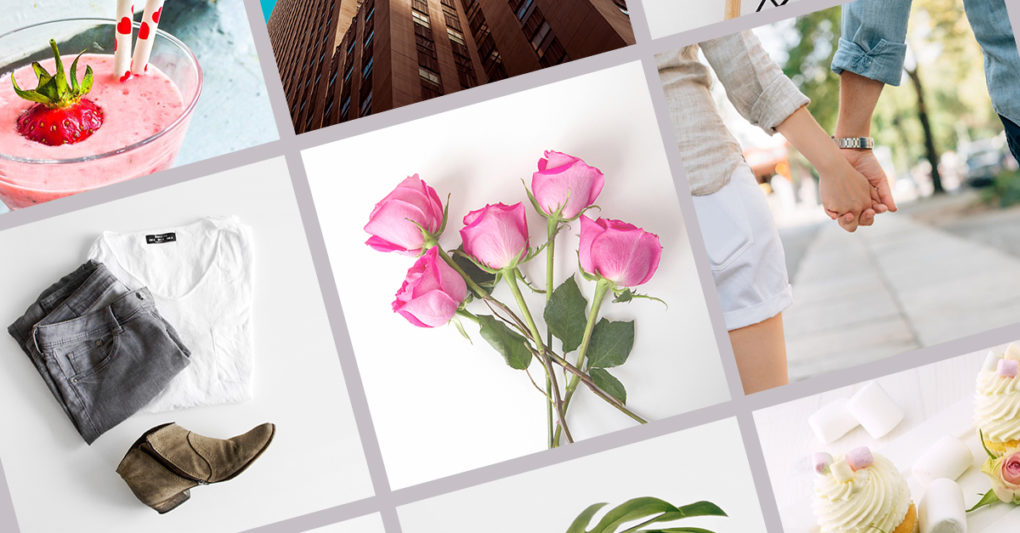 11 Safe Teen Dating Tips for Teens
Keep your parents in the loop

Do your parents a huge favor and do yourself a huge favor. Let them know who you're with, what you'll be doing, and when you think you'll be home. Worse case scenario: something bad happens and they know where to find you. Second worst case scenario: they stalk you and your date…which they won't do! Keep the lines of communication open and the trust high. Just tell them upfront what they need to know.

Stay in well-lit places

Bad things are more likely to happen in poorly-lit places. Staying in good lighting can help prevent them aaand can drastically increase your chances of getting help from others if something does happen.

Go on group dates or at least always be around other people

Not only are group dates awesome because you can see how your date interacts with other people, they ease tension because you have your friends around. You are also less likely to get in an awkward (or even dangerous) situation with your date if there are other people there who have your back.

Look for an exit

Be aware of your surroundings to avoid getting backed into a corner and trapped. For example, don't go alone into a bathroom with only one exit. It takes just a bit more awareness but can make a huge difference.

Take your curfew seriously

Curfews are a good thing. Physiologically, the later it gets, the worse off you are. When we get tired our judgment becomes skewed and we don't have as much control over our decisions. Whatever curfew you and your parents decided on, be sure to stick to it. And if something out of your control comes up (e.g., a flat tire) be sure to call your parents and let them know the situation. Another helpful tip: make sure your date knows when curfew is at the beginning of the date so you can budget your time accordingly.

Know (at least) basic self-defense techniques

I took a self-defense class while in college and that is stuff every. single. person. should know. Self-defense isn't necessarily physical combat. Good self-defense includes techniques that help prevent bad situations from happening, not just how to get out of bad situations. Take a class if you can, or at least read through this helpful article.

Don't ever take food/drink from anyone at a party or event

Don't even leave your food/drink unattended. Date rape drugs are real and so are the consequences. And it might happen to a friend, so be aware that these drugs don't always cause someone to pass out. If your friend is acting weird, has slurred speech, struggles remembering things or is walking funny, immediately call for help and take them to the nearest hospital. Make sure your friends also know these red flags and know what to do in this situation.

Notify your parents (or in serious situations the police) if you need help

If things even begin to get uncomfortable, tell your parents to come get you. You can even use a code word or message so it's not awkward if your date/friends are looking at your phone. (This article is awesome for that!) In serious or dangerous situations, you may need to also call the police. Parents (and officers) are there to help you and they won't be angry at you for calling/texting.

Focus on developing a platonic friendship

Especially if you don't know your date very well, focus on developing a friendship. You'll have more fun, you'll get to know your date in the process, and you'll increase your chances of safe dating. Getting steamy early on is not conducive to a meaningful, healthy, and safe relationship.

Don't accept alcohol or drugs

This one should be obvious. Whatever your date is offering (along with the alcohol or drugs) is NOT worth it. Firmly say "No!" and get out of the situation as safely as possible.

Don't meet up with someone you've only talked to online

Online dating, in general, can be less safe. Online dating as a teen is even riskier. Sometimes older men will target young women (this is highly illegal). Keep that in mind and don't post any personal information. If you do decide you want to date someone online, include your parents in the process. It's vital to have another pair of eyes looking for red flags. This article by match.com highlights some potential red flags.
Remember that dating can be fun, but it is only fun when safe! Be smart, keep the lines of communication open with your parents and others you trust, and keep your standards high.
Let us know if you have any other safe dating tips or dating stories by commenting below! We'd love to hear from you.
Pin it!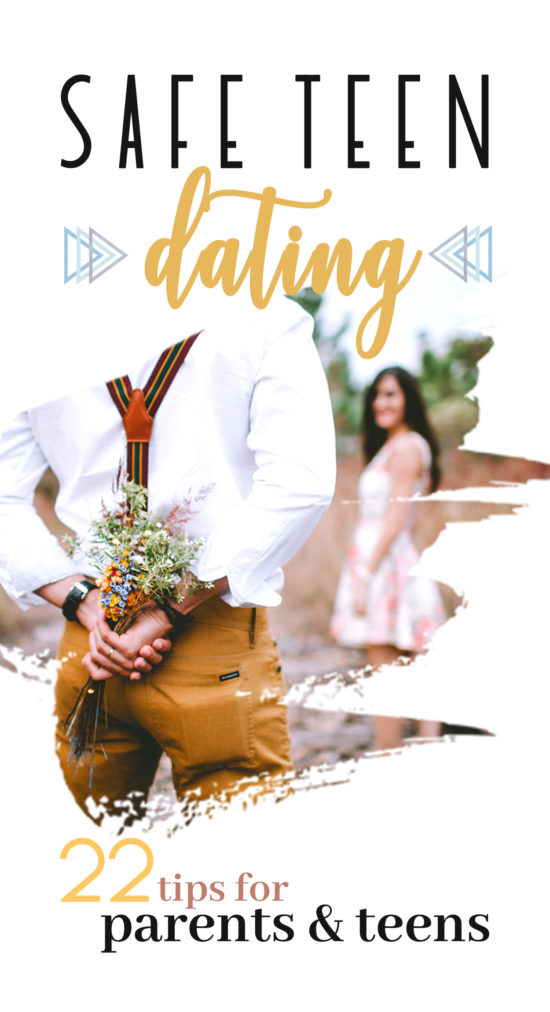 Other posts you might like: