When Amber and I launched The DIY Lighthouse in July of 2015, we had a vision for the future of our website. That vision included opening up an online shop that showcased handmade products and supported creativity. What we didn't foresee at the time were the 10 other women and 1 husband and wife team who would be by our side during the reveal of The DIY Lighthouse shop. Amber and I are humbled and grateful to have given these amazing sellers and creatives the opportunity to do what we have done everyday for the past 11 months: use creativity to inspire others.
You have the chance to read about each of our sellers below! Their bios don't even given to describe how fun, energetic, passionate, kind, and driven these creatives are. Take a look and feel free to click on the products to view their DIY creations, or peruse the entire The DIY Lighthouse shop by clicking here.
ASHLEY MCCARTHY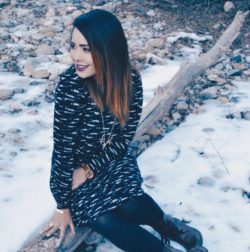 Hello! My name is Ashley and I am so glad you are checking out this little shop! I adore crafting in all of its forms and find it to be the best stress-reliever….well, except for chocolate and the occasional Dr. Pepper. Target makes me giddy and paper goods make my heart go pitter-pat. I am obsessed with home goods and strive to create products that will not only look amazing in your abode, but that will inspire and uplift you.
Ashley's Products:
ASHLEY SQUIRES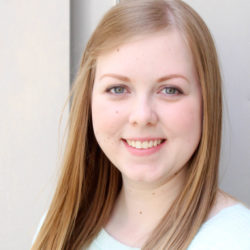 Hi everyone!  I am a stay-at-home mom/piano teacher living in Rochester, Minnesota. I live with (almost) two kids and a wonderful husband who shares my love of action movies and hotel camping. I started making nursing covers while still nursing my son, and have loved the chance to expand my skill set (and wardrobe)! I love creating products that are as practical as they are stylish, and I am thrilled to be working with The DIY Lighthouse to bring you the best we have to offer! –Ashley
Ashley's Products:
BRITTNEY HOUSEL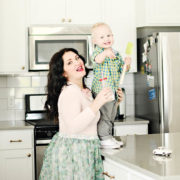 Hello! I am Brittney. I grew up in Nashville but now reside in Utah with my husband and wild toddler! I have a background in fashion and esthetics. I love being creative! I opened an online shop last year and it has been so fun to make and create things while being a mom!
Brittney's Products:
ERIN ST. JEOR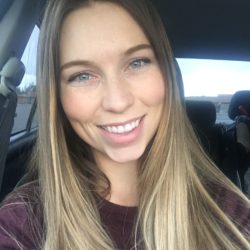 Growing up as the oldest girl in a family of eleven children, there was always something to celebrate, and Erin was responsible for the party posters. She has honed this hobby into a skill since graduating with a degree in elementary education and staying home with her four-year-old son and two-year-old daughter. Erin anxiously looks forward to getting back into the classroom as a teacher but for now enjoys creating and learning at home in North Carolina with her enthusiastic children as her husband pursues a graduate degree.
Erin's Products:
GLORIA LUNA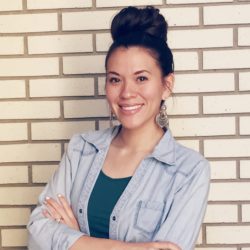 Hello there, thanks so much for dropping by. My name is Gloria Luna. I discovered my love for watercolor painting in a high school art class. Ever since then, I have done it mostly as a way to escape and relax. I think my artwork is vibrant and smile-making. I put so much love and care into every piece I create and I hope it shows.
Gloria's Products:
JACKELINE TRENT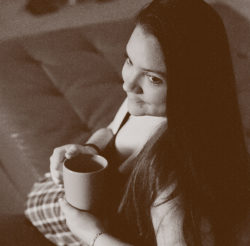 JarmendJai&Co was inspired by my love of candles, home fragrance and all things that smell good! In early 2014, we opened our doors and continue to grow everyday thanks to you. By choosing JarmendJai&Co you are choosing a high quality, all natural soy wax candle that offers a fragrance experience unlike any other. We use earth friendly ingredients ethically sourced in the United States. From raw materials to supplies, we are able to create a sustainable product that is safe for the environment and the consumer alike. We hope you enjoy your wax products as much as we enjoy creating them for you! – Jackeline
Jackeline's Products:
KATIE CARLING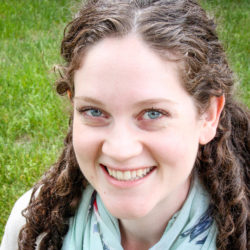 Katie Carling weaves the beauty of a creative life into her daily living, from keeping a nature journal with her young daughters, to sketching old cathedrals, to practicing elegant calligraphy. Katie always felt art was calling to her, and loves being part of an amazing artisan community. She believes painting makes life beautiful, and seeks to uplift and inspire others through her messages and art.
Katie's Products:
RITA FUNK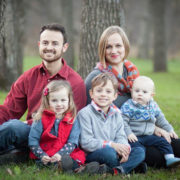 I am a stay-at-home mother of three from Pine Island, Minnesota. I love to paint, plan parties, design and decorate my home, quilt, and draw. Though I spend most of my time with my three munchkins, whom I love, finding time to be creative keeps me grounded and makes me a better mom.
Rita's Products:
SHANAE & SPENSER CARRIER
Hey DIY Lighthouse shoppers! Our names are Spenser and ShaNae. We've been married three fun, crazy years. Our day to day lives consist of Spenser patrolling the streets in his police car as an officer for his home town. All the while, I travel here and there to photograph gorgeous families and couples, man our wood shop, maintain (at least try to ;)) a clean, happy home, feed our four fur babies, and cave to my reading addiction as often as possible. In our free time, Spenser and I love to create wood designs and build unique products. Since last year, our wood shop has continued to grow and we're excited to be joining forces with The DIY Lighthouse!
ShaNae & Spenser's Products:
TESSA BLACKHAM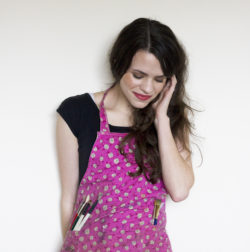 Hi, I'm Tessa. I am a children's illustrator and watercolorist. I received my BFA in illustration at Brigham Young University. I recently finished illustrating my first children's book entitled "Monday is Wash Day" which will be published in September 2016. I currently reside in Seattle with my husband, Andrew and cat, Willow.
Tessa's Product:
AMBER CORKIN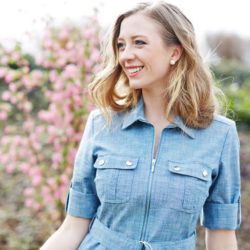 Hi, I'm Amber Corkin, a ⅔ type-A and ⅓ type-B gal from Seattle, WA with a business marketing degree from Brigham Young University. #gocougs! I worked as a professional organizer and then as an assistant buyer for women's apparel at Zulily. Currently, I am working from home as a social media & online marketing manager for an online jewelry boutique, as Co-Owner of The DIY Lighthouse, + as a work-from-home mom. I love traveling and being adventurous… scuba diving, skydiving, and that one time I bicycled across America. #crazyperson… but, thanks to my amazing hubby and little boy, home is my happy place. I absolutely love home decor, so I'm excited to be selling some on The DIY Lighthouse Shop!
Amber's Products:
AUBRI ROBINSON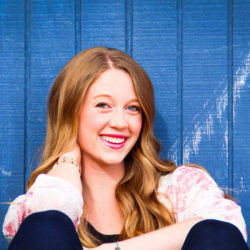 Aubri Robinson attended Brigham Young University and earned a bachelor's degree in business management and strategy. Especially since becoming a wifey and mother, she believes that creativity is the chocolate cake of daily life: it makes life more fulfilling and rich, especially when shared with others. Aubri empowers women as a co-founder of The DIY Lighthouse, a website dedicated to inspiring others in their capacity to create. She is preparing to launch another entrepreneurial venture, an online consulting business where she will teach busy moms how to start a successful online business, balance their mommy and biz life, and nail their financial growth strategy.
Aubri's Products: