We have been feelin' the love from our adoring, supportive crew since we began this DIY voyage. We thought we'd show love back by giving you free Valentines Day printables that you'll love! Sooo, print these off, get hit by Cupid's arrow, shower your friends & family with love, and live happily ever after because we think you deserve a lovely time. Here's to officially starting the countdown to Valentines Day!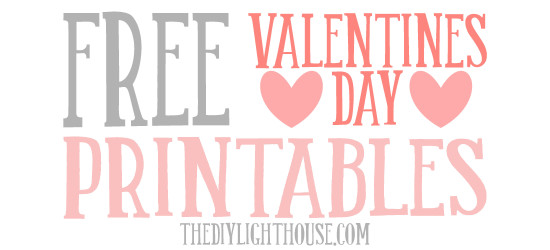 Free Valentines Day Printables
Printable 1:

I Love It When You Call Me Your Baby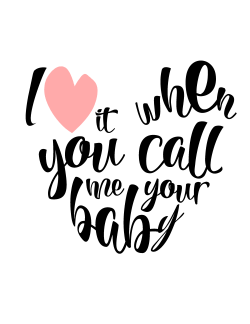 Printable 2:

Love You Something Fierce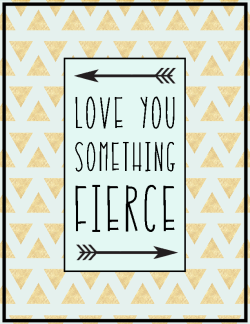 Printable 3:

You Make Me Blush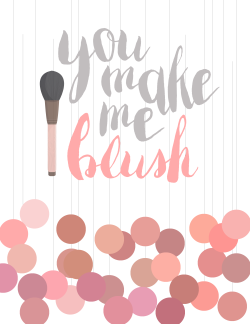 Printable 4:

Bee Mine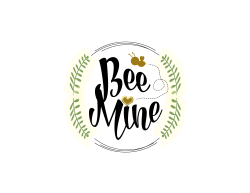 Printable 5:

Our Love Is like Gold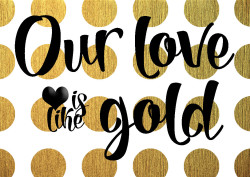 Printable 6:

Love Goes Around Comes Around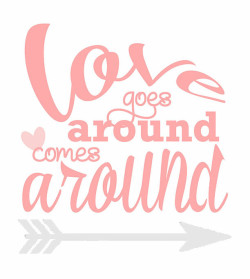 Printables are awesome! Know why? They can be incorporated into your holiday decor, your Valentine's Day gifts, or your electronic cards to friends & family. See?! Multi-purpose and way cute. Surely you'll at least fall in love with one of these free Valentines Day printables.
Extra: Valentines Day Breakfast Ideas
Start your Valentine's Day off right with a food message to your family that shouts, "I love you!" Make a breakfast that will warm their hearts. Here is a Valentine's Day breakfast menu that you and your family will simply fall in love with.
Other posts you might like: