On your wedding day, everything should be perfect, right? Well, with some DIY creativity, you will look perfect, your venue will look perfect, and your budget will look perfect. With these DIY wedding ideas on a budget, you can jump-start the beginning of your happily ever after.
(This page contains affiliate links that we may be compensated for. Your clicks and purchases help support The DIY Lighthouse at no extra charge to you. We only put links to products we love and would recommend anyway.)
Wedding Invitations, Jewelry, Accessories, Cake Toppers & More
Did you know that Amazon has a whole wedding promotion going on right now?! Neither did I until today. Sometimes a do-it-yourself wedding doesn't involve making everything yourself from scratch. Sometimes it means planning, organizing, and executing a wedding by yourself, which is hard enough! Hand off some of the work and explore unique, handcrafted items for your wedding day and all special events leading up to "I do." Click here for The Wedding Store at Amazon while the promotion lasts!

Real or fake flowers?
The dress, the bridesmaids, the invitation, the cake, the venue… the flowers…. There are a zillion decisions to make as a bride-to-be and hopefully this post will make the following question easier: Should you use real or artificial flowers at your wedding? Take this short personality test to find out!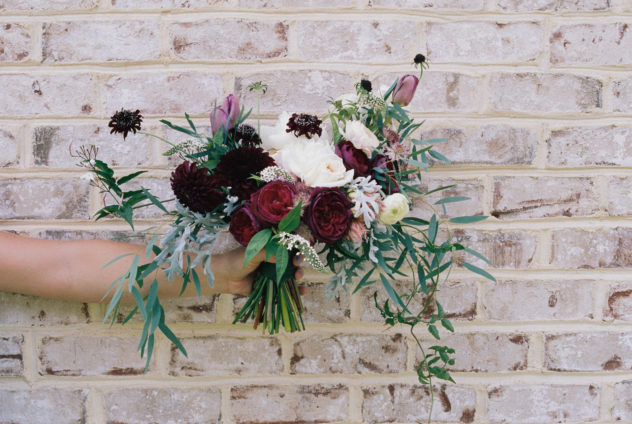 How-to wedding bouquet
Short on time? On a tight budget? No problem! Click here to read our short 5 step tutorial on how to make an easy and cheap DIY wedding bouquet.
How-to floral crown
We found an #onpoint, short and sweet tutorial on how to make a floral crown for your DIY wedding on a budget. Click here to see their instructions and directions. And be sure to peruse these lovely floral crowns for creative inspiration: Vintage Berry Flower Crown, Pale Flowers and Reeds Crown, and Champagne Rose Flower Crown.
Romantic Hairstyle Inspiration
Add the perfect crown to your beautiful look with a romantic and elegant hairstyle. Click here to see 30 wedding updo's that will make your groom even more excited to say, "I do!" Implementing a hair accessory in your hair (like this bridal bead headpiece, flower hair clip and brooch, or bridal cocktail hat with veil) will take your stylish look up a notch.
Event decor: DIY window picture frame
If you're looking for a DIY wedding on a budget decor piece, then this one takes the cake! We walk you through four easy steps for how to make your own DIY window picture frame. See the post here!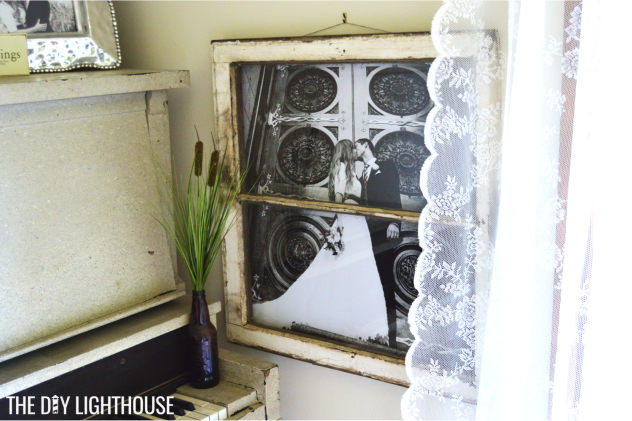 Event decor: wreath inspiration
If you're getting married in the spring or summer, this one's for you! We've pulled together these DIY Spring & Summer wreath compilation photos for your crafty self! After you're done looking through these lovely, visual-feast wreath styles, making a few of these for your wedding decor will be a no-brainer. Get inspired by reading our post here or by perusing wreath online, like this champagne pink rose wreath and this gorgeous wine red rose wreath.
How to style a wedding table
A beautiful wedding table will wow your guests and help your nail your style vision. There are 6 key elements to doing this: place settings, place cards, centerpieces, wedding favors, table linen, and chairs. You can read about the details here.
Gift card holder inspiration
These are easy, fun ways to collect cards and gift cards from your guests! Click here to see 10 creative ways to collect gift cards at your wedding reception, bridal shower, or engagement party. (Like this antique, shabby chic bird cage turned gift card holder.)
How-to framed chalkboard decor
Whether you're wanting to display the menu, "Mr. & Mrs.", a romantic quote, your soon-to-be last name, or a thank you sign for your guests, this framed chalkboard tutorial is a must-see. Chalkboard spray paint is where it's at, folks. It's quick, easy, and makes a lasting impression! See how to make your own DIY framed chalkboard decor here.
50 free wedding printables
If you are wanting a DIY wedding on a budget, these printables are where it's at. Because, well, they're free! Peruse all 50 printables here.
We at The DIY Lighthouse wish you all the best on your DIY wedding on a budget journey! And all the best on your happily ever after too!
Pin it for Later: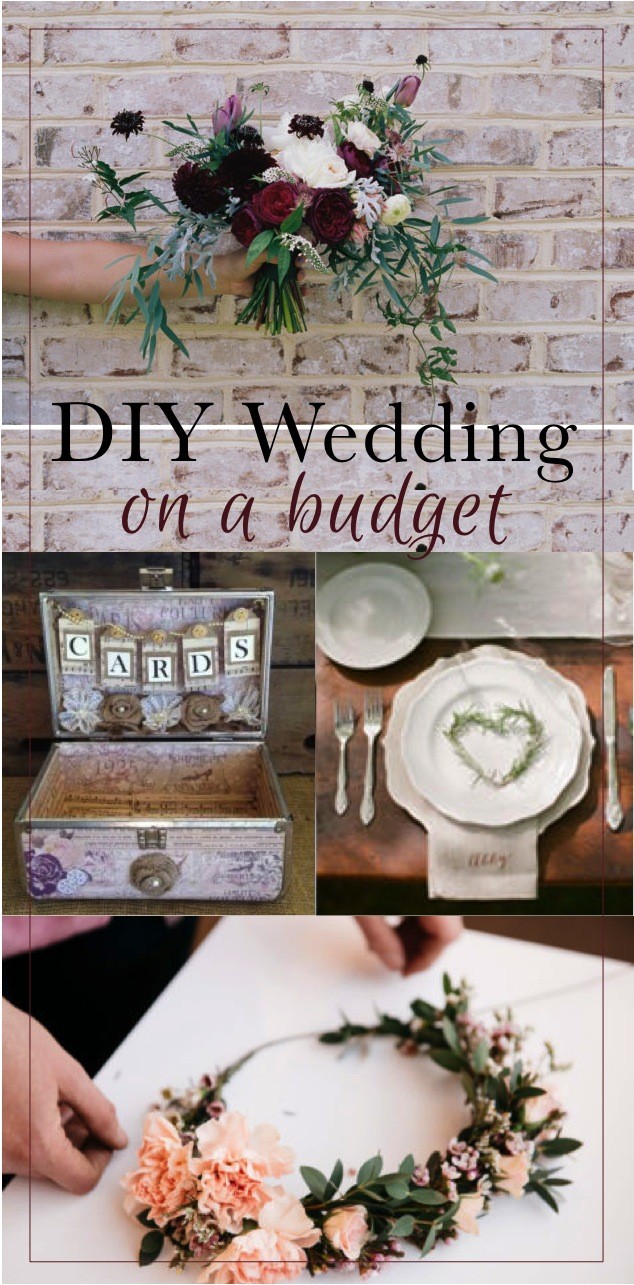 Other posts you might like: