Frightened you won't be ready for Halloween? Don't worry. We've taken our best DIY Halloween posts and created a wicked list. This DIY treat is sure to satisfy even your spookiest do-it-yourself cravings.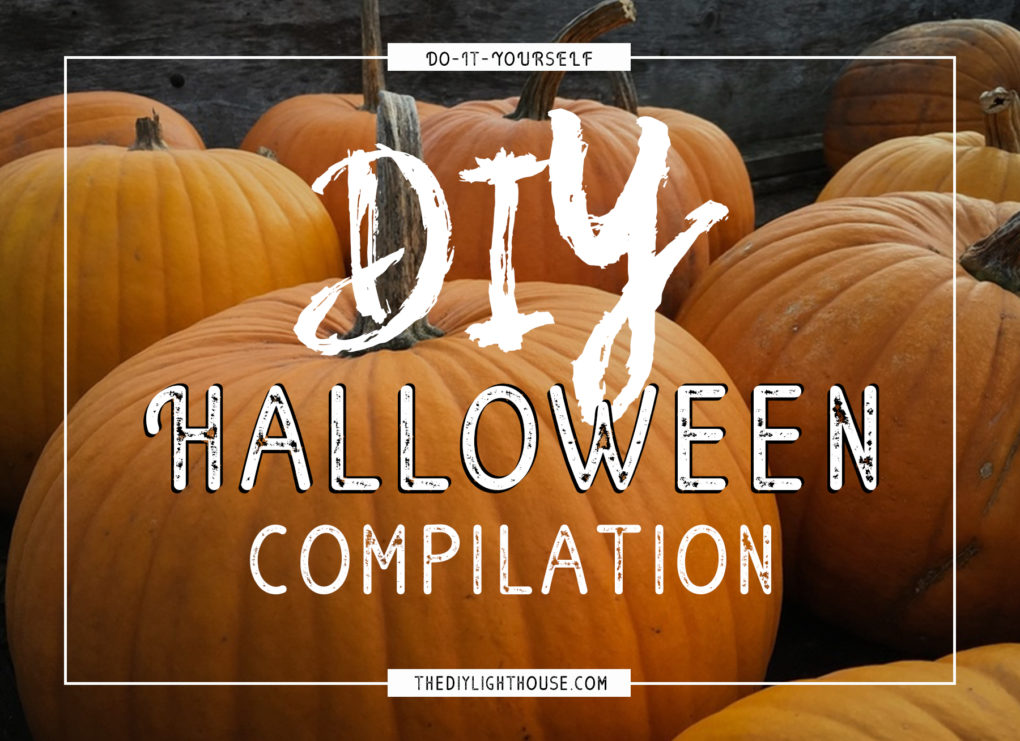 Helping you DIY Halloween:
Don't let making dessert be the death of you on Halloween night. Cupcakes are a quick, simple way to bring some tasty and cute Halloween spook into your kitchen. In fact, these 7 Halloween cupcake ideas are so easy it's scary!  Read More
Halloween is around the corner, and we all know what that means: a bunch of people dressed up as cats and nudists on strike. Let's be real, those are costumes that are over done, but they are so easy to do that people can't help themselves. We know what you're saying. . . . "I'm not willing to fork over the big bucks for a halloween costume, nor am I willing to spend a bunch of time making one." Well, don't worry. We've got a solution. Put your cat costume away and keep reading because here are 8 ideas for unique, cheap, and easy Halloween costumes.  Read More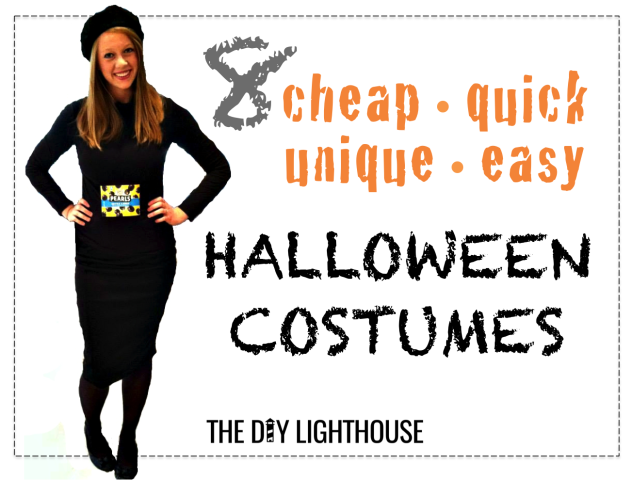 Afraid you won't have any idea what to make for breakfast Halloween morning? Don't fear (save that for the haunted houses) because we've got your back. Here are five spooktacular Halloween breakfast ideas.  Read More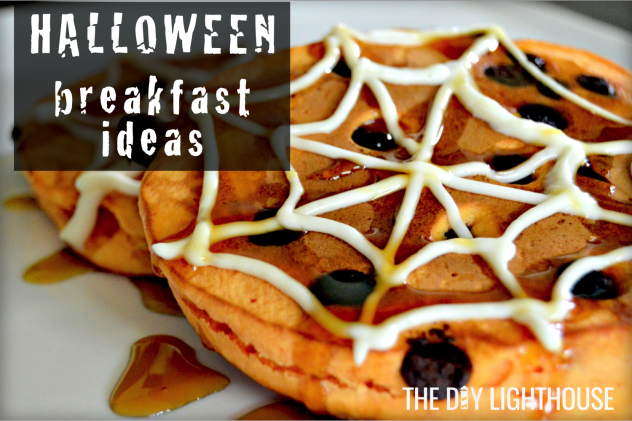 Let's face it. Spiders are nasty, crawly, little things. But once a year (aka Halloween) they can be cute, so we might as well take full advantage of the opportunity. This Halloween spider web wreath is a super duper easy, cheap way to dress up your door during the month of October. Besides, you aren't the only one who needs a costume this year…your door does too!  Read More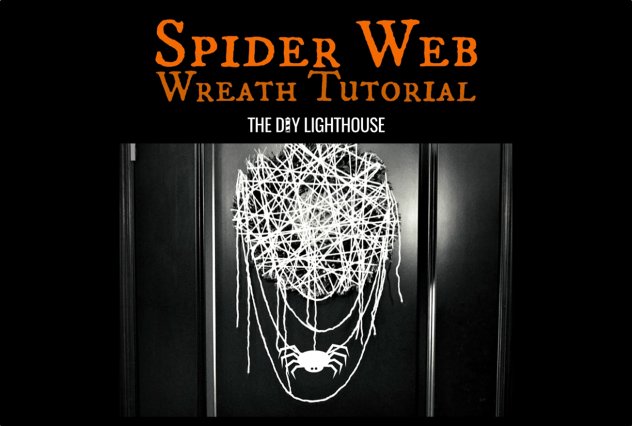 Fall is so fun to decorate for. I'm not a huge fan of the scary Halloween decorations so I much prefer the autumn-themed route. If you're looking for ideas on how to decorate for fall on a tight budget, here is some fall decor inspiration and tips for decorating your home.  Read More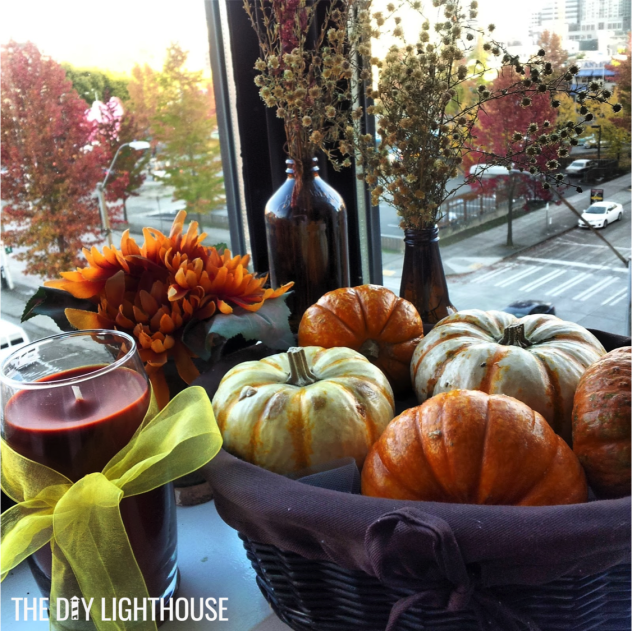 Before everyone rashly judges with a, "Boooooo! You don't like Halloween?!" let's stop to think about some legitimate reasons why people would chose not to participate in Halloween candy-giving this year. The first reason that comes to mind is a new baby at home. Chances are that baby will FINALLY be asleep by the time trick-or-treaters are coming around, and having people ring the doorbell over and over again will not bode well for baby or parents. Another reason could be financial. When my husband and I were college students, we had a $30 (no joke) weekly grocery budget one semester, so there was no chance, no way, that we were going to spend our little money on candy. Sooo, there is a time and place for candy giving. If you're not in that time or place, continue reading for some tips about how to avoid trick-or-treaters.  Read More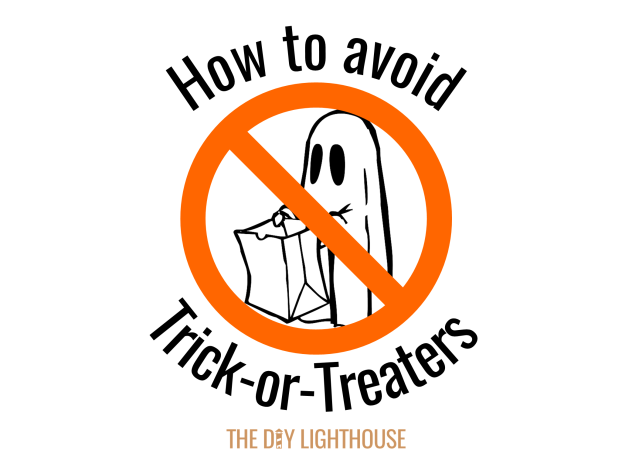 We hope you take these killer ideas and have a sweet time dressing up your holiday with some DIY Halloween fun! Let us know what your favorite DIY Halloween craft or recipe is by commenting below. Happy trick-or-treating!
Other posts you might like: