This shop has been compensated by Collective Bias, Inc. and its advertiser. All opinions for this bathroom summer refresh are mine alone. #MegaSummerRefresh #CollectiveBias
Summer is just about here and my bathroom was begging for a little summer refresh. Our bathroom is generally a busy place, especially during the summer when we seem to always be coming back from water parks, washing up after camping trips, or entertaining visitors. So that I could better enjoy the summer months, I gave my bathroom the summer refresh it deserved!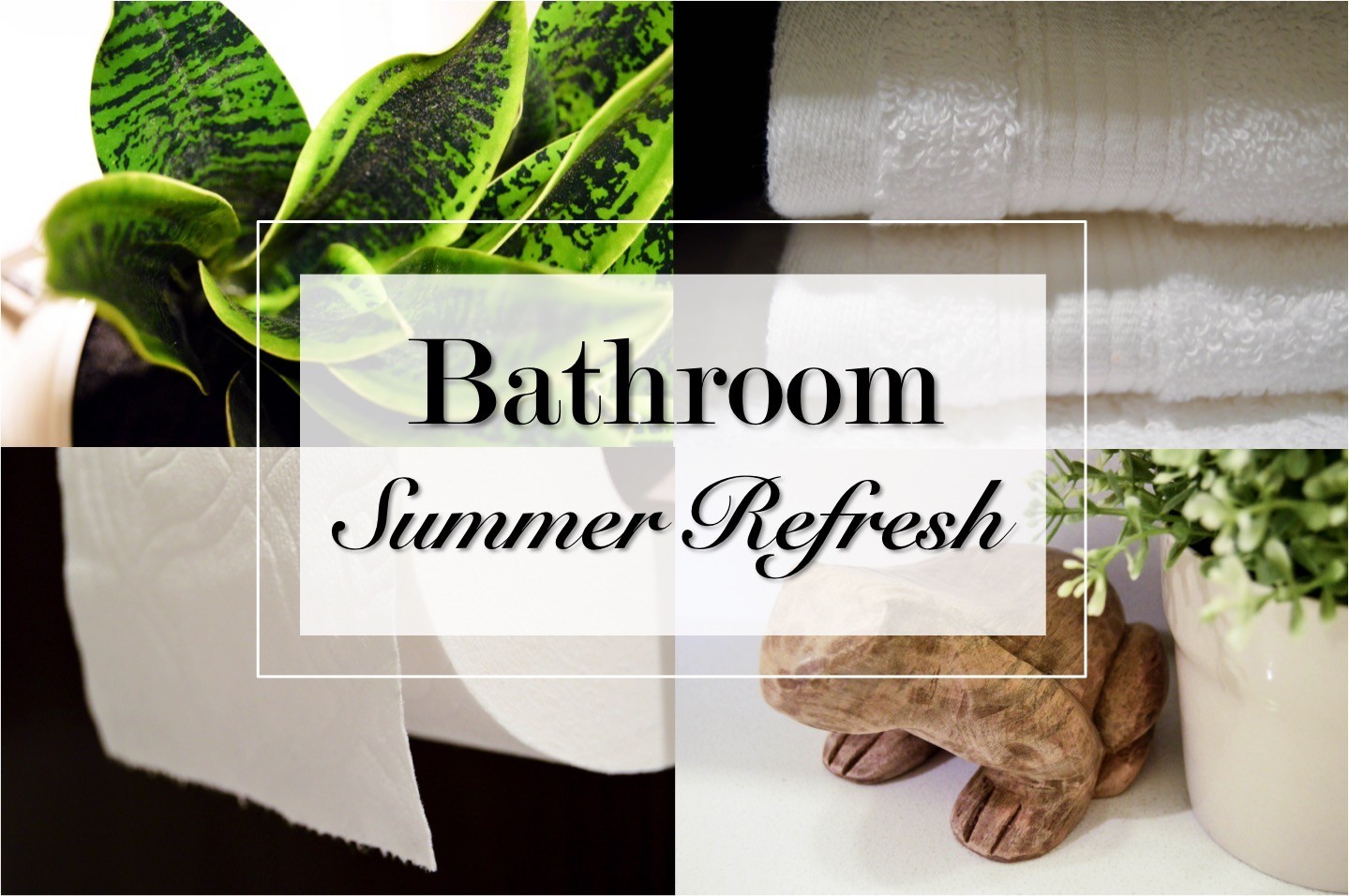 I love decorating with a theme in mind, so I picked a Sir Froggy theme, a Quilted Northern character-inspired bathroom, to do my summer refresh. The Sir Froggy theme is a relaxing and classy bathroom sanctuary with an upscale, contemporary design. To paint a picture for you, words to describe this theme would be: modern, minimal, clean, simple, and elegant.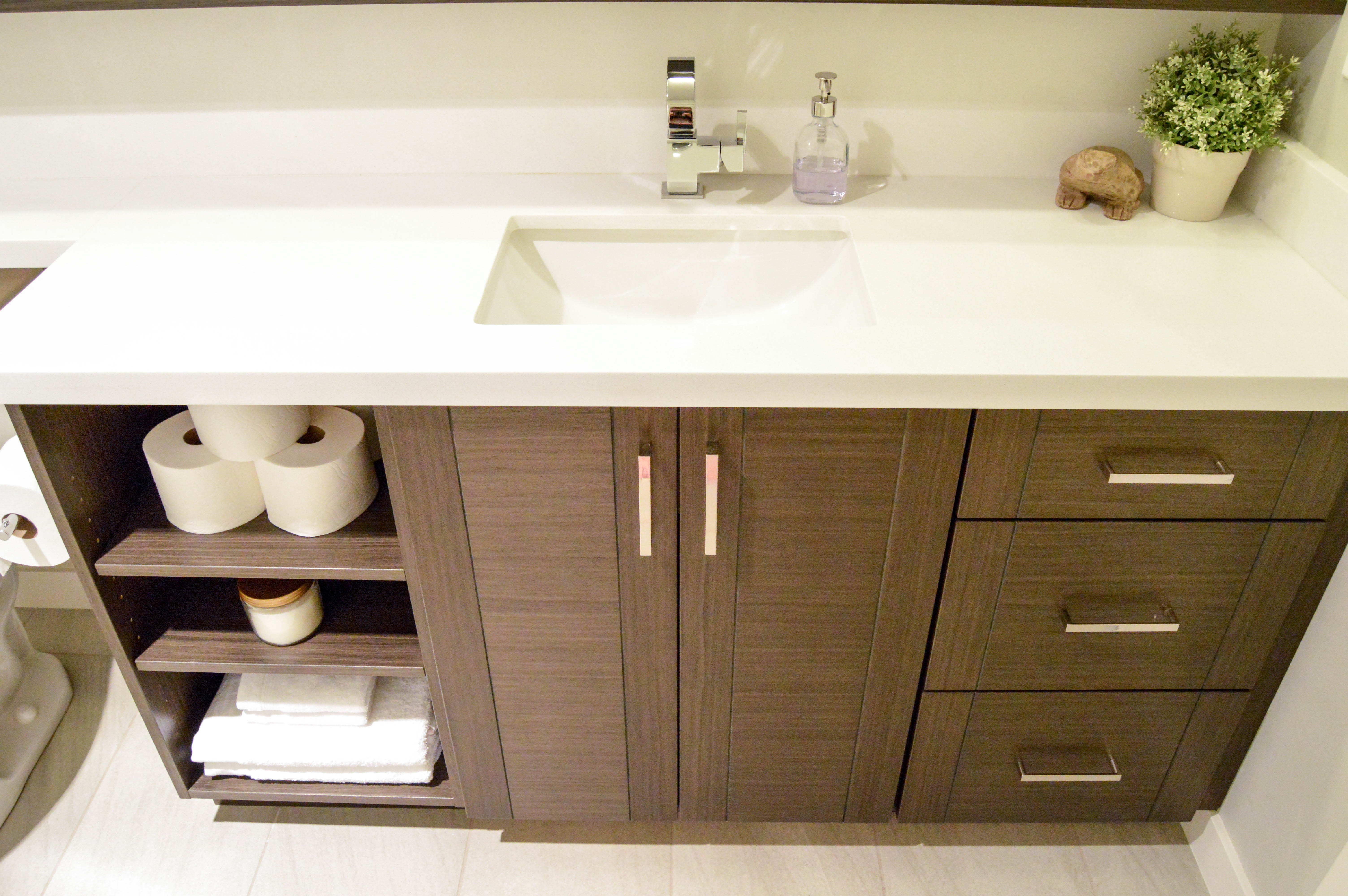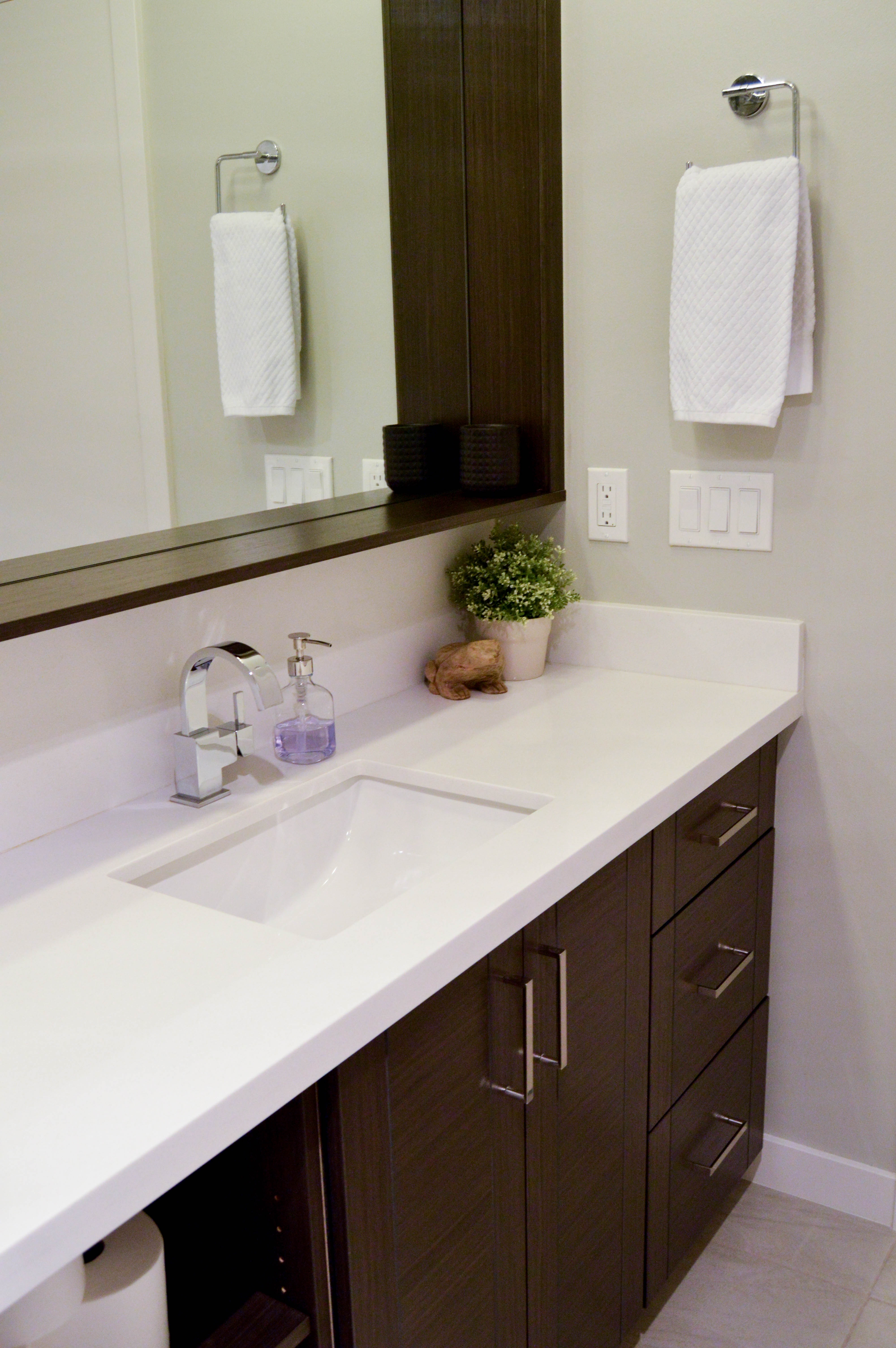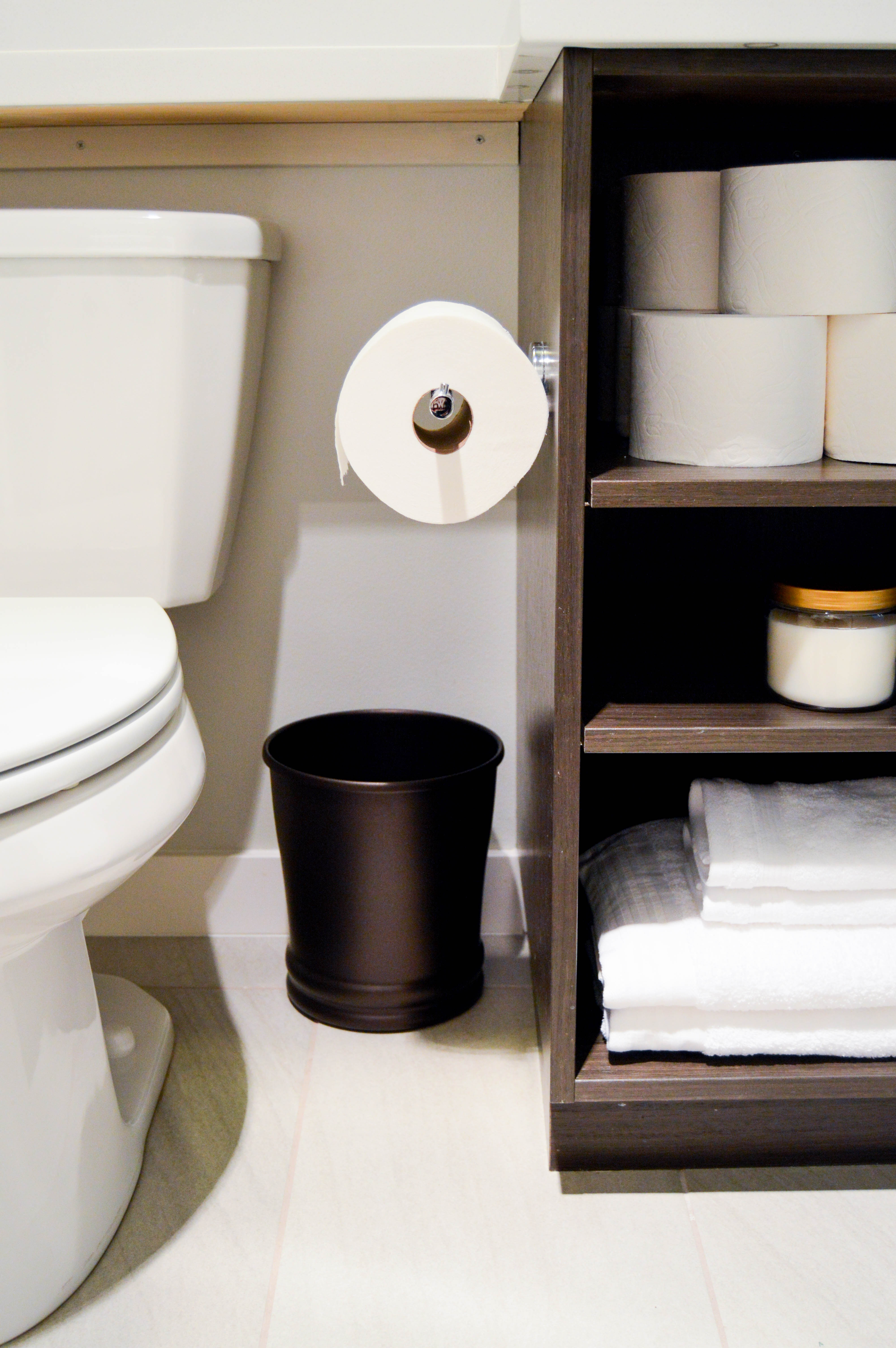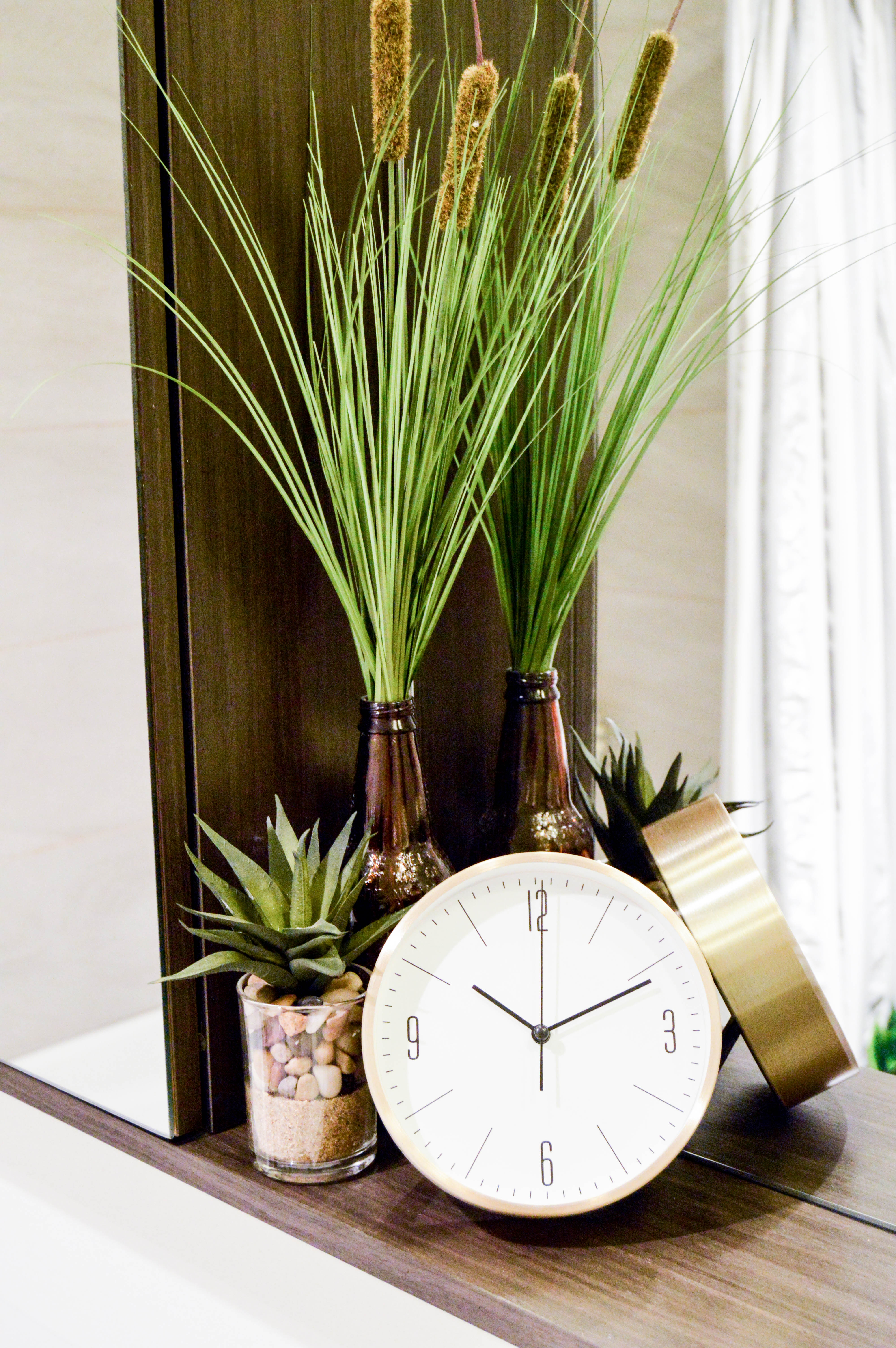 By adding summer elements while keeping the Sir Froggy sophistication in mind, I was able to create a perfectly classy summer sanctuary in my bathroom. You too can get this summer refresh look. Below I'm sharing 5 tips for incorporating the summer feel into their bathroom while maintaining a Sir-Froggy-bathroom-themed look.
5 Bathroom Summer Refresh Ideas
Adding little details can make a huge difference in helping your bathroom feel more fresh and upscale for summer! Here are 5 summer refresh tips.
1) Add plants
Using plants (real or faux) helps bring the summer feel into your bathroom by adding life and color. Stick with a classy plant and/or flower so your upscale look isn't compromised. I added three additional green plants that brought in little pops of color to my otherwise neutral bathroom. Keeping a bathroom neutral definitely makes it classier, but adding some plant life helps summer creep in.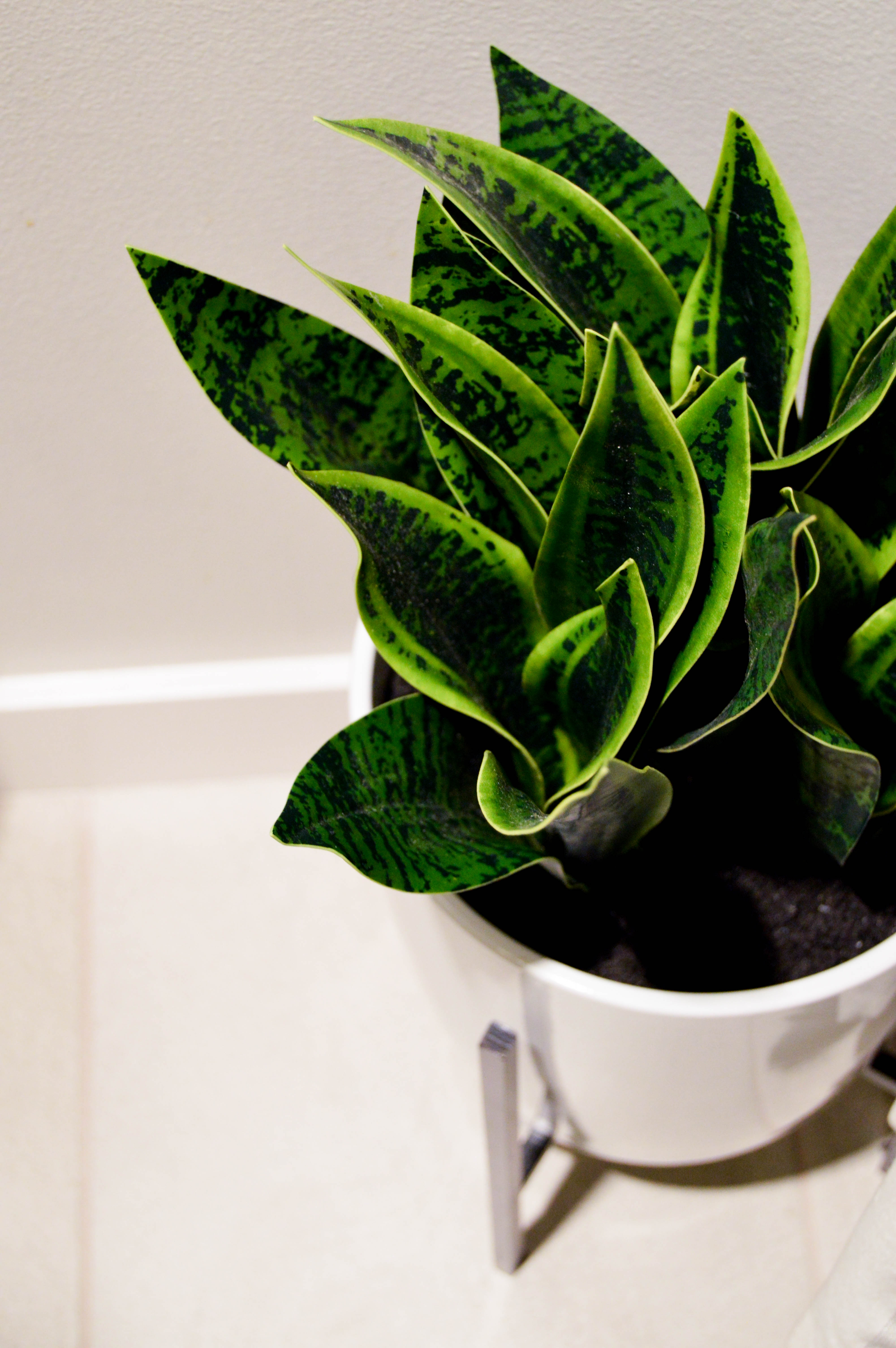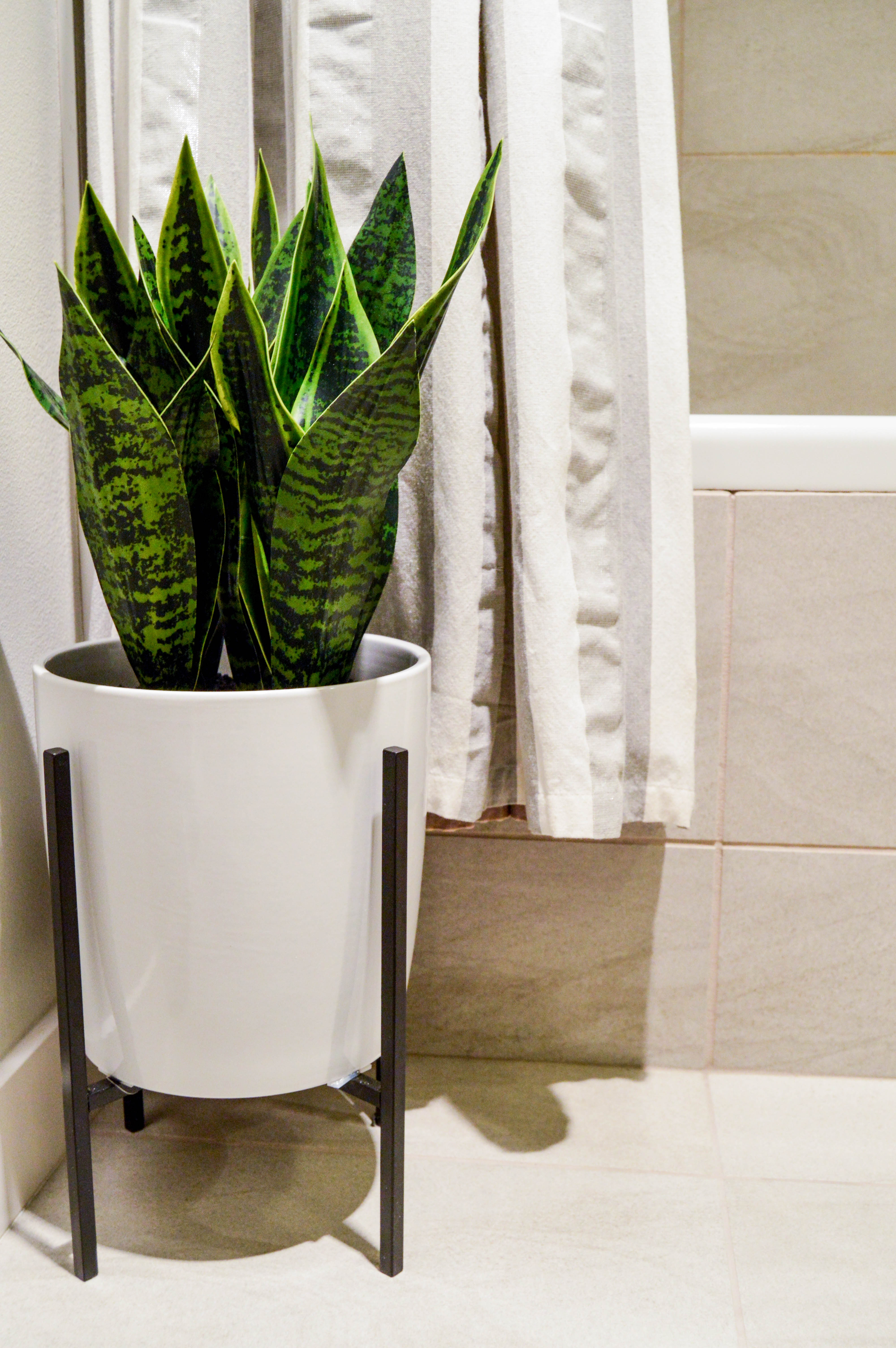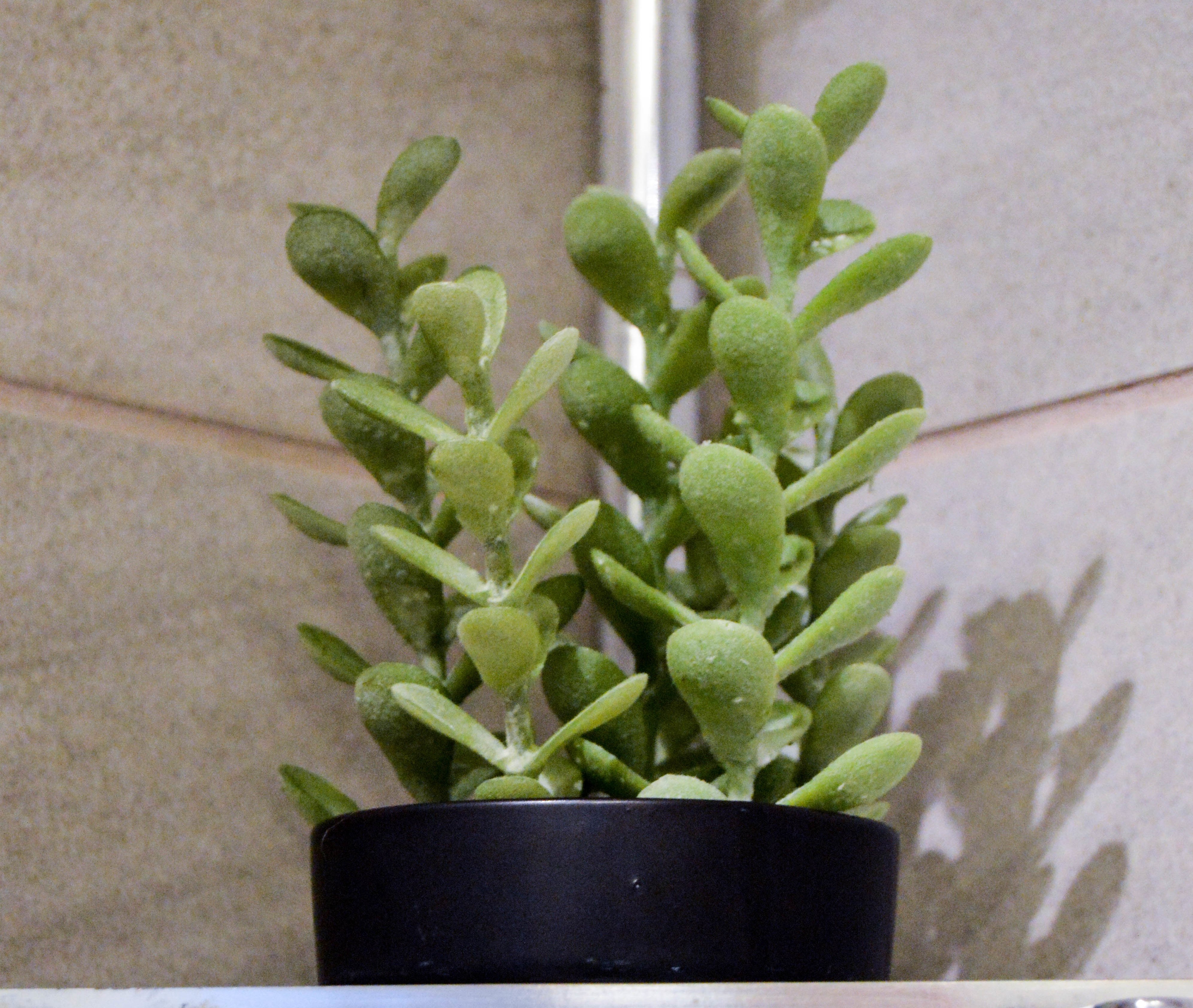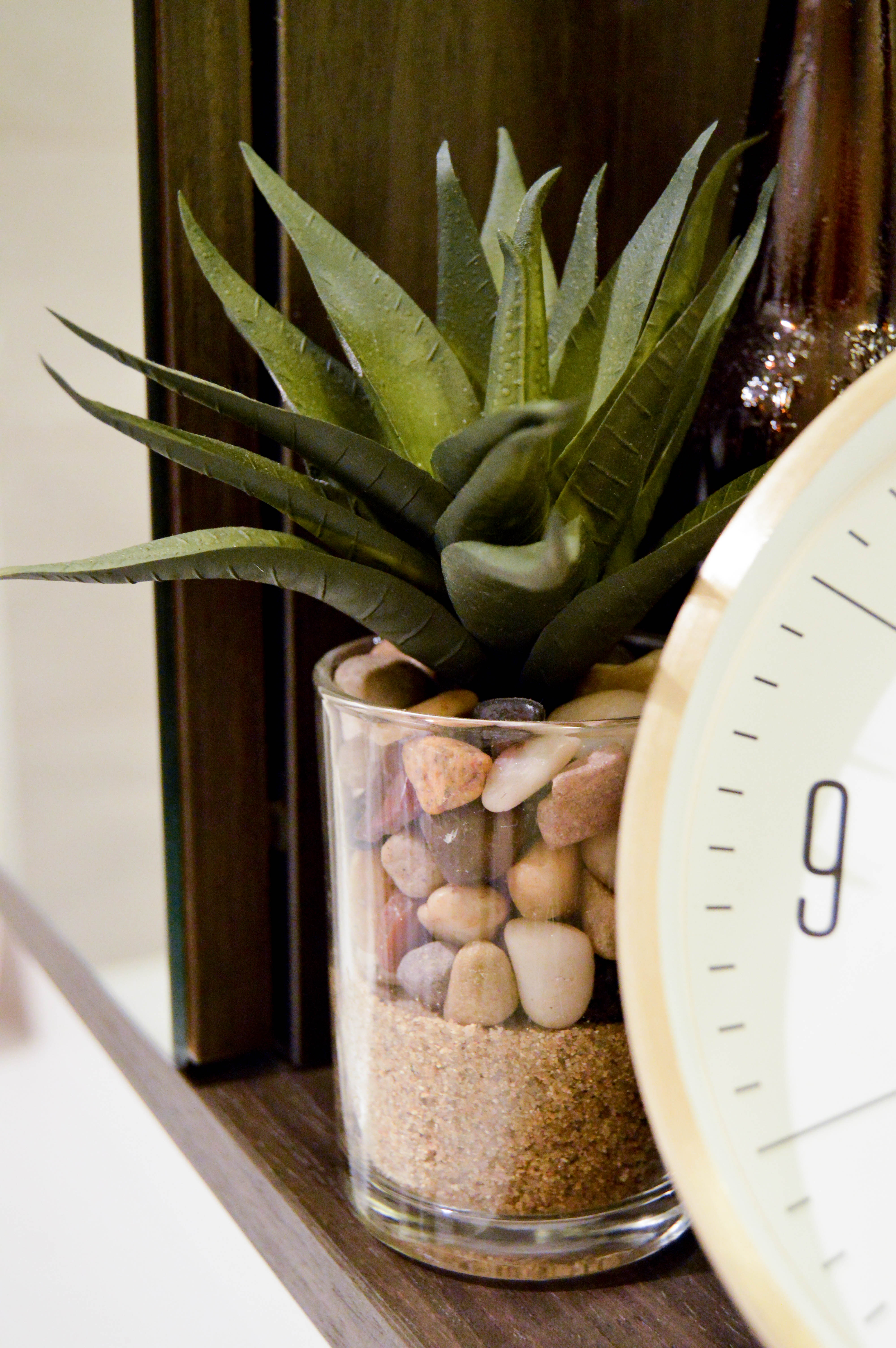 2) Get new, white towels
Wonder why all hotel towels are white? It's because nothing says, "bathroom sanctuary," like clean, white towels. Picking up some new towels will bring a feeling of freshness to your bathroom that mimics summer but still allows you to achieve a clean and simple look. I like hanging towels and stacking towels so there are extras on hand.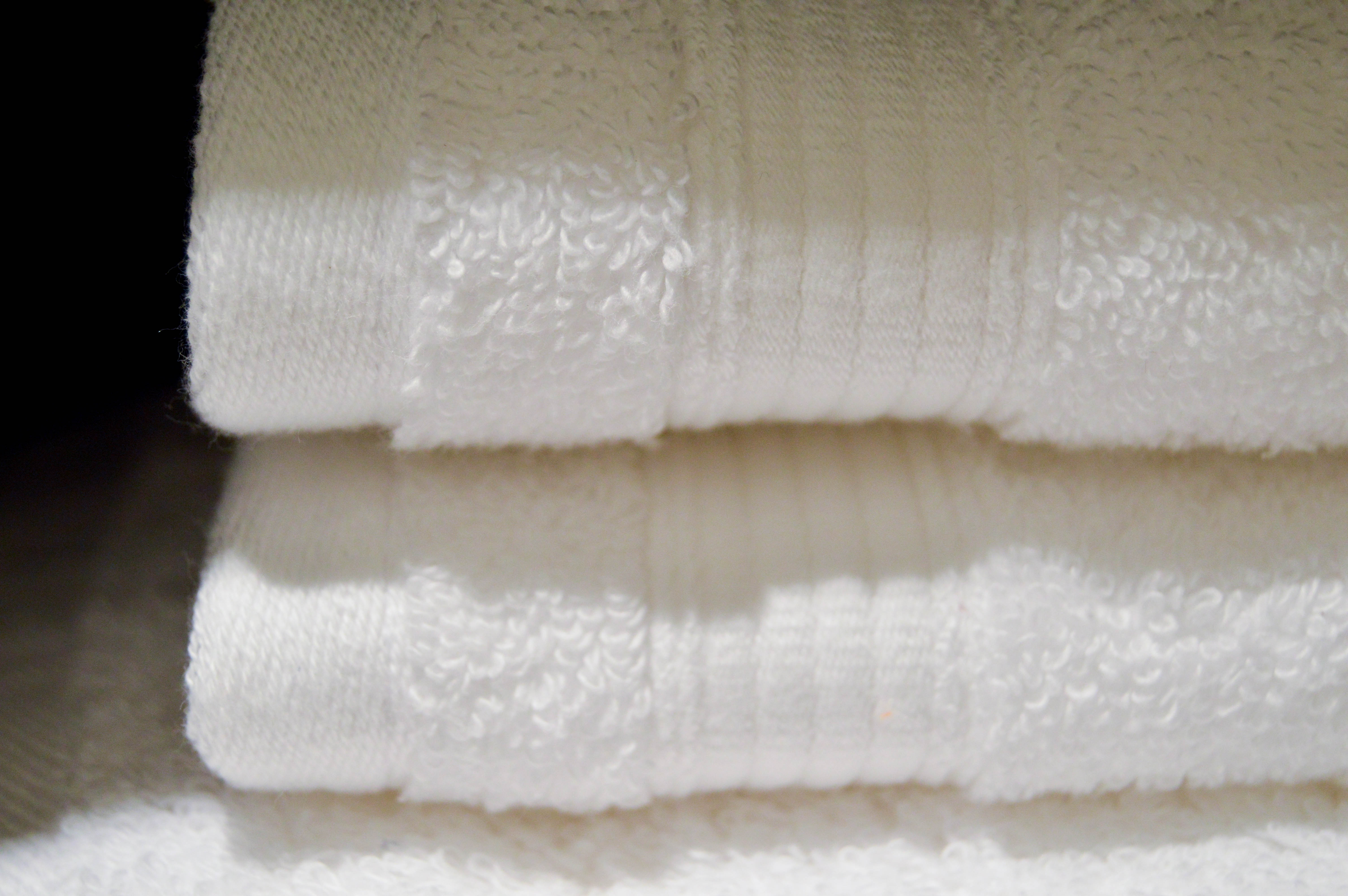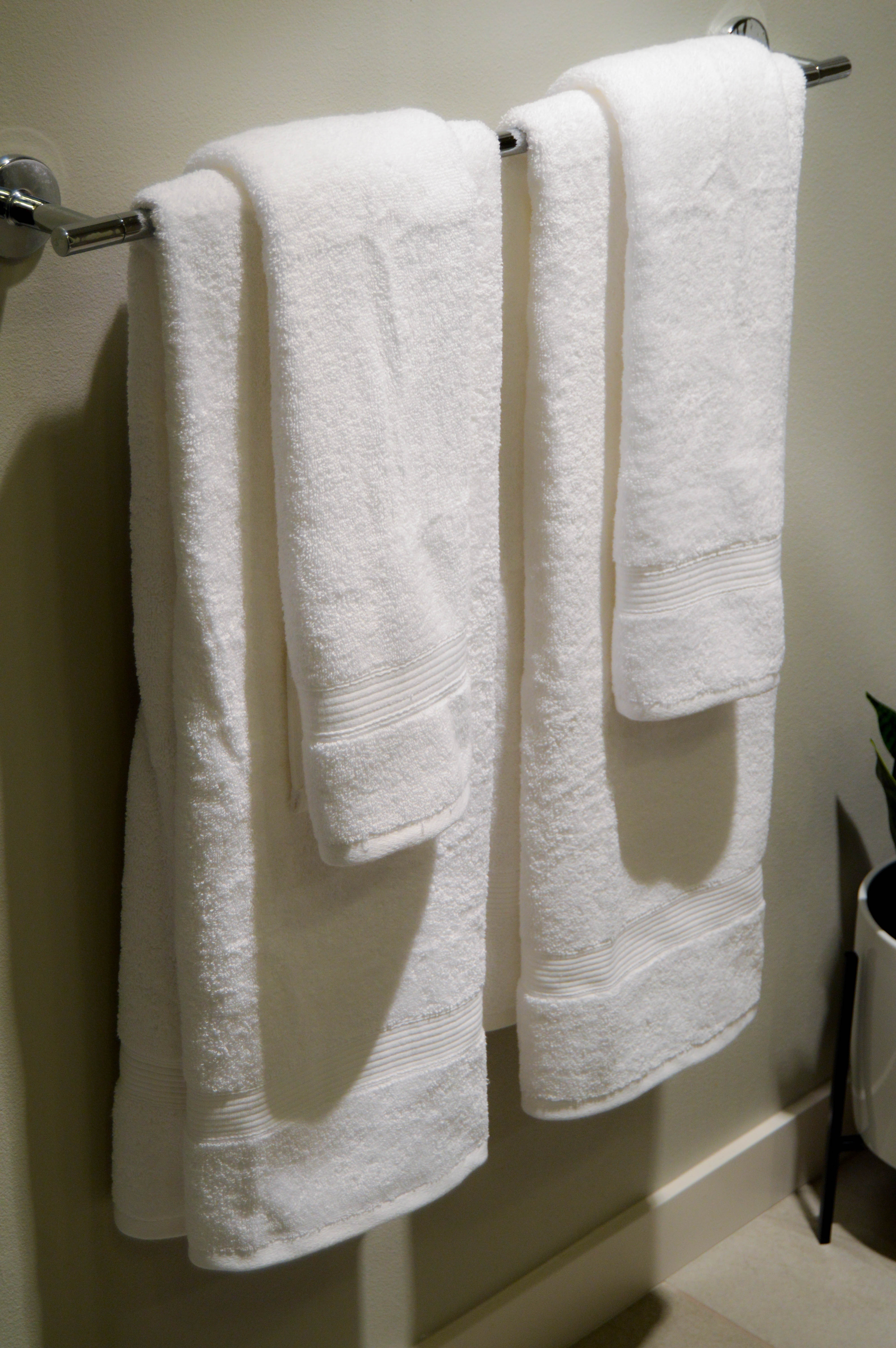 3) Pick up summer scents
By adding a summery candle, soap, or bath salts, you add another summer-inspired dimension to your sanctuary. To maintain the Sir Froggy look, having sleek and uniform dispensers keeps your bathroom classy. I picked out a Beach Bonfire and Midnight Forest fragranced candles and a summery-scented bar of soap for my summer refresh.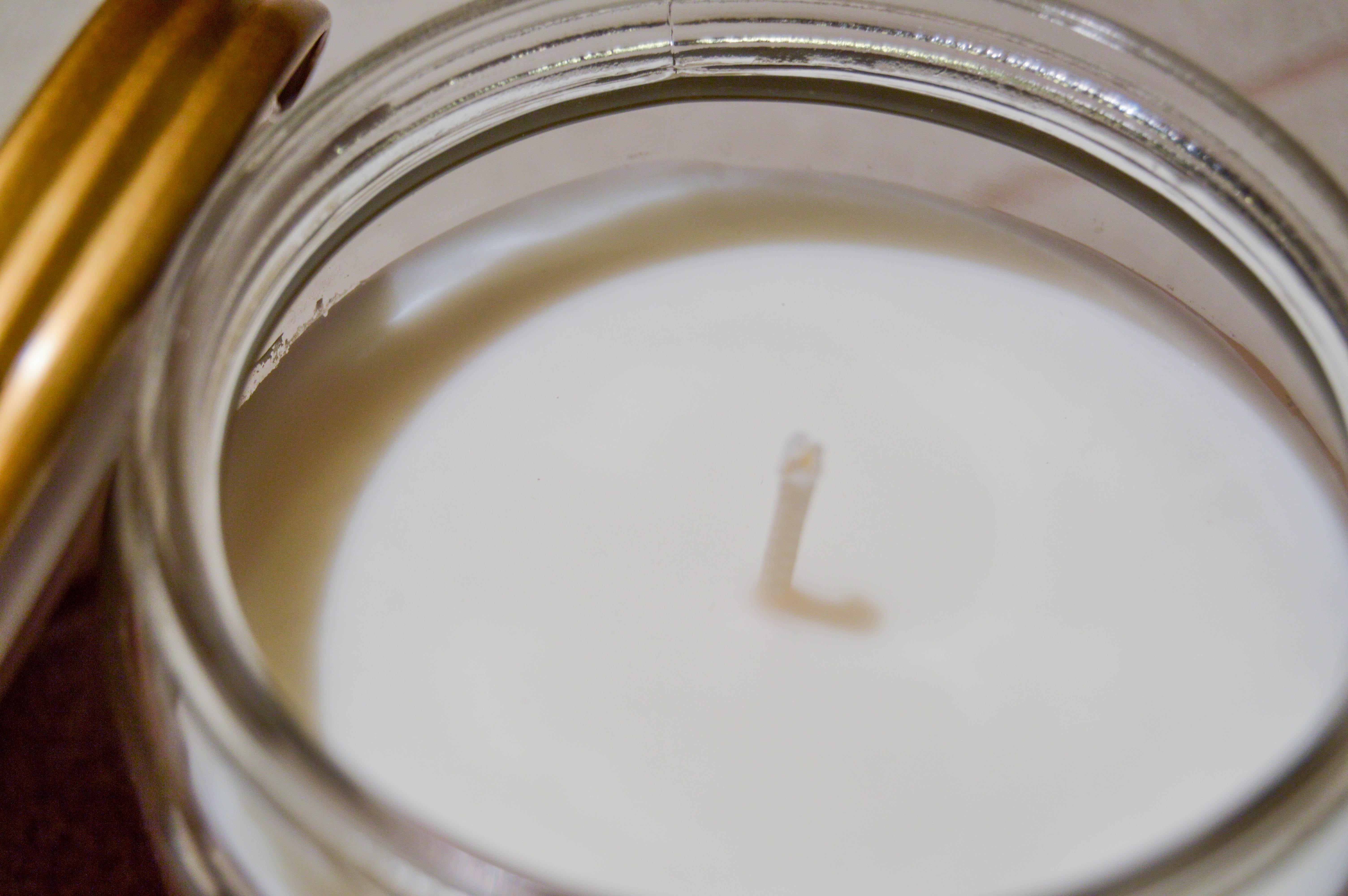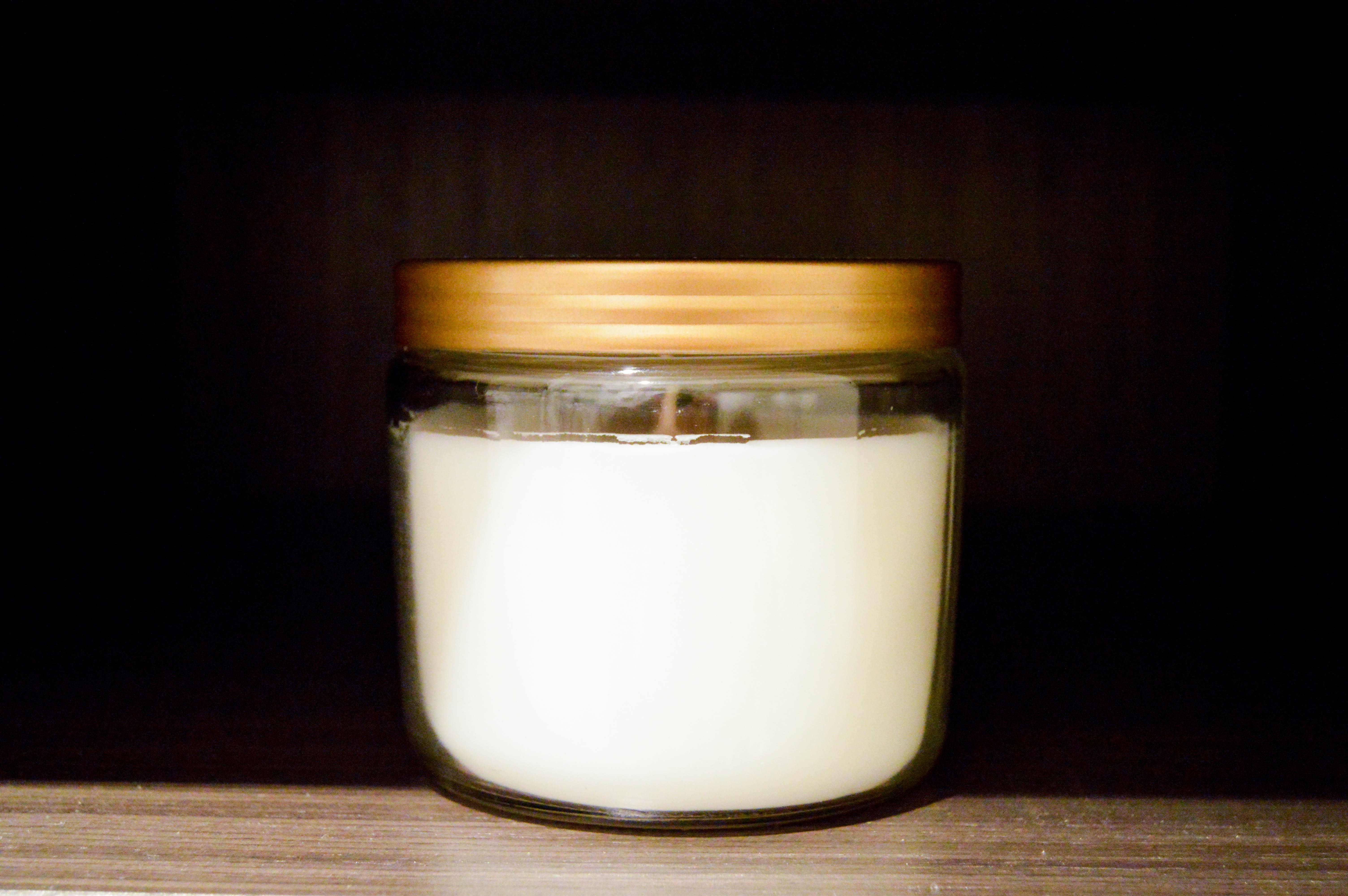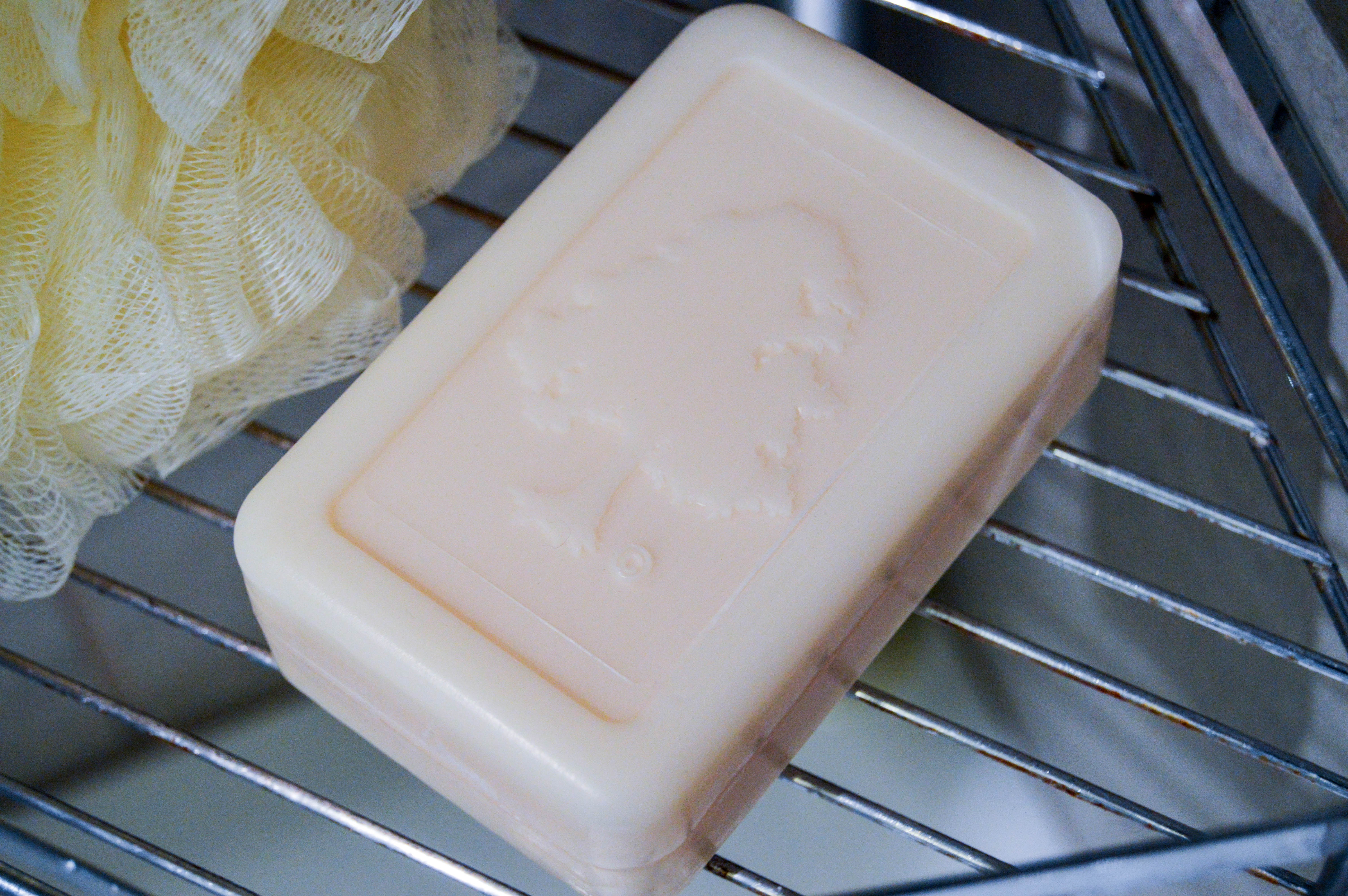 4) Get longer-lasting toilet paper
I don't know about you, but we have a lot of visitors coming this summer and nothing is worse for a guest than running out of toilet paper. Quilted Northern® Mega Rolls are 4 regular rolls in one so the rolls last longer. That means when guests are over you can set it and forget it. (Plus… announcement… I'm pregnant! Therefore, I need to go to the bathroom a lot. Yep, it's a pregnancy side effect. So the fact that with Quilted Northern Mega Roll toilet paper I won't have to change the roll as often is a win-win!)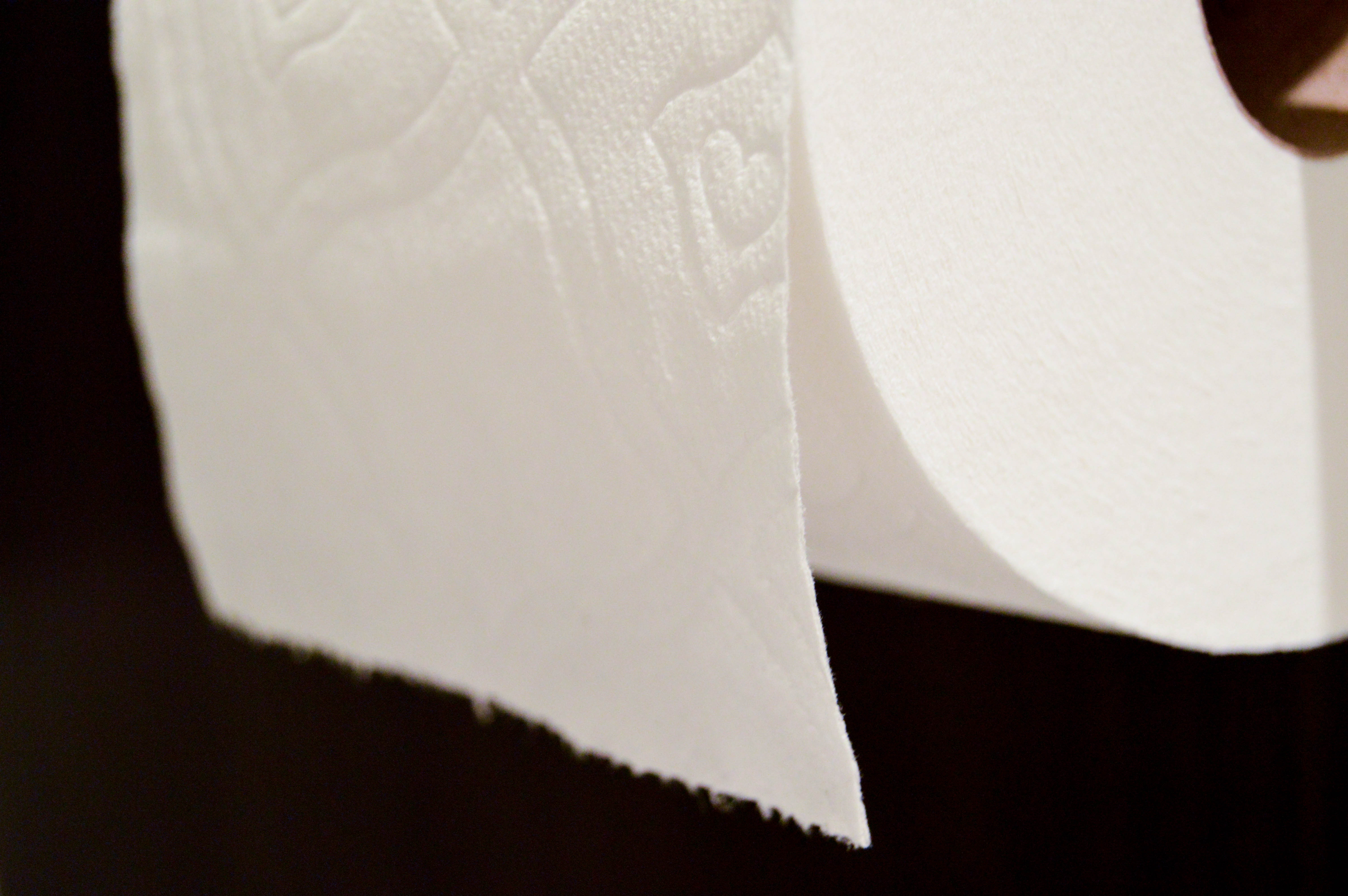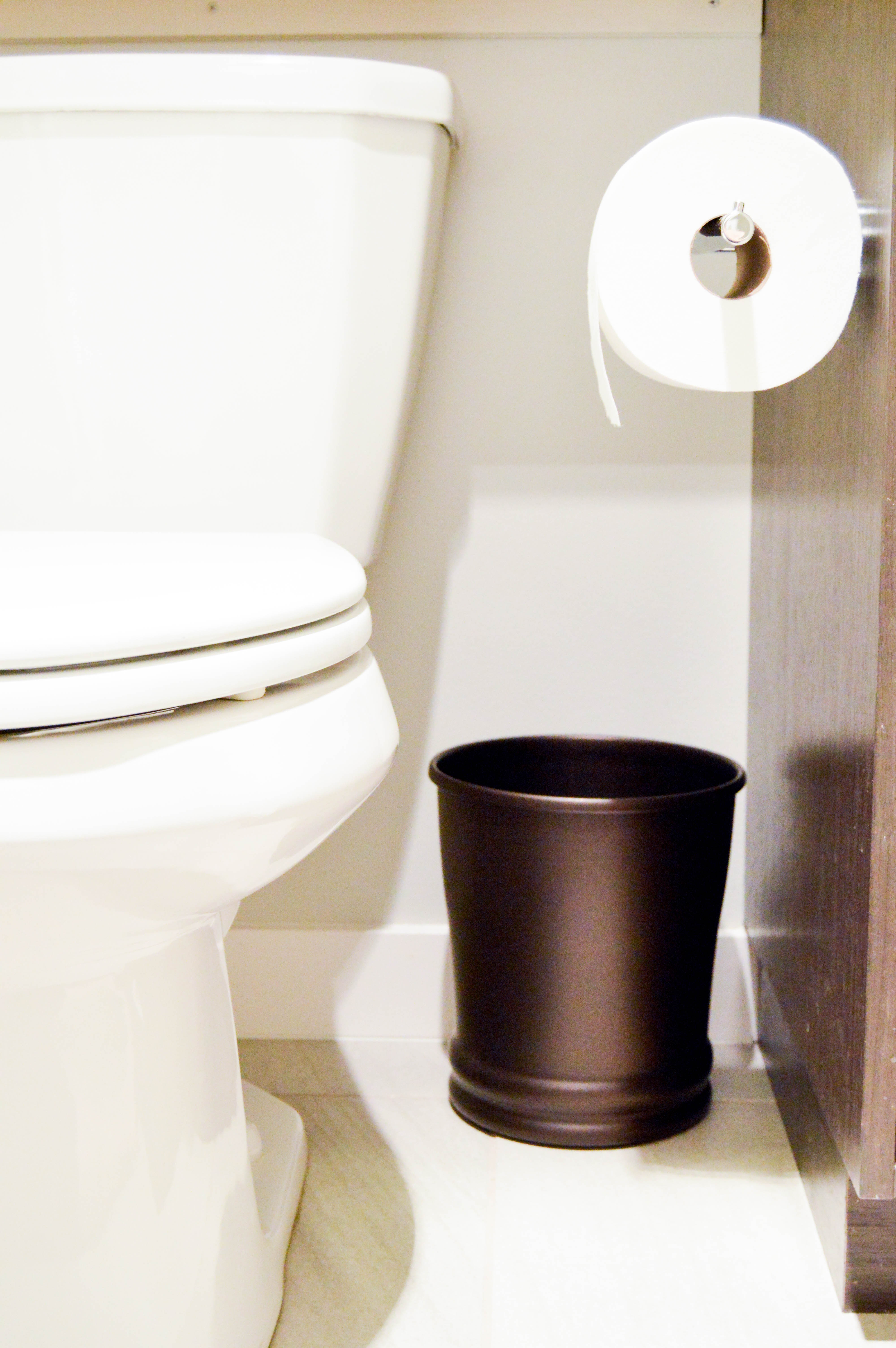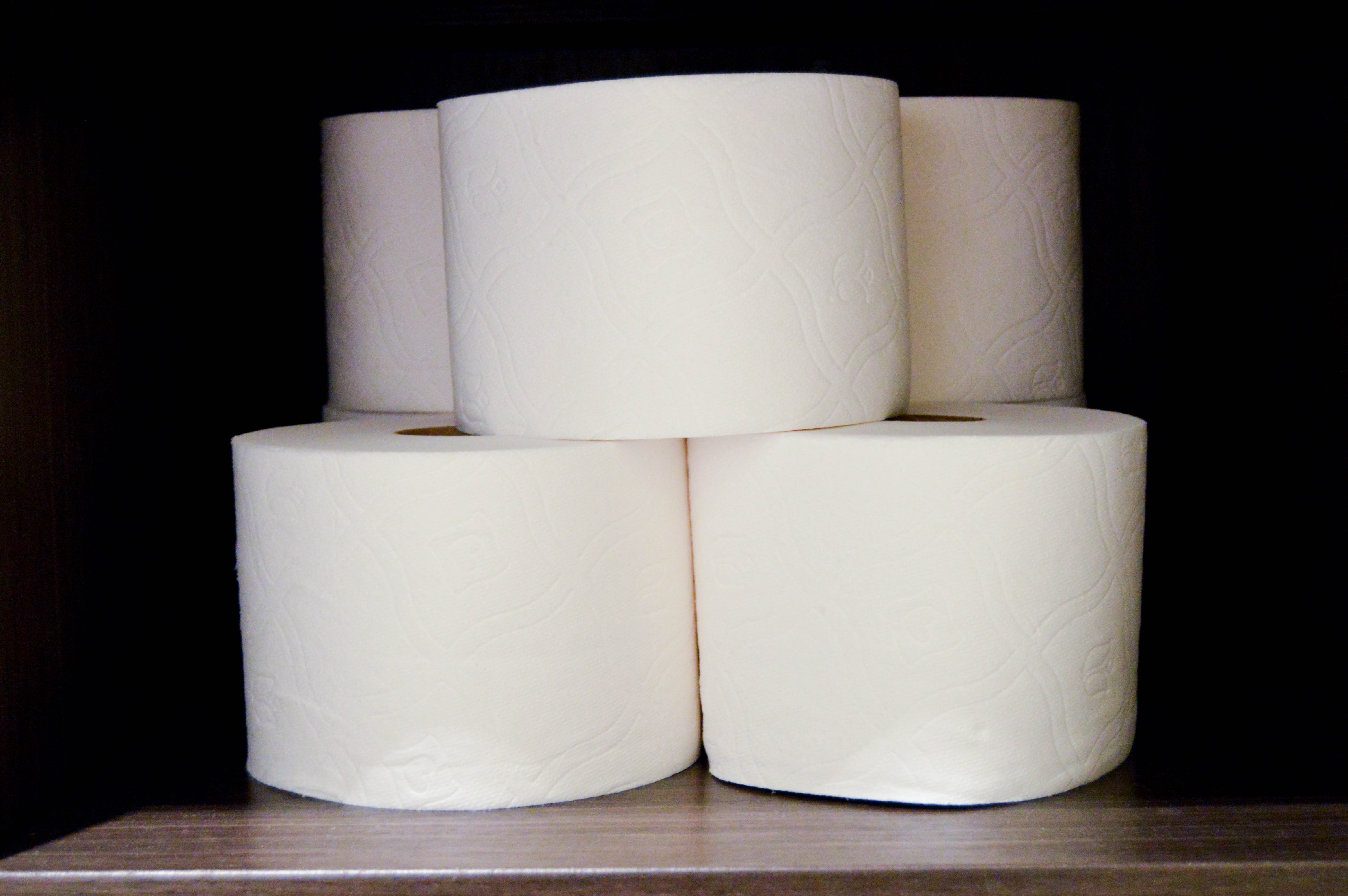 I picked up a pack of Quilted Northern Ultra Soft & Strong® Mega Rolls and a pack of Quilted Northern Ultra Plush® Mega Rolls at Target so I can see which I like best. They were located next to each other in the bath tissue aisle in the Cleaning Supplies section. (I picked up my other bathroom summer refresh items at Target as well.)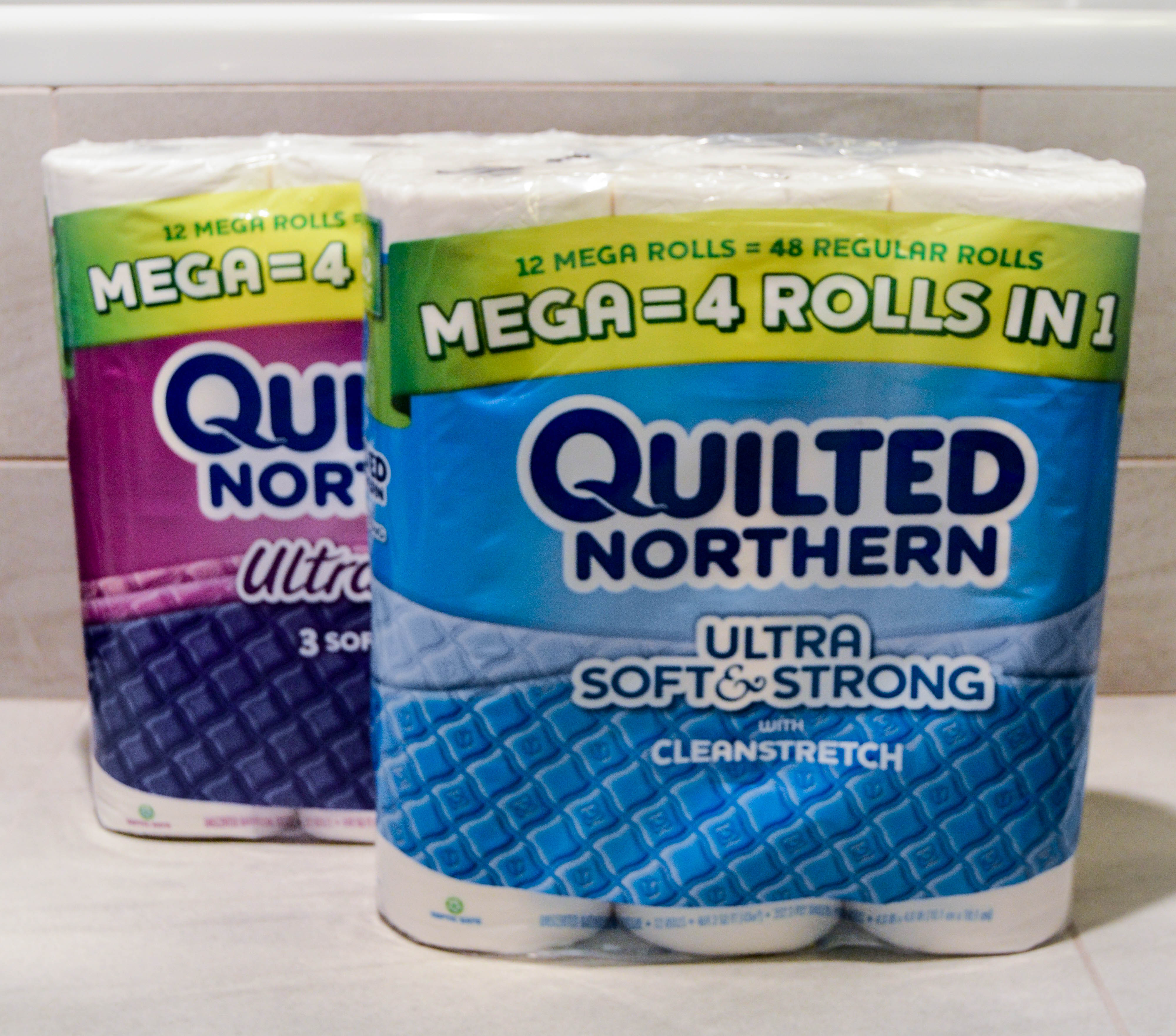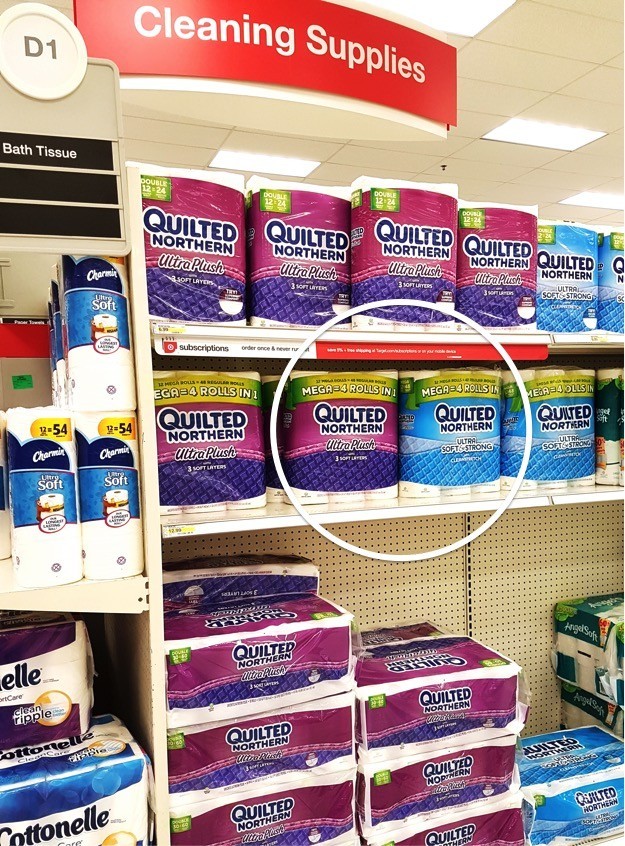 FYI, there are Target gift card and Cartwheel offers available right now. You can save 10% off Quilted Northern Mega Toilet Paper on Cartwheel (6/20-7/8). Or you can buy 3 packs of Quilted Northern Mega Toilet Paper and get a $5 Target gift card (valid 6/18-6/24).
5) Personalize with a summer decor piece
Lastly, personalize your space by pulling in one decor item that whispers, "summer," to you. That could be a small bird statue, a seashell, a jar of sand, etc. The key is to keep it inconspicuous, minimalist, and sleek. Doing this will bring summer into your bathroom without it being overwhelming. Fittingly, I picked out a little frog that not only reminds me of summer but also gives a nod to the Sir Froggy theme my bathroom is decorated after.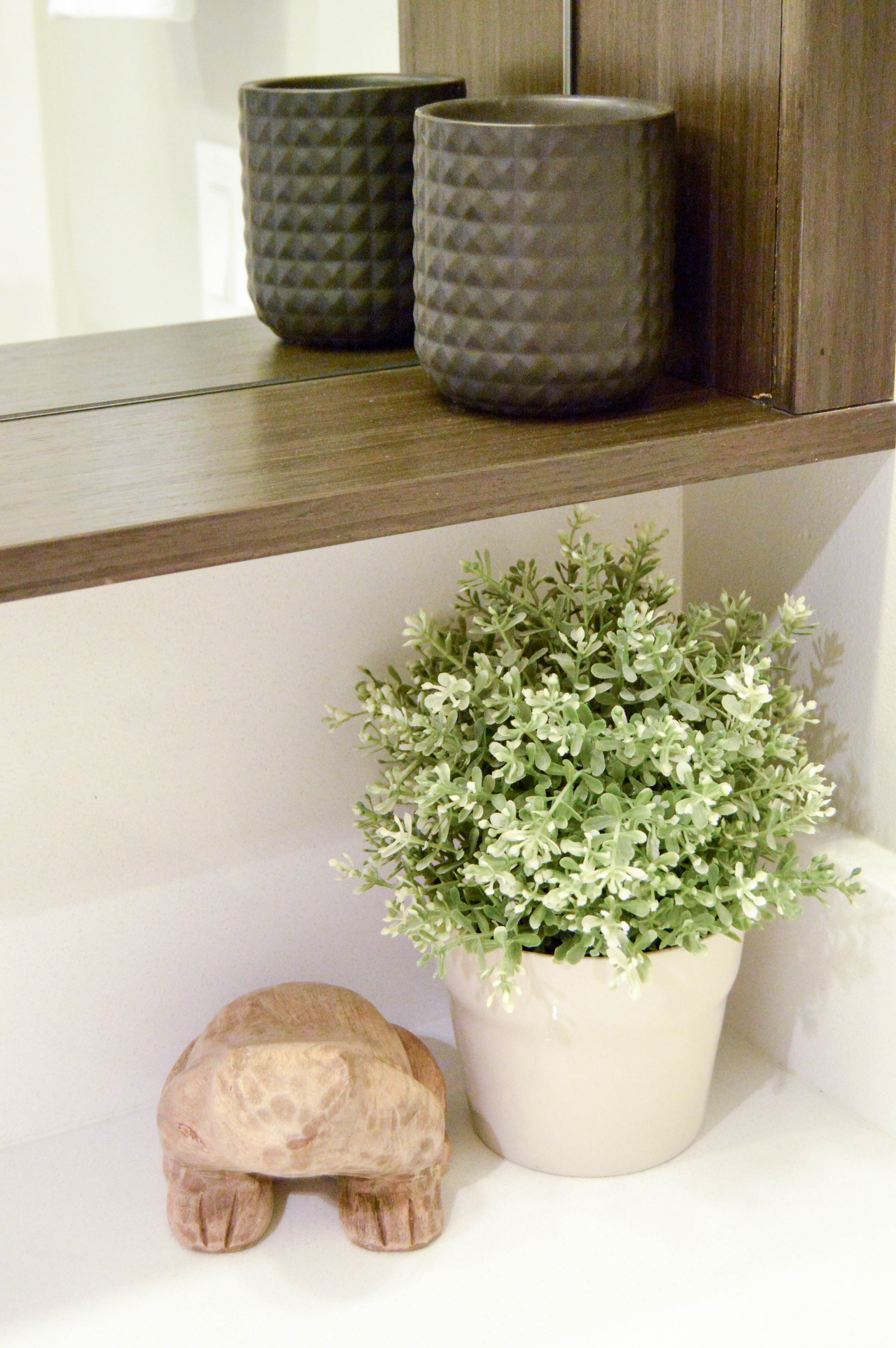 Bathroom Inspiration
Now that I've given you 5 ideas for a summer bathroom refresh, you can start making your own bathroom a summer sanctuary! For more bathroom summer refresh inspiration click here.
Want to see the other bathroom theme options? Vote on your favorite Quilted Northern character-inspired bathroom [Daddy Gator, Little Miss Puffy Tail & Sir Froggy] for a chance to win a $1,000 Grand Prize or $250 Target GiftCard! Sweepstakes runs from 6/19-8/1.
Pin It For Later

Other Posts You Might Like