Disclosure: This bacon loaded deviled eggs recipe post has been compensated by Collective Bias, Inc. and The Coca-Cola Company. All opinions are mine alone. #ItsAMatch #DietCoke #CollectiveBias
My husband and I have some good memories drinking Coca-Cola. (Like that one time on the beach in Mexico…please, take me back!) That's why we got excited when we heard about the new, bold flavors Diet Coke® added to their lineup and knew we had to give them a try! Take the quick quiz (click HERE) to find out which flavor is your match.
Spoiler alert: The Diet Coke® Ginger Lime is super crisp and refreshing! And because it pairs perfectly with one of my go-to savory foods for parties, I'm sharing the recipe with you: bacon loaded deviled eggs. My bacon version makes deviled eggs even more fun and satisfying. It's a bite perfect for any party and best served with a Diet Coke Ginger Lime in hand.
Bacon Loaded Deviled Eggs Recipe
Below are the ingredients you'll need and step-by-step directions for making your own party-ready bacon loaded deviled eggs.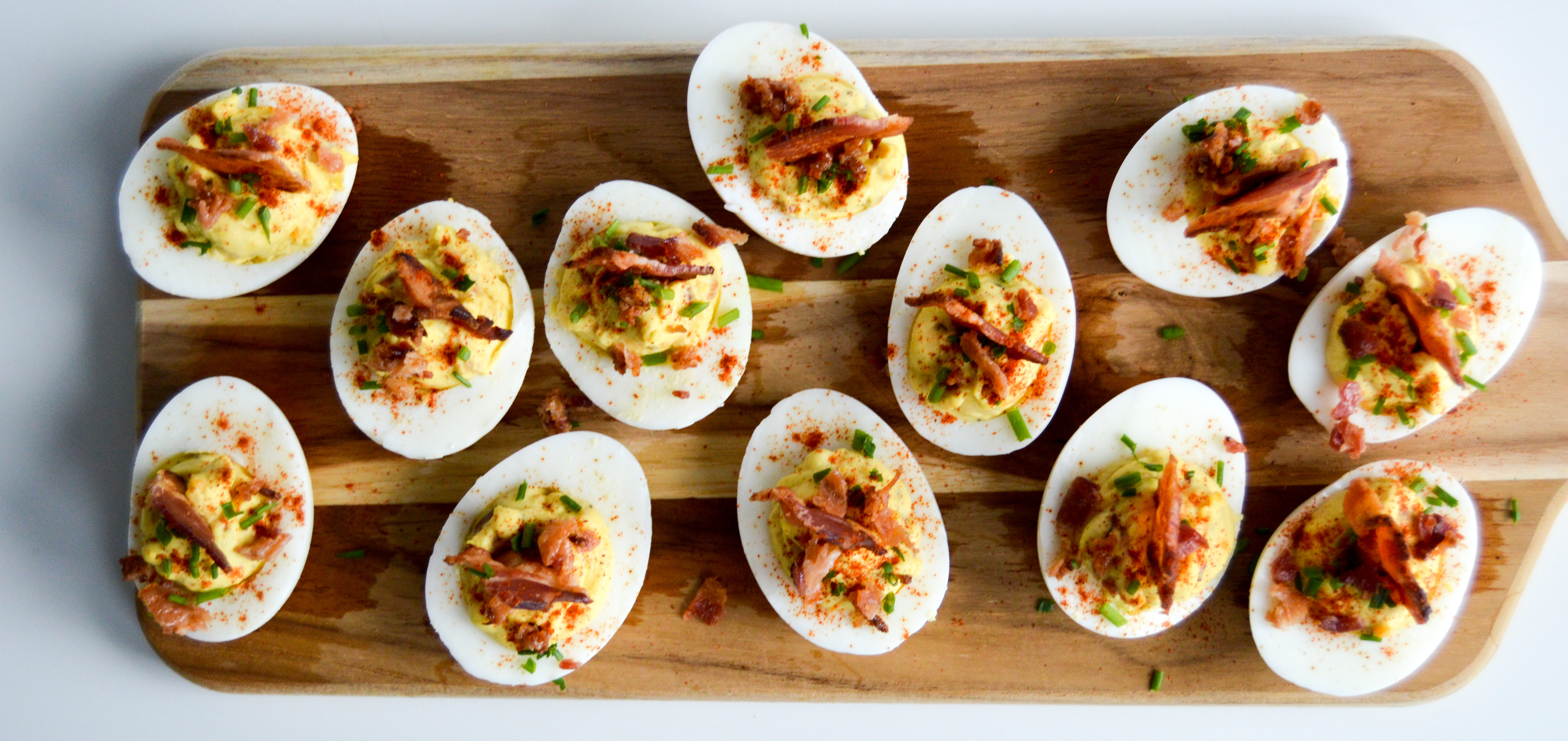 Ingredients
6 eggs
6 strips cooked bacon
1/8 cup shredded cheddar cheese
1/4 cup mayonnaise
1 tablespoon yellow mustard
1/8 teaspoon salt
1/8 teaspoon black pepper
sprinkle of paprika
sprinkle of chopped fresh chives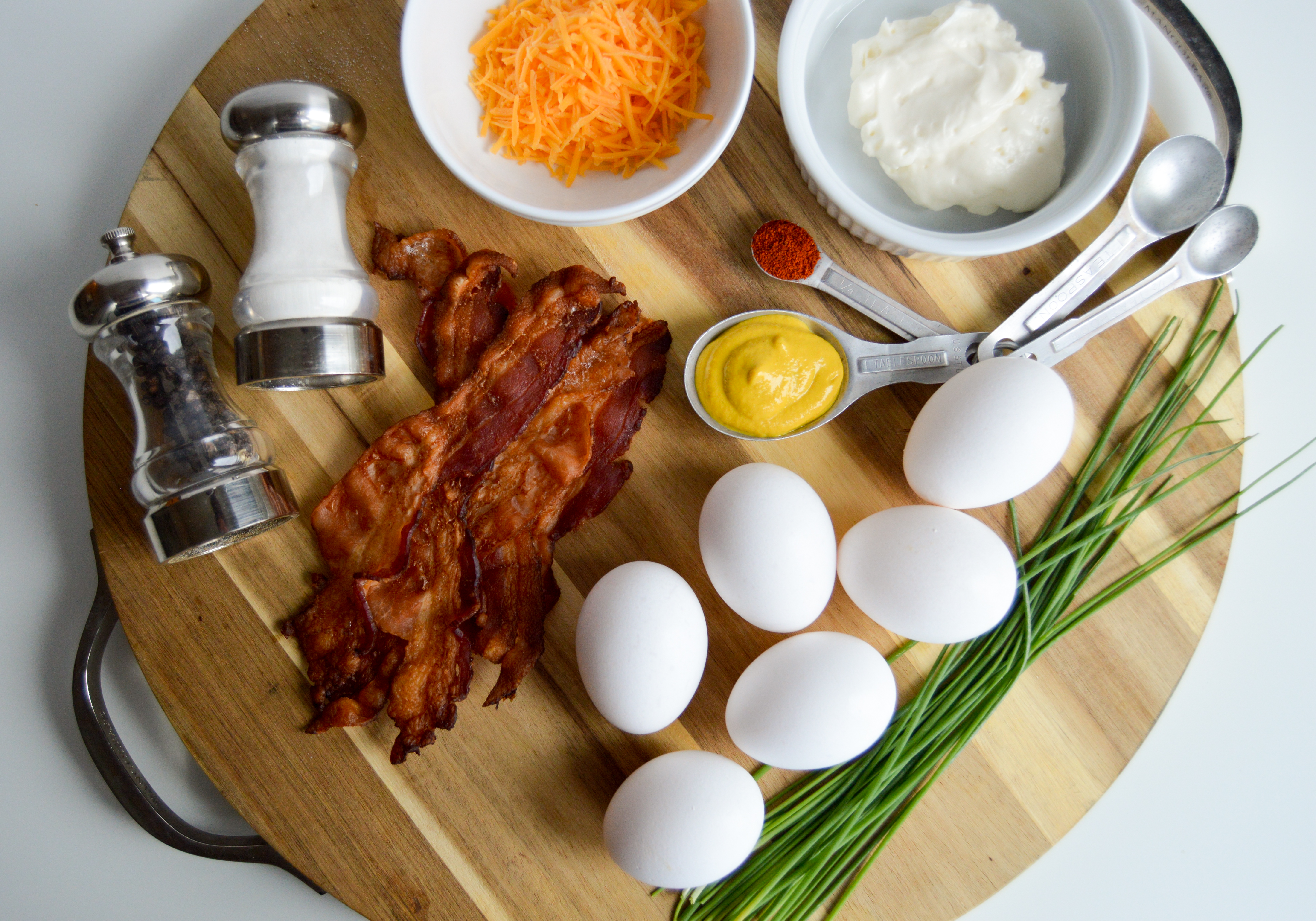 You can purchase all of these ingredients at a Kroger brand grocery store. I went to my local QFC. They had a special Diet Coke display going on near the floral department. It was featuring the 12oz new sleek cans and new added flavors. I'm loving the sleek look…classy! QFC was offering 8 packs and on-the-go single cans, so of course I grabbed one of each flavor. It was fun trying each one! You should too to see which one's your fav.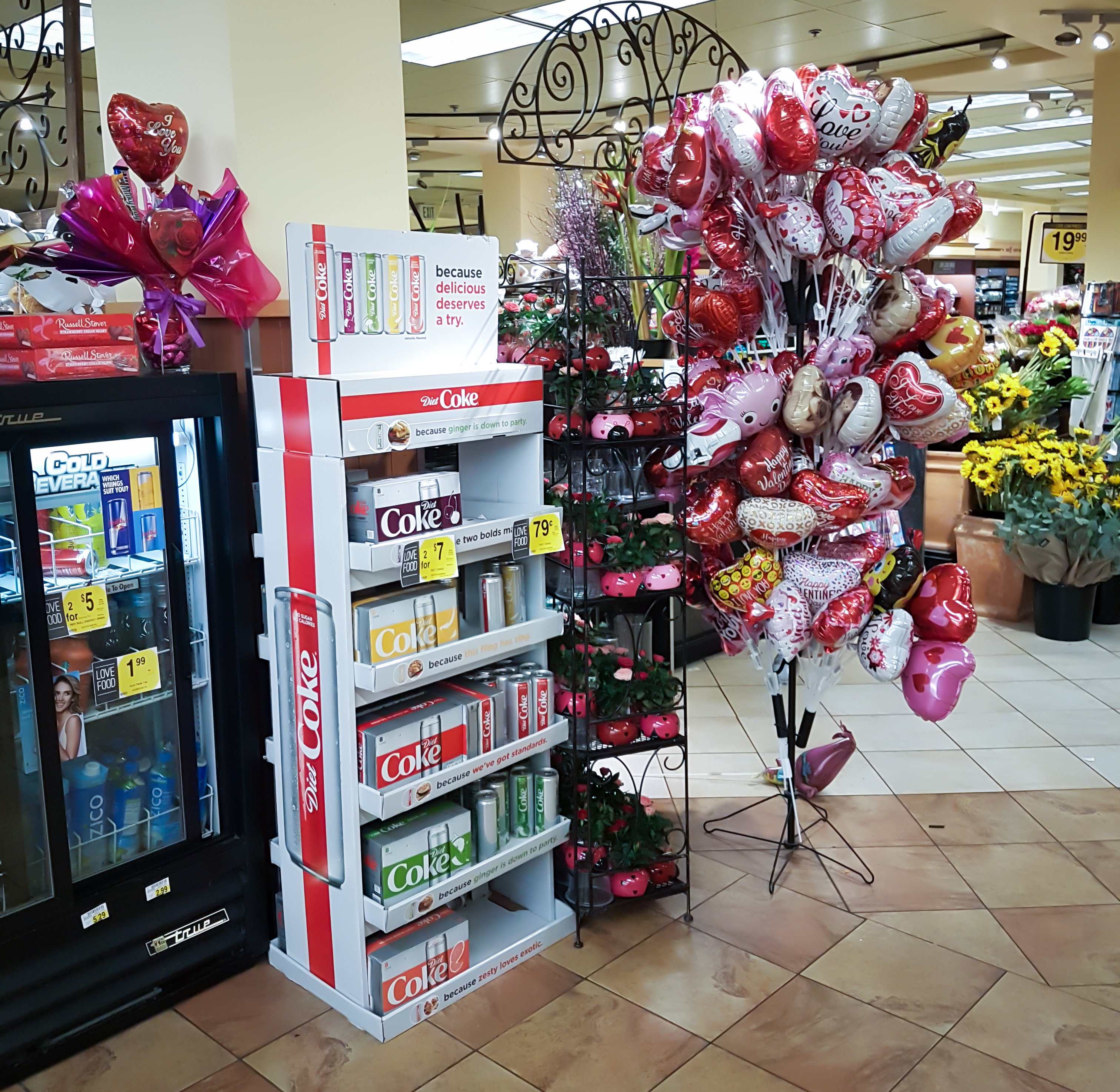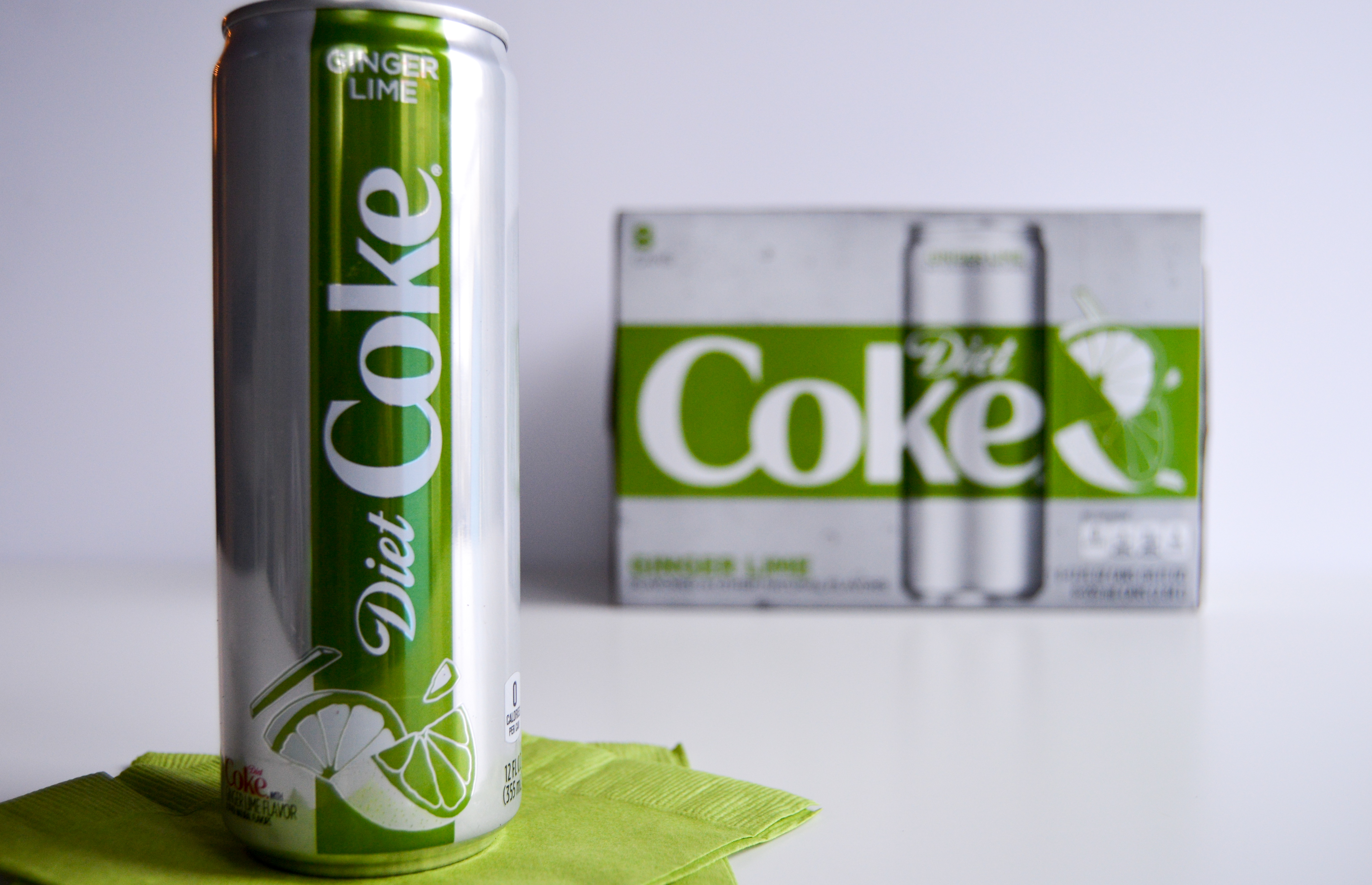 The new flavors are: Diet Coke® Feisty Cherry, Diet Coke® Fresh Ginger Lime, Diet Coke® Twisted Mango, and Diet Coke® Zesty Blood Orange. The original Diet Coke got a facelift, but it still has the same great taste. Take the quick quiz (click HERE) to find out which flavor is your match.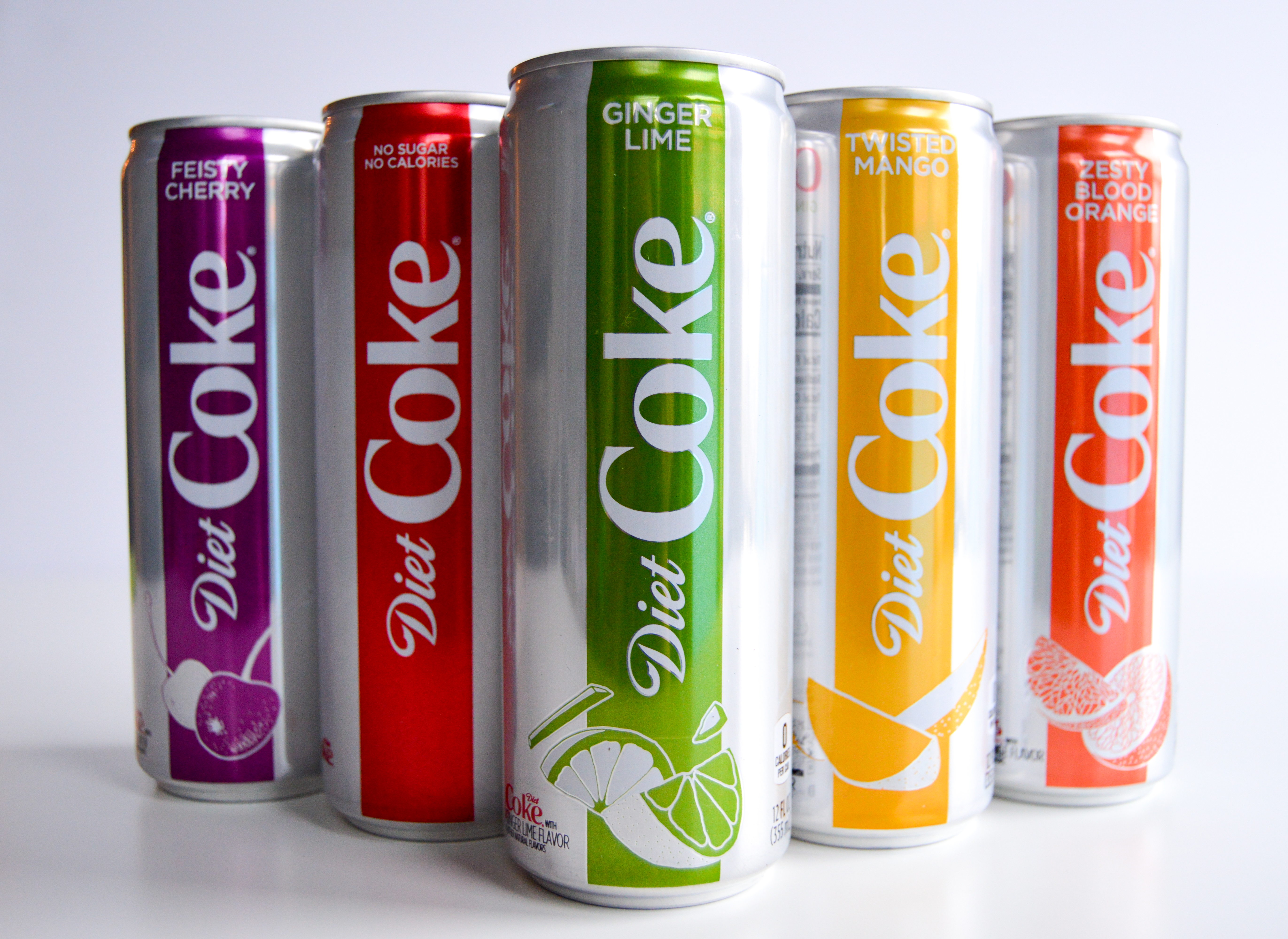 Directions
First, make hard boiled eggs. Put the eggs in a pot and cover them with cold water. You want about an inch of water above the eggs. Over medium-high heat, bring this to a rapid boil. Cover the pot with a lid, remove it from the heat, and set it aside for 8-10 minutes.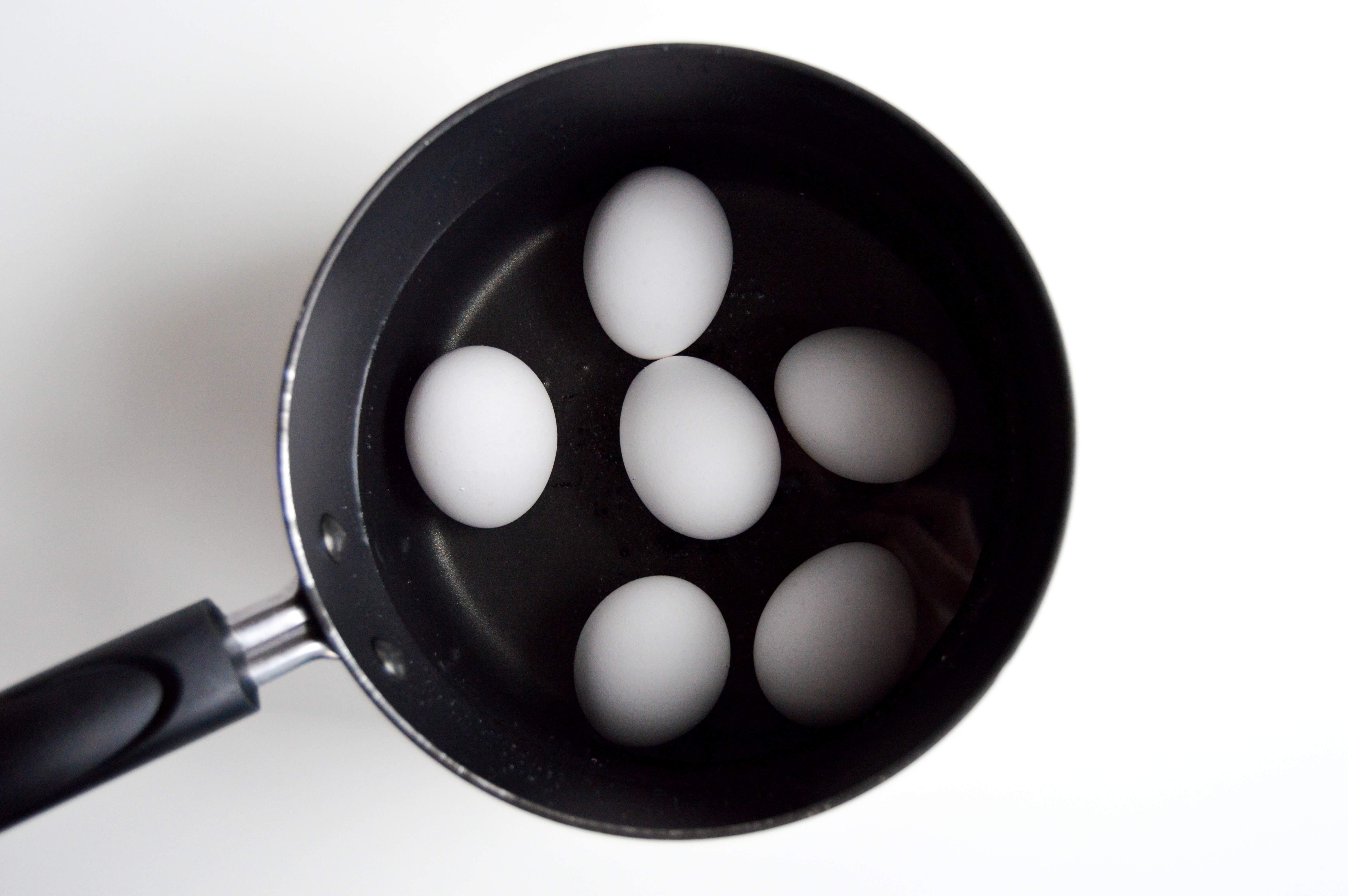 Cool the eggs in an ice water bath. Then, peel the hard boiled eggs, slice them in half lengthwise, and scoop the yolks out into a bowl.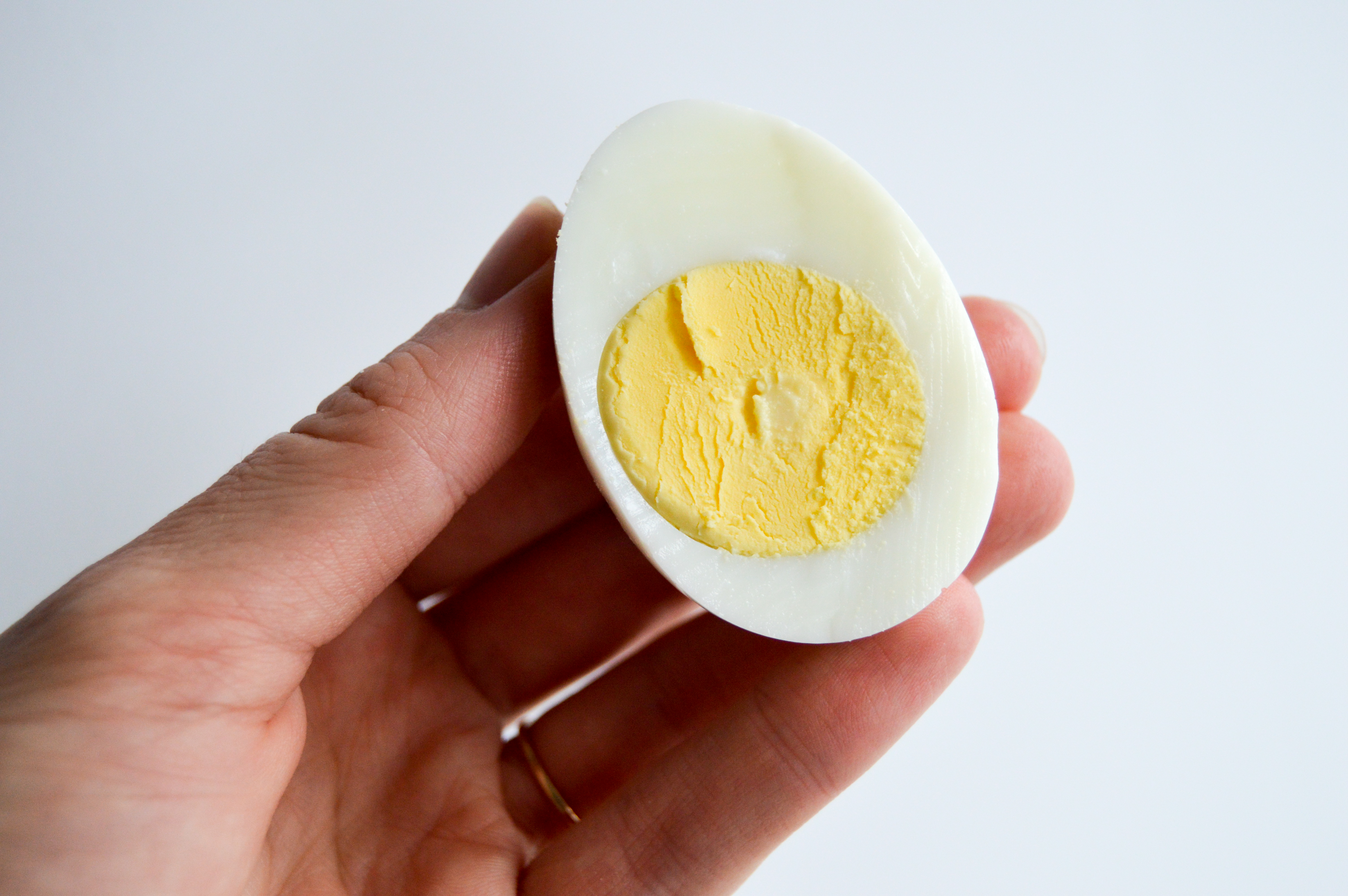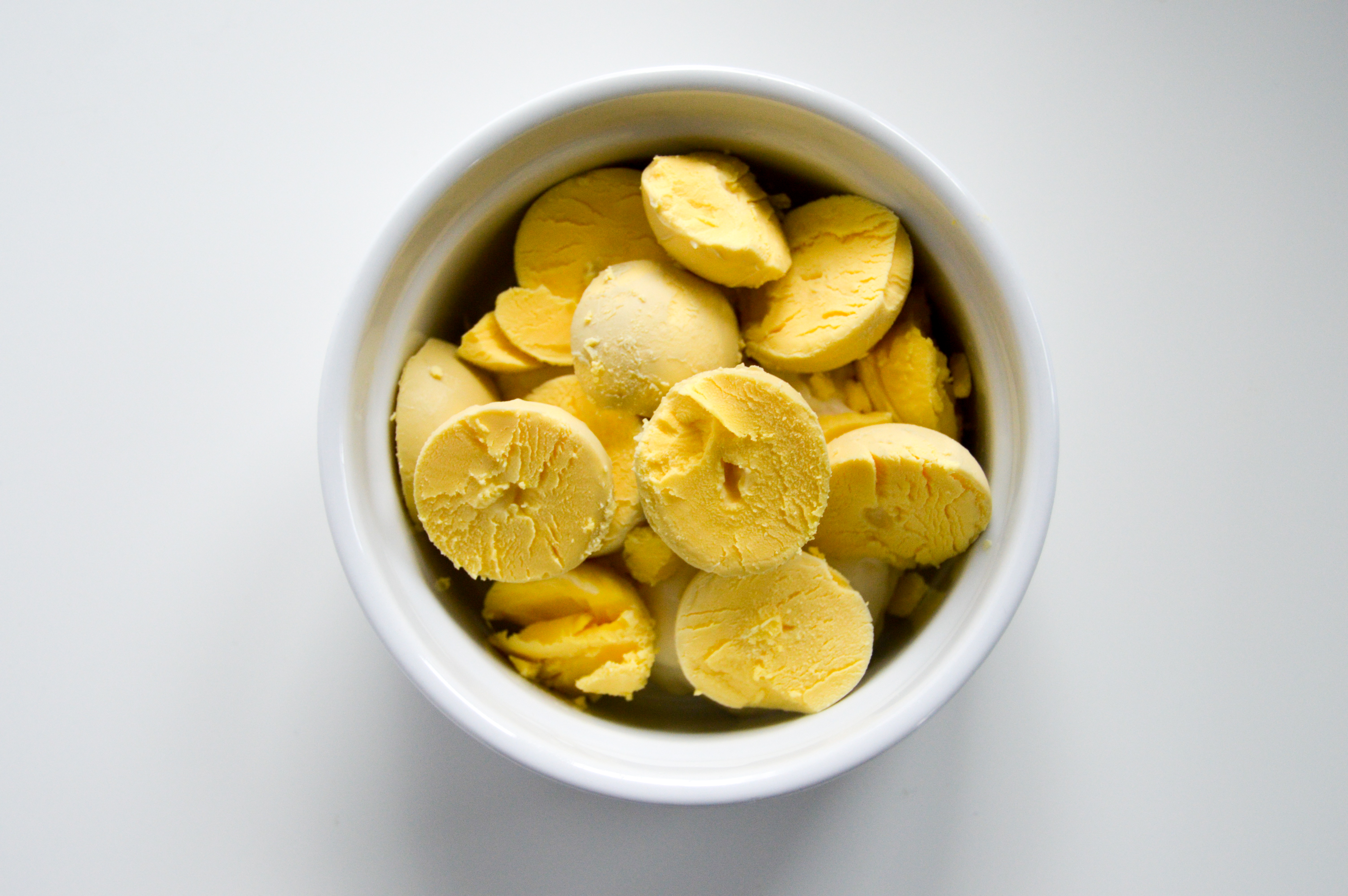 Next, mix the yolks with the mayonnaise, mustard, shredded cheddar cheese, 2 crumbled strips of bacon, salt, and pepper. Scoop or pipe this mixture back into the eggs.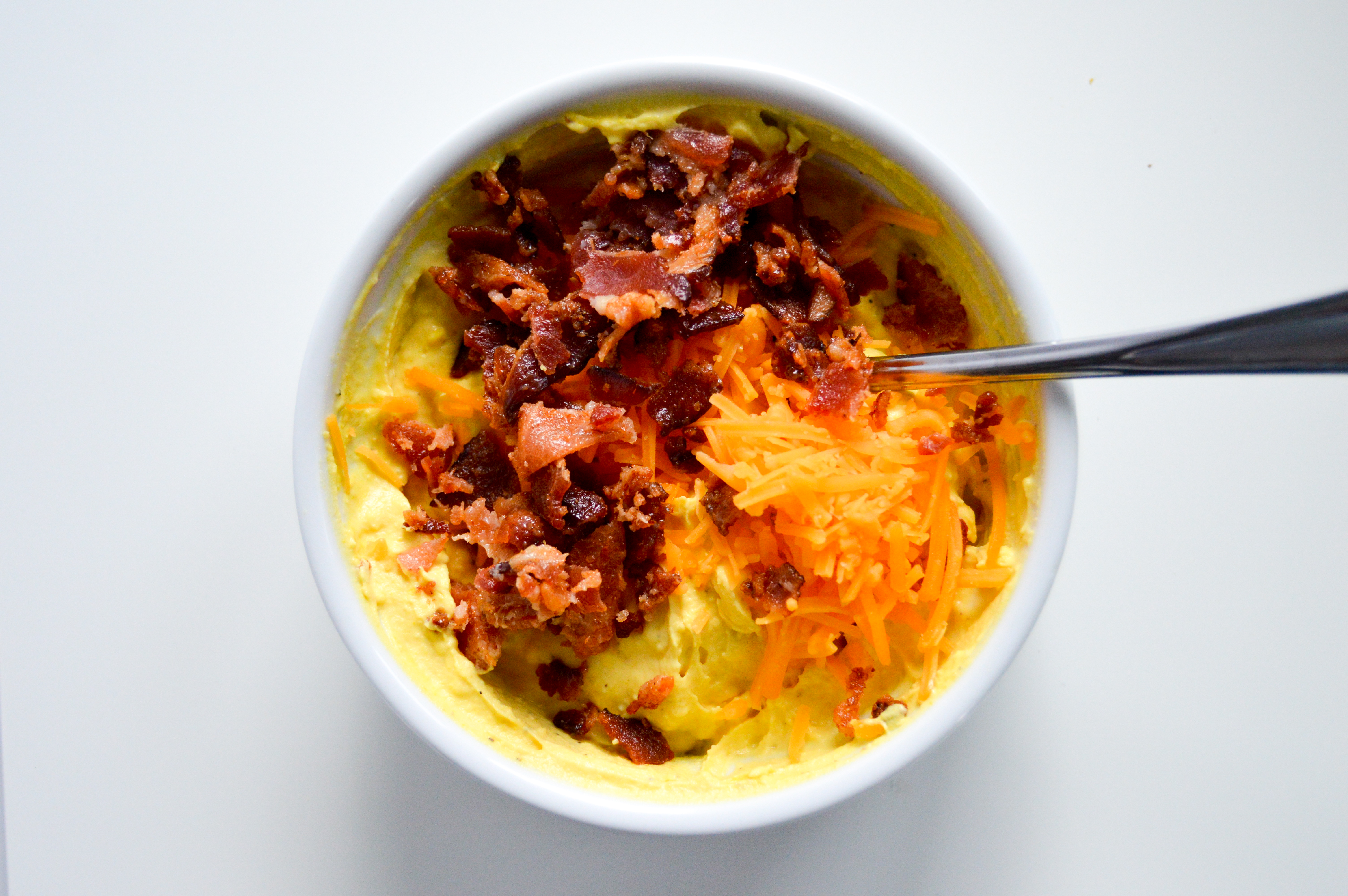 Chop 2 bacon strips up into squares and stick them into each egg yolk mixture in the eggs. Then, crumble up the rest of the bacon over the top of the eggs. Finally, add a sprinkle of paprika and fresh chives.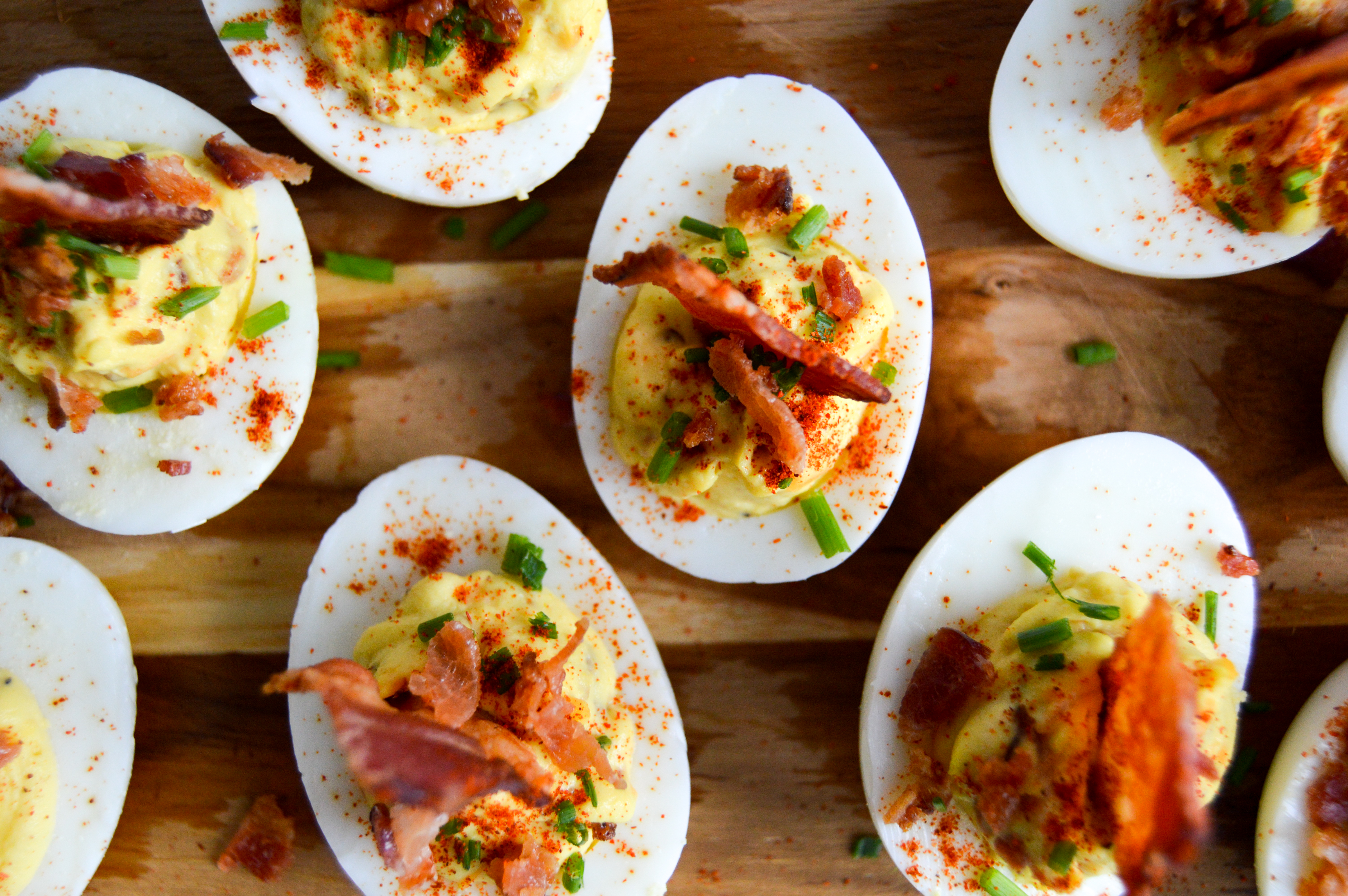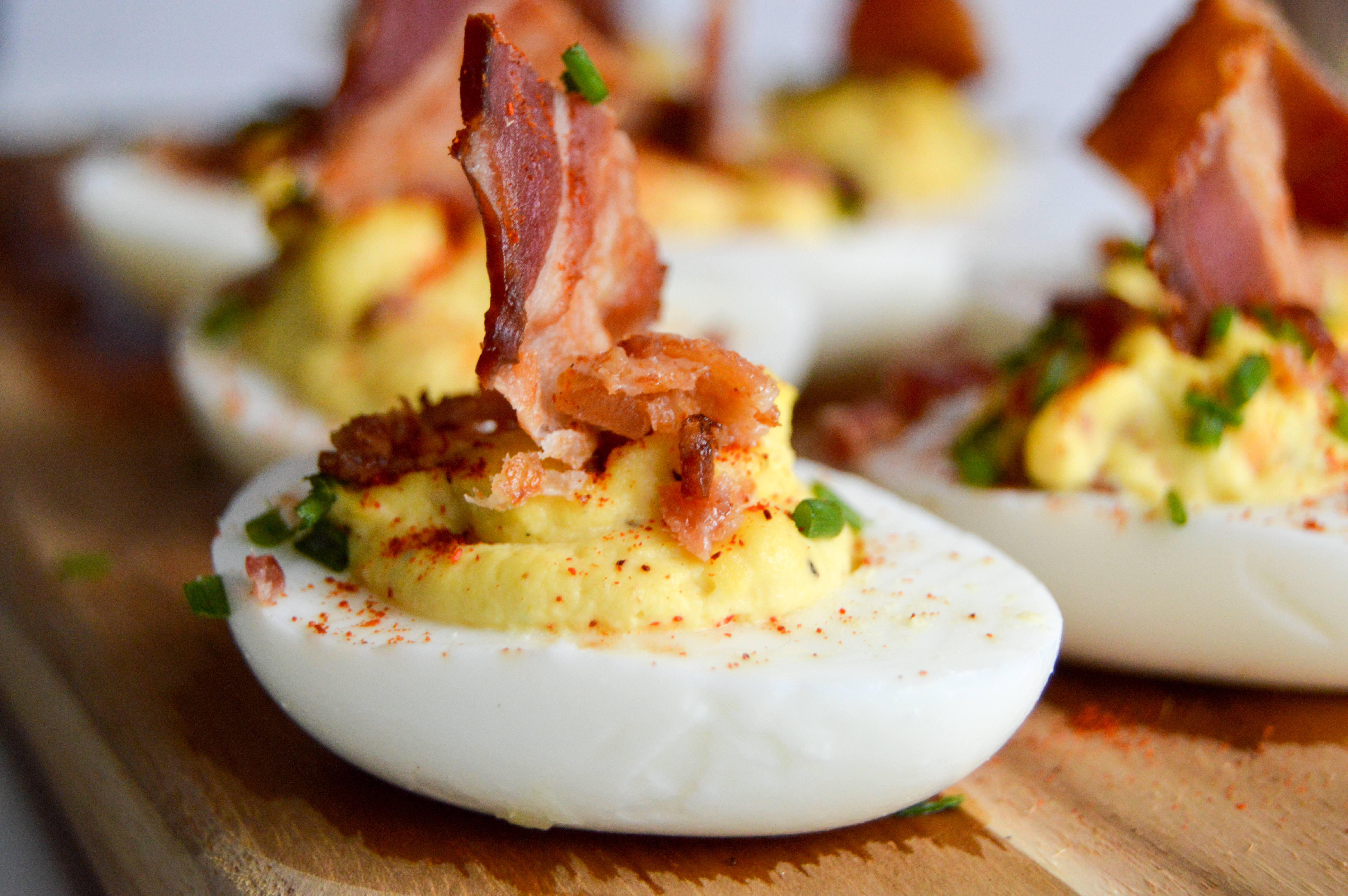 Serve your bacon loaded deviled eggs with a chilled Diet Coke Ginger Lime. You can pour your Diet Coke Ginger Lime over ice and add a lime wedge, or you can keep things easy and leave it in the can.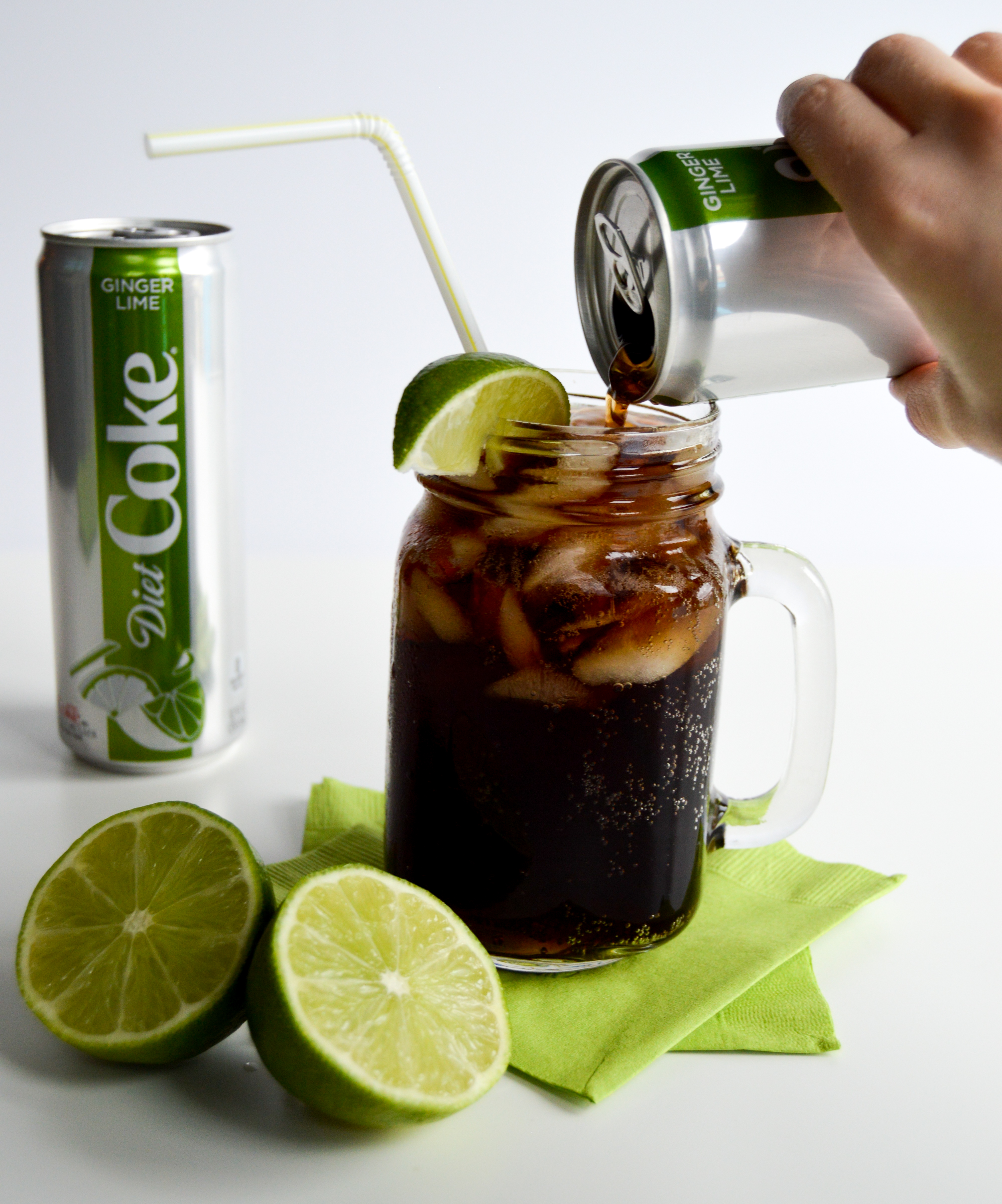 Enjoy! These bacon loaded deviled eggs served with Diet Coke Ginger Lime drinks make for perfect party food. Happy munching and sipping!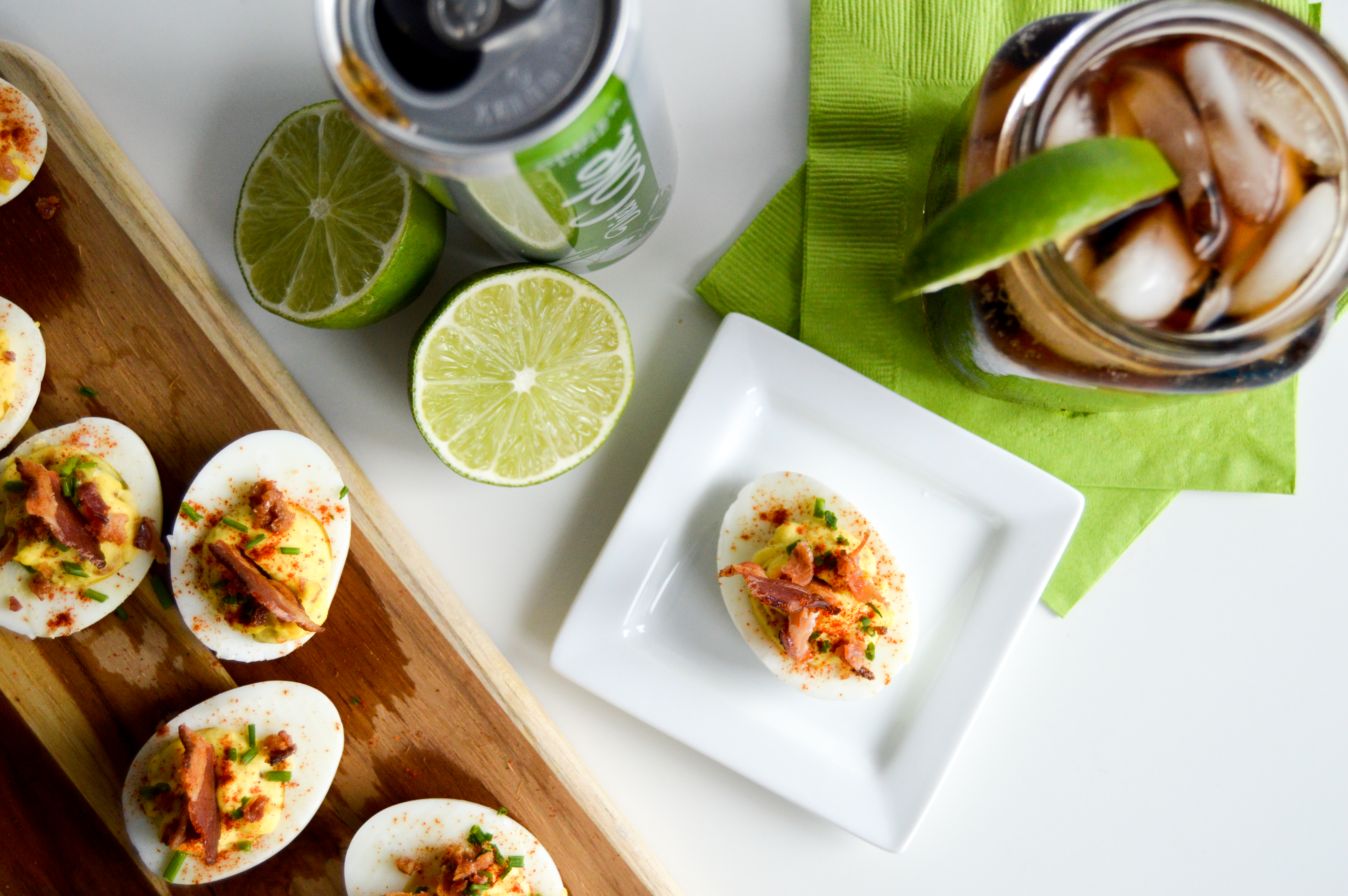 Pin It For Later

Other Posts You Might Like