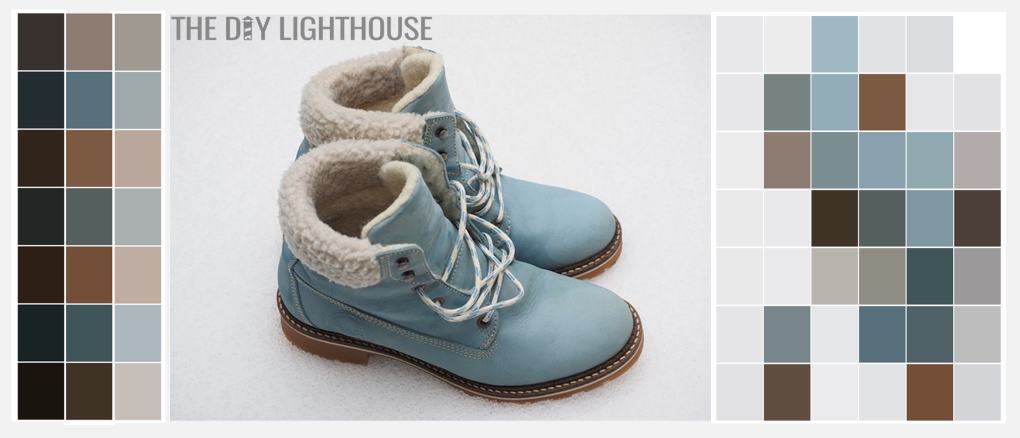 Popular colors change from season to season and year to year, so it's important to stay on top of what's "in." We've done the work for you and found 21 essential fall color palettes. (Click here to see how we incorporated some of these colors into our Fall Decor Inspiration for a Tight Budget post.) Whether you're planning a wedding, a party, home decor, or the perfect fall outfit, you'll find some colors that appeal to your palette.

21 Fall Color Palettes: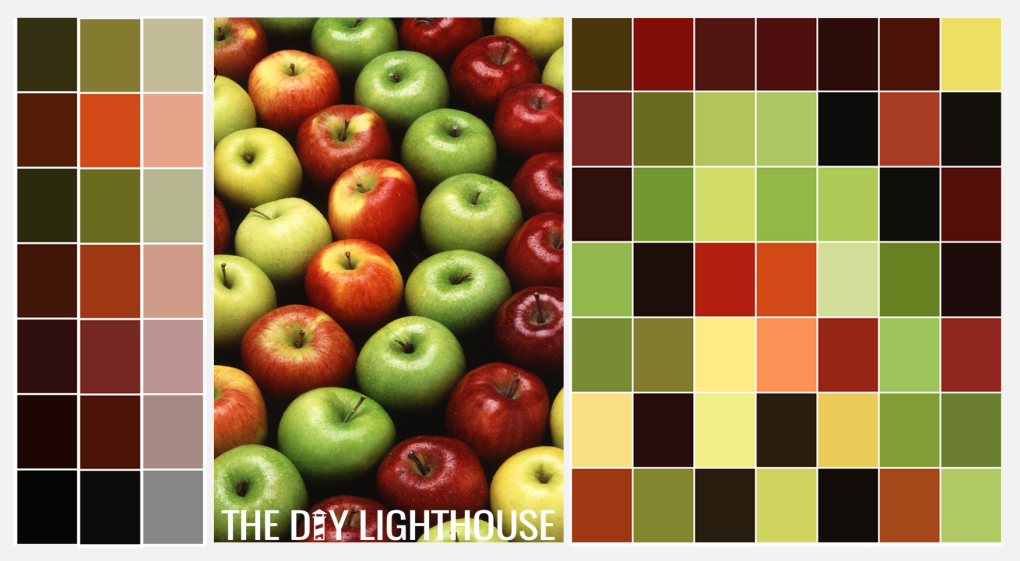 Fall colors we used in alphabetical order: black, brown, camel, chartreuse, cranberry, denim, dusty Blue, emerald, forest green, grey, gold, ivory, lavender, mauve, melon, mint, mustard, navy, neutrals, olive, peach, pink, plum, rose, snow, teal, white, & wine.
Falling in love with one of these fall color palettes? Tell us which one you like best by commenting below!